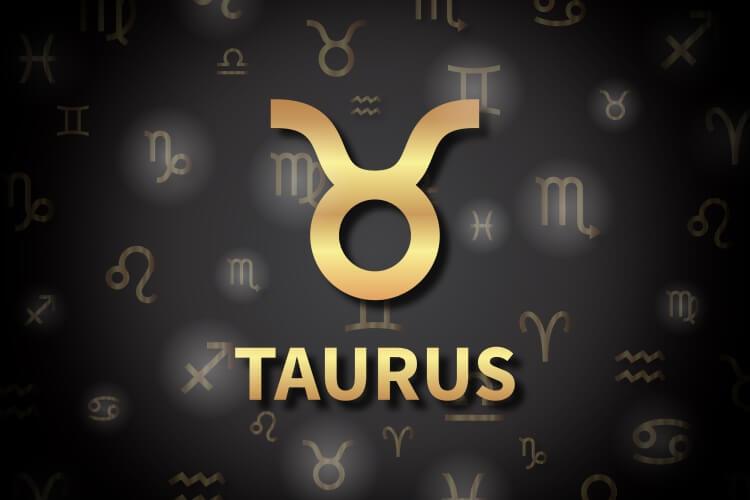 Things seem to wind down under a Balsamic Moon such as the one today, dear Taurus, and this suits you well. Don't strain yourself if you can't accurately imagine your next move or if there is a general lack of clarity in your interactions now.
Sometimes, letting go of the need to know is the best thing you can do for yourself. The New Moon tomorrow night is bound to stimulate new interests, lines of thoughts, ideas, and learning experiences in the weeks to come, but today, don't push yourself, others, or your thoughts.
New launches that you undertake today are unlikely to stick anyhow. However, it's an excellent time for letting go of grudges and tying up loose ends, particularly related to financial matters or a business.
People close to you aren't telling you everything today. You're not sure what's being kept secret, but you can feel it in your bones. Unfortunately, there's nothing to do about this predicament, and asking questions just makes others retreat even further.
However, don't doubt the validity of your intuition now. Just accept your assumptions to be true and give your friends enough room to be comfortable.
They will talk when the timing is right. Respecting everyone's boundaries cultivates trust.
There is one thing that Mars, warrior planet of the cosmos loves more than anything else and that is a barrier. And moving through your communication sector he has a special fondness for communication barriers, though that might fire up your fighting spirit.
He might just be in luck today, with the things that push your buttons creating the potential for a communication breakthrough. This isn't about doors opening and more about an urge to fight back.
Daily Numbers
17, 22, 27, 30, 32, 35
Daily Compatibility
Capricorn