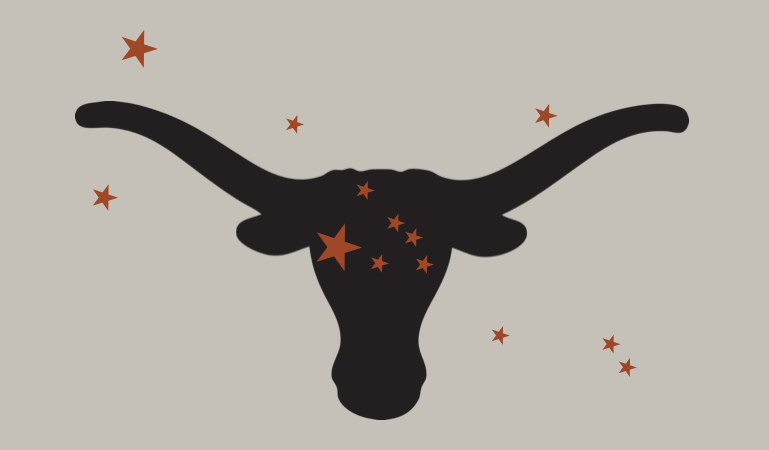 The best version of yourself tends to shine forth when in one-on-one situations and partnerships today, Taurus, as the Sun and Jupiter form an alignment in your relationship sector.
Jupiter recently took up guest residence in this area of your solar chart and will continue to stay here, blessing relationships, for the coming year. You seem to attract people and situations that benefit your personal growth, and today can stir up the necessary motivation to improve your connections or enhance a bond.
It's a great time to make an extra effort to reach out. There can be someone who has an unusually encouraging and positive effect on you. Aim to address any need that might arise in a current relationship for growth and development rather than wait for matters to force themselves.
Someone may present you with the proverbial deal you can't refuse today. An offer could look so good on paper that you want to say yes before reading the fine print. Luckily, the opportunity might actually turn out to be as awesome as it appears.
Nevertheless, doing due diligence is always prudent when stepping into unknown territory.
Once you have uncovered all relevant information, you will be in a better position to make the smartest choice. Fortune favors the bold.
Linda Mastandrea said, "Go after your dream, no matter how unattainable others think it is."
As well as bringing a sense of wanderlust, curiosity and adventure into play, today's adventurous lunar vibes can help recapture the romantic and creative passions Mars was fuelling this time last week.
It was Mars that gave Pluto a huge amount of support as he turned direct in your sector of adventure, travel, learning and discovery last month. And now that Mars is gone, the Moon and Pluto are able to return the favour.
Lucky Numbers
6, 15, 16, 20, 23, 40
Daily Compatibility
Virgo