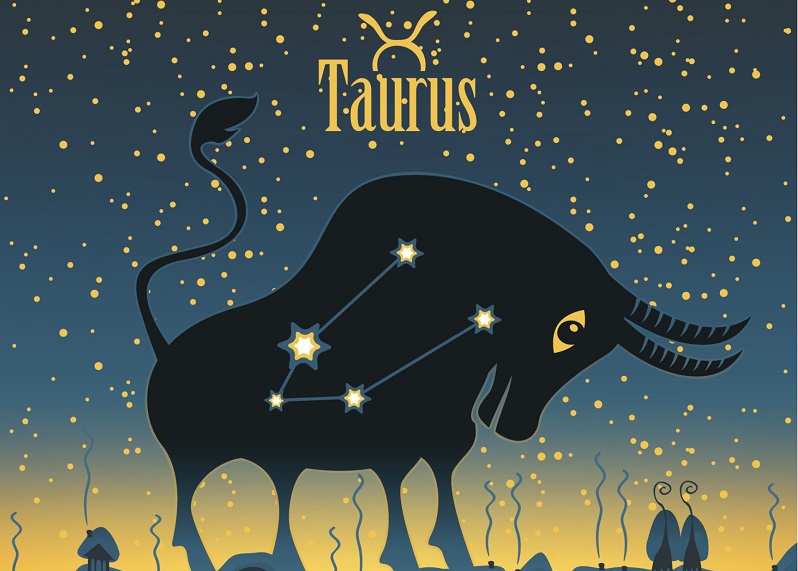 Your ruler, Venus, comes together with energetic Mars in your romance and creativity sector today, dear Taurus, and a Full Moon occurs in your privacy sector. These two big events pull up big feelings and desires perhaps even desires that you've kept at bay.
Your intuition has a strong message for you, awakening you to your true feelings about a situation. Even so, everything feels urgent and extreme, so you may want to wait to see what sticks.
However, if you've been working up the courage to do something, today and this week are excellent for taking that next step. You are on fire in the personal appeal department right now, and there can be more than one admirer to juggle.
You can bring great pleasure to someone's life or choose to chase a pleasure yourself. You are especially aware of, and awake to, the world around you, but also to your inner workings.
There has been extra attention to work, habits, health, and lifestyle changes these days, and this has been beneficial, but the events of today remind you to stop to listen to your inner voice or to take a break from the routine.
You might be feeling on edge today, but you don't want anyone to know that you're hiding anything. Although the Aries Full Moon activates your 12th House of Privacy, your secrets cannot stay buried forever.
It's challenging to know how to proceed because your unexpressed passion can lead to frustration.
At the same time, revealing your heart isn't always the socially appropriate thing to do. Better to be safe than sorry; channel your passion into your work.
Norman Vincent Peale said, "Believe in yourself! Have faith in your abilities! Without a humble but reasonable confidence in your own powers you cannot be successful or happy."
The last thing you would think you need during Jupiter's final days in your work sector, is a Full Moon that forces you to sit on your hands and twiddle your thumbs.
Yet today's Full Moon in a nostalgic and reflective part of your chart, is in fact exactly what you need. Where you find yourself staring into space as your mind and imagination drift off, your brain is getting to recuperate.
You'll be a lot more focused over the coming days, if you can take time out now to hear yourself think.
Lucky Numbers
6, 14, 20, 32, 37, 44
Daily Compatibility
Cancer