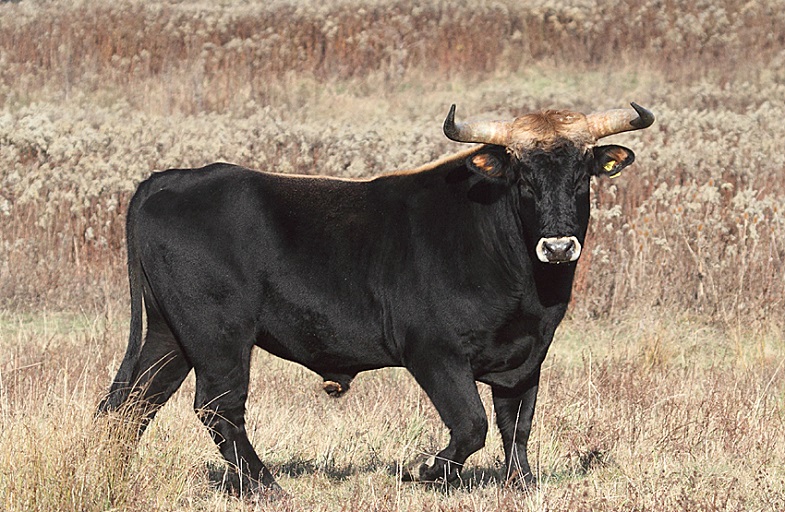 Yesterday's Lunar Eclipse had the effect of magnifying feelings, dear Taurus, and today, you're ready to sort everything out. Even so, you're focusing on the more social side of things, and, in fact, creative juices are flowing, and romantic energy is strong.
It's a refreshing day for you on mental levels, and you may discover a new channel for communicating. There is a fair-minded, easy-going, and cooperative energy to the day that keeps you engaged, and you're likely to enjoy good news or pleasant conversations.
In fact, you may be mediating or advising right now. The design elements of a creative project are appealing.
Interactions with siblings, neighbors, classmates, love interests, and children are in especially good favor today. The Moon's move to your social sector tonight puts friendships and happiness goals into sharp focus for the next couple of days.
You are motivated to get ahead in your career, but you don't want to do it by adhering to traditions that are past serving their purpose. Instead, you're anticipating everyone's surprise when they observe your radical behavior.
Ironically, once their initial shock wears off, they will probably be pleased with your innovative outlook. Grab this opportunity while you can, for it will naturally transform the relationship you have with your future.
President Thomas Jefferson wrote, "If you want something you've never had, then you've got to do something you've never done."
With a lunar eclipse in your career sector over and the Moon having already moved on, the analysis can begin. This a lot of water has passed under the bridge across the income, work and career fronts in a month that is barely 10 days old.
With Jupiter moving into his final two months in your work sector tomorrow, make the most of any chance to just process and reflect on the last few days.
Daily Numbers
21, 22, 32, 33, 35, 42
Daily Compatibility
Cancer