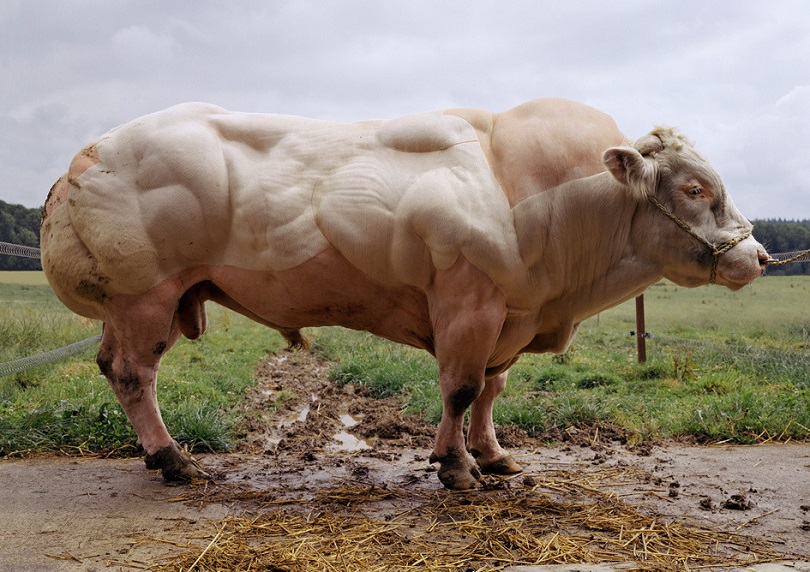 You're in a great place to repair problem areas in a relationship or bond more deeply with someone, dear Taurus, especially through face-to-face or imaginative conversations.
This is a time for new ideas and visions, particularly related to partnerships, business, money, practical affairs, and future happiness goals. Make a point of seeking out activities that refresh your spirit and connections that delight you.
Today, facts and figures can feel stifling, and they may very well cut off access to your imagination, which is flying high now. Of course, you'll need to stop your mind from wandering where appropriate, but when you're allowed some space and freedom to imagine, let it take you to new places.
Mercury-Neptune gives you a boost of compassion, intuition, and imagination for your thoughts, perceptions, and conversations.
Be accepting and tolerant now in order to let all of the good things in.
People seem to say all the right words today, as if they were composing love sonnets on the spot.
But everything that glitters is not gold, nor are all beautiful declarations truthful. It's not that anyone is intentionally trying to mislead you; in fact, it's probably your own imagination running wild.
Take off your rose-colored glasses so you can see the world as it is now, and not as you imagine it.
Tim McGraw sang, "Chase your dreams but always know the road that'll lead you home again."
As Venus moves into her final two weeks in your work sector, she does so knowing that she will not only have Mars at her side the whole way, but he will stay on for another month after she leaves.
This gives Venus license to take your heart on a tangent, knowing that whatever path it leads you down you have the resources to explore where it takes you, long after she leaves. Two weeks after Jupiter left your work sector, you're only just now exploring your full potential.
Lucky Numbers
17, 21, 28, 36, 38, 44
Daily Compatibility
Cancer