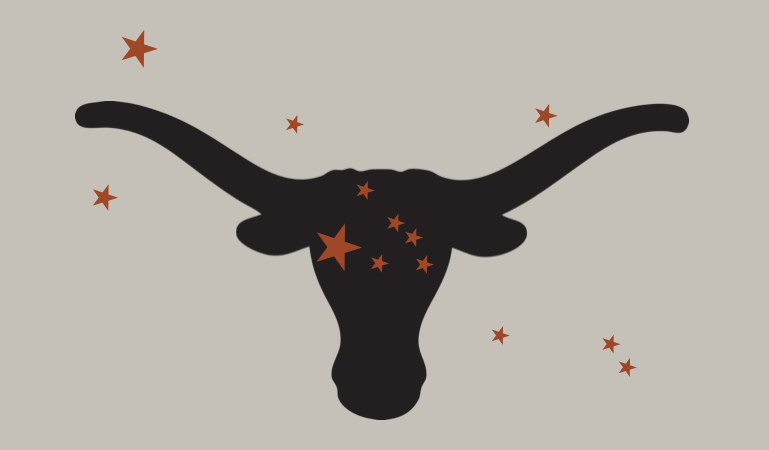 Uranus has been transiting your privacy sector for more than six years, dear Taurus, and will enter your sign in 2018 a long-term cycle that will greatly impact your self-expression and independence.
Uranus' current transit helps prepare you for its upcoming transit of your sign by helping you break free of the past in significant ways, although there can be times when this is abrupt. Some surprises and moments when you've felt vulnerable or on edge have been part and parcel.
Every year, Uranus spends approximately five months retrograde, and this year's retrograde cycle begins today. Until January 2nd, 2018, changes are not as apparent on the surface of things.
This is a period for processing recent events and modifications as well as for dealing with your feelings towards putting things behind you. Dreams and intuition are more pronounced at this time, and they're giving you meaningful messages.
The more you let go of the weight of secrets and inauthentic behavior, the more you enjoy your life. The Moon spends the day in your intimacy sector, and you're in an introspective frame of mind. Today is useful for finding ways to satisfy both your need for familiarity and comfort or family and your desire for adventure and discovery.
It's a special gift when you can sink deeply into your feelings without experiencing the anxiety that usually accompanies uncertainty.
Thankfully, your current self-confidence gives you the support you need in order to address a subject of concern that's bothering you.
Nevertheless, you still might miss a significant piece of the story until a sudden detour in your conversation delivers the truth. Author Erol Ozan wrote, "Some beautiful paths can't be discovered without getting lost."
As much as the majority of the day will need to be spent engaged and focused in what you're doing, in those moments where there are no immediate demands, steal away into your imagination.
Whether it's stuck in traffic, pausing to catch your breath between tasks or waiting for anything, treat this as a golden opportunity for navel gazing.
This is something that will be tugging at you all day, will old memories in particular trying to get through.
Daily Numbers
9, 14, 16, 17, 20, 42
Daily Compatibility
Pisces