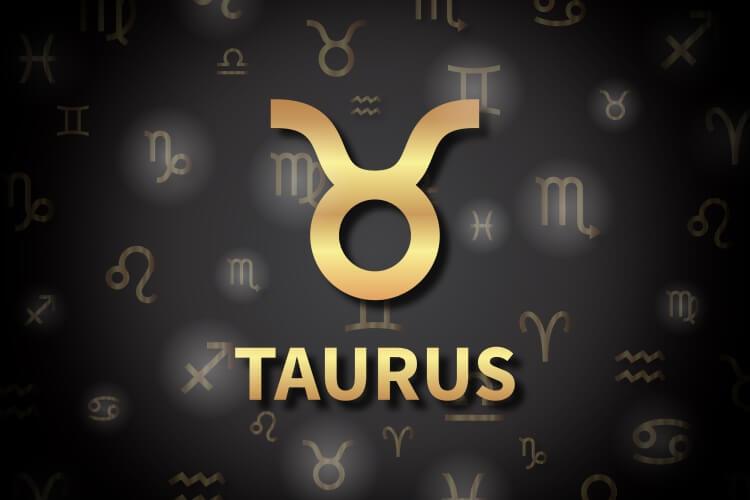 Mars has been transiting your communications sector for a couple of weeks, dear Taurus, and today you welcome both the Sun and Mercury here. Certainly, the pace of your daily life picks up now. Learning, paperwork, errands, and other "busy work" all assume more importance now.
You're invested in your learning pursuits, communications projects, and the connections you're making with others. You're looking to feed your curiosity, connect with others, get out and about, and become more active in your neighborhood or with acquaintances.
Today is excellent for engaging in helpful conversations and solving problems. There can be a significant discovery, clearing of the air, epiphany, or conversation occurring now.
The weeks ahead are active for gathering information, learning new things, and enjoying personal interests. You have a can-do mindset that takes you places.
Be careful that you don't make all of your decisions from the head or your ego and ignore your heart in the process, but mindful decisions made now can be empowering.
Profound emotional interactions muddy the waters between you and your friends, diverting your attention from center stage. Meanwhile, a minor disturbance may pull you away from your regular routine as a trivial disagreement morphs into a more serious conflict.
You can quickly gloss over any rough spots by choosing the simplest words to express your feelings. Just don't go to extremes while sharing your emotions today.
Taking care of the basics makes sense, but you must also honor the wishes of your heart.
The Moon will only make one visit to Taurus during the month that Venus will spend here and it is the last visit while there is any planetary activity.
In the Moon's final hours listen to your emotional, intuitive and imaginative responses, but also your heart.
A month after your birthday month ended, there is a push to work with Venus to put this year on the path you want it to remain on.
Daily Numbers
6, 8, 27, 28, 35, 42
Daily Compatibility
Virgo