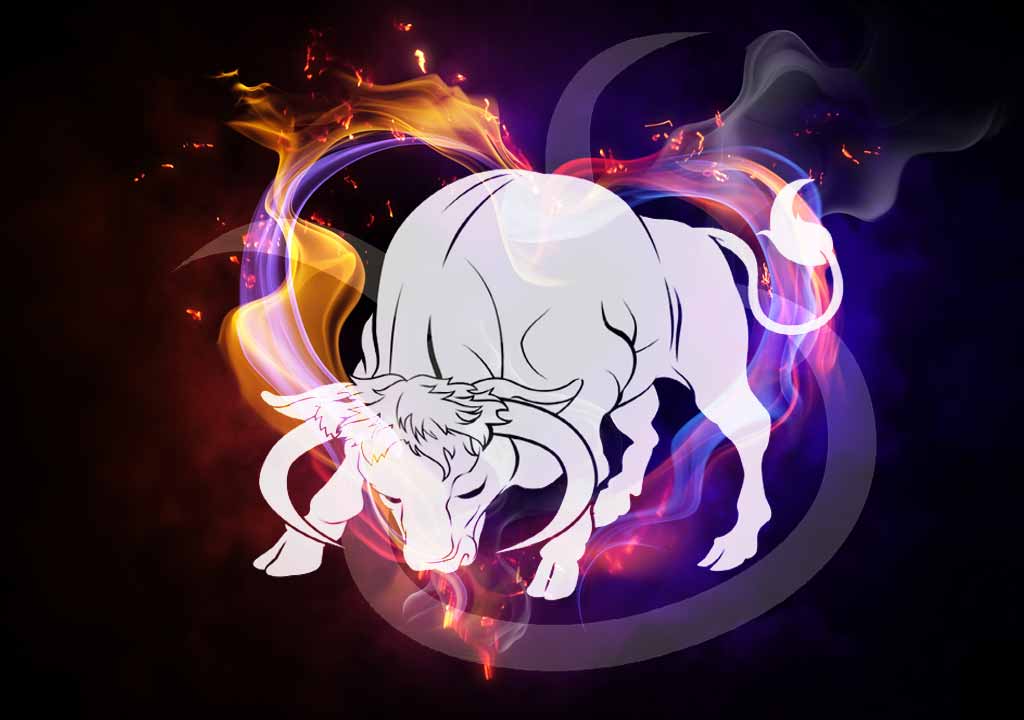 You really want to prove something to your paramour today, especially if you're not convinced that they have a clear picture of your romantic talents.
But you're also in the process of trying to make improvements in your love connection and focusing too hard on turning your fervent fantasies into reality may be distracting at the moment.
Insecurities may complicate things here and there, but if you can focus on what's in your heart, you'll get through the day with flying colors.
Your emotions could be strongly influencing romantic decisions at this time. This could also play a part in you not conveying yourself as clearly as you intend to.
If emotions are allowed a bit too much freedom, then they'll cause you to come across as unintentionally forceful which is the last thing you want.
The solution surrounds being guided less by a sense of urgency. Small, patient and considered steps are far more helpful than impulsive strides, now or at any time.
The Moon is in Libra and in your 6th house today, it is also squaring Saturn in your 9th house.
This planetary configuration is reminding you that while yes, it is important to take care of the day to day aspects that are necessary to tend to in order to have a healthy, working relationship, it is also just as important to take care of the "higher" dimensions of your partnership.
When I say higher, I mean the more cosmic and spiritual parts of it. It is important that you feel you and your lover have a connection that goes beyond the material, emotional and mental level, as that allows the foundation of your connection to be rooted in something much deeper and less temporary.