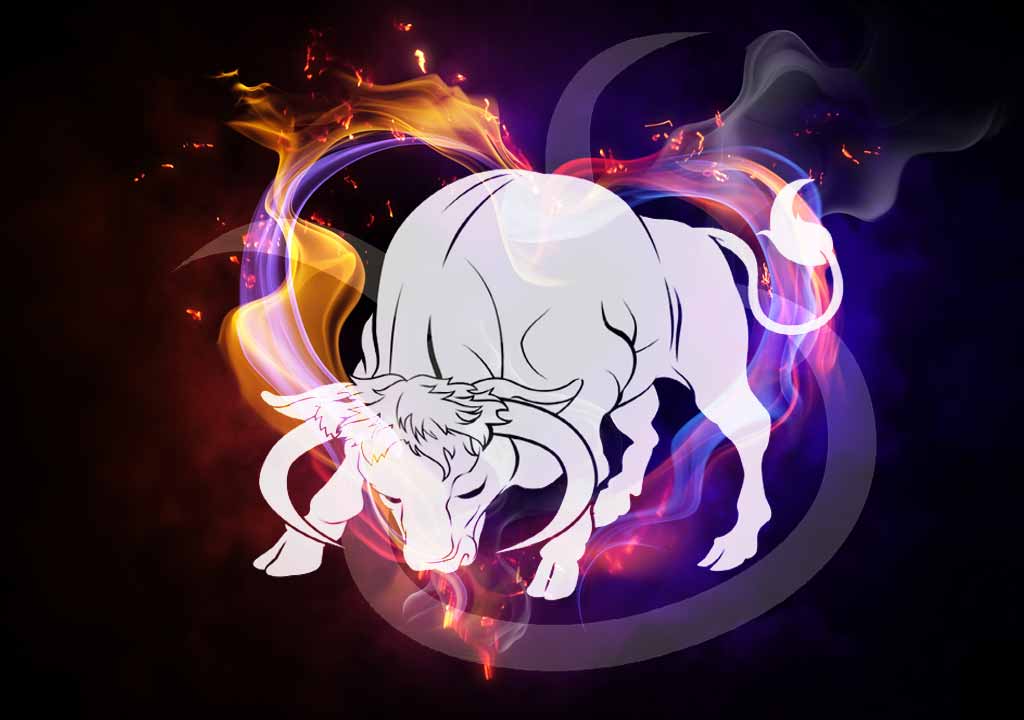 The love connection you're making with someone special in your world is definitely ramping up at this point, but you may not feel ready to advertise your good fortune to your friends just yet.
Your intuition is on target, because you have already seen what can happen when you jump the gun in matters of the heart.
Maintaining your boundaries has its very useful purpose right now and your love relationship will benefit from some more private time before the next phase unfolds.
So much potential exists in your current love life circumstances, but you might need to be discerning about what is and isn't immediately feasible before making any far-reaching decisions.
A heart-to-heart discussion with a loved one or potential partner could shed some light and confirm if any doubts are justified.
You want to be dealing with facts and truth with affairs of the heart now or at any time, and an open exchange could be helpful and revealing.
Do your romantic relationships provide your life with a sense of meaning? Do you feel spiritually fulfilled through them?
The Moon is still in Capricorn and in your 9th house and is inviting you to reflect on these questions.
Relationships are so much stronger when we feel that those we are in connection with share similar beliefs and philosophies as ours.
Not to say that you shouldn't have any differences with your partner, on the contrary these few days would be a great time to get into those kinds of discussions.
This allows you to connect on a spiritual level and not just an emotional.
Just make sure that you and your partner agree on the fundamentals of life because then your relationship will serve as a propeller for you to develop where you seek to in your life.