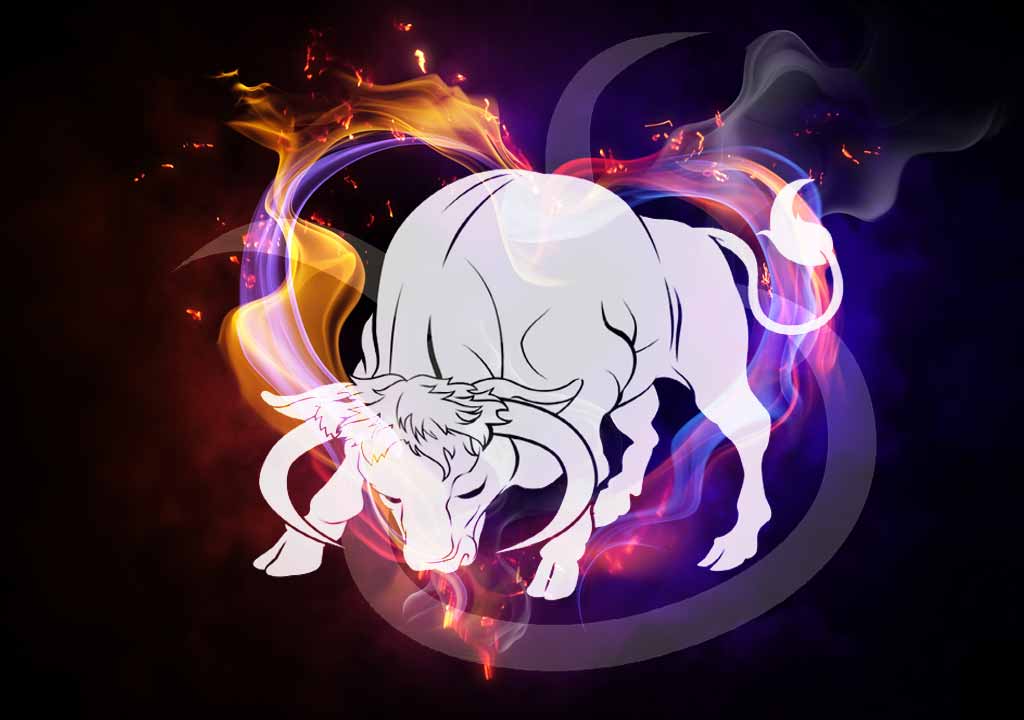 Allowing your creativity to have its way with your love life will bring you much enjoyment in matters of the heart today.
A part of you may feel the tug of normal, everyday responsibilities, but if you have a way of setting them to one side right now, you'll be able to dive into your imagination and create beautiful, romantic memories with the one you love.
Your intuition is telling you to follow your heart, so who are you to argue?
Whatever plans are being made or are in the pipeline with your sweetheart, ensure they're thought through because adopting a 'que cera cera' attitude will be less successful at this time.
Progress relies on plenty of proper preparation. You can still allow your imagination to be let loose and guided by your spontaneous side but being aware of the necessary direction you're heading toward will ensure complications are reduced or eliminated.
The Moon is in Virgo and in your 5th house of romance today, however it is also trining Uranus in your 1st house of self.
This configuration is highlighting the importance of remaining centered and fulfilled within yourself and being, especially in your romantic partnerships.
It is so easy to get completely step up in our infatuation and attraction to another human being, and there's nothing wrong with that. However it becomes unhealthy when we lose touch with ourselves and end up getting totally lost and consumed in our partners.
This creates an unhealthy dynamic of codependency, relying solely on this one person to fulfill all of our needs, which naturally results in disappointment and the relationship failing.
Today would be a great day to ask yourself what are the things that you can do on your own that allow you to experience fulfillment and connection within yourself and make it a practice to do those things regularly.