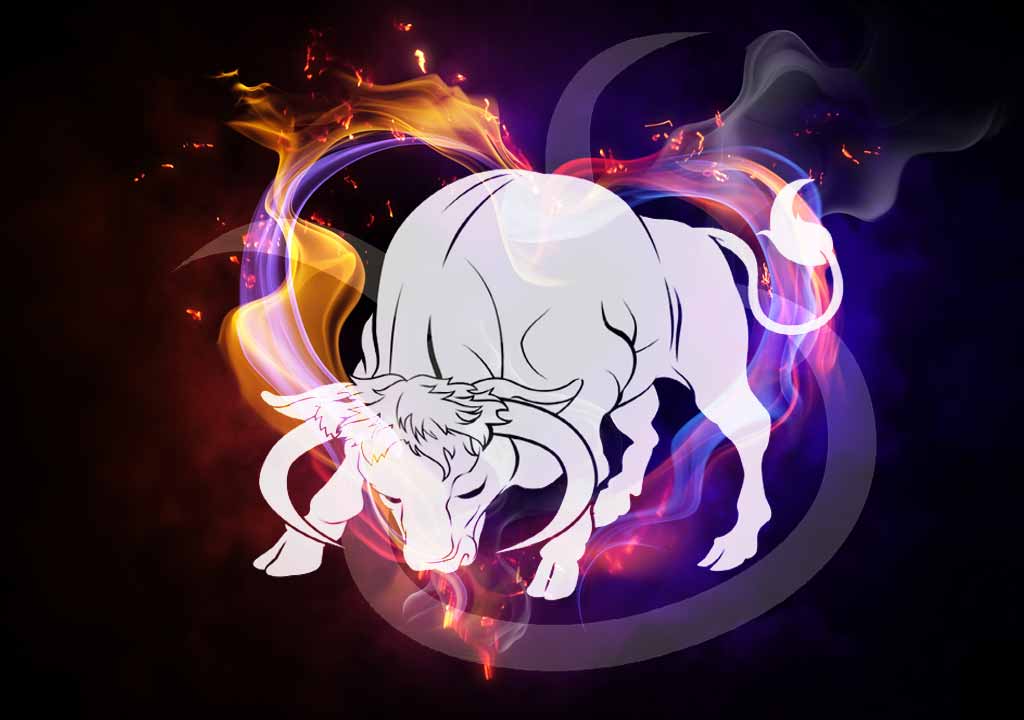 The Full Moon is in Cancer and in your 3rd house of communication today. This configuration is highlighting the importance of feeling a spiritual connection as well as a mental one with your lover.
It happens a lot that people don't end up feeling fulfilled and connected with their lovers without knowing why.
So often the reason behind that is because the lack a level of connection that goes beyond the physical, mental and emotional one. That would be the spiritual/philosophical level.
Do you feel that your life views/beliefs are compatible with your partners or even like you can share those parts of yourself with them?
If not, get curious about how you can cultivate more of that in your romantic partnership.
As you prepare for the next minute, hour, day of living authentically and embracing your passionate purpose, you will get yet another cosmic clue that can help point you in the right direction today.
Step-by-step you venture forward, leading with your heart, knowing that any potholes along your path can be artfully avoided if you don't rush romance.
Creative visualization works like a treasure map, clarifying your direction and reaffirming your commitment to your own passionate joy.
Your keenness to be upfront, open and personal when speaking could result in you saying too much.
Ensure a mental filter is in place before letting words emerge while the Full Moon intensifies thoughts and communication.
There might not be as much of a need to spill your emotional beans as you believe there is. Being a bit more mysterious could also work in your favor!