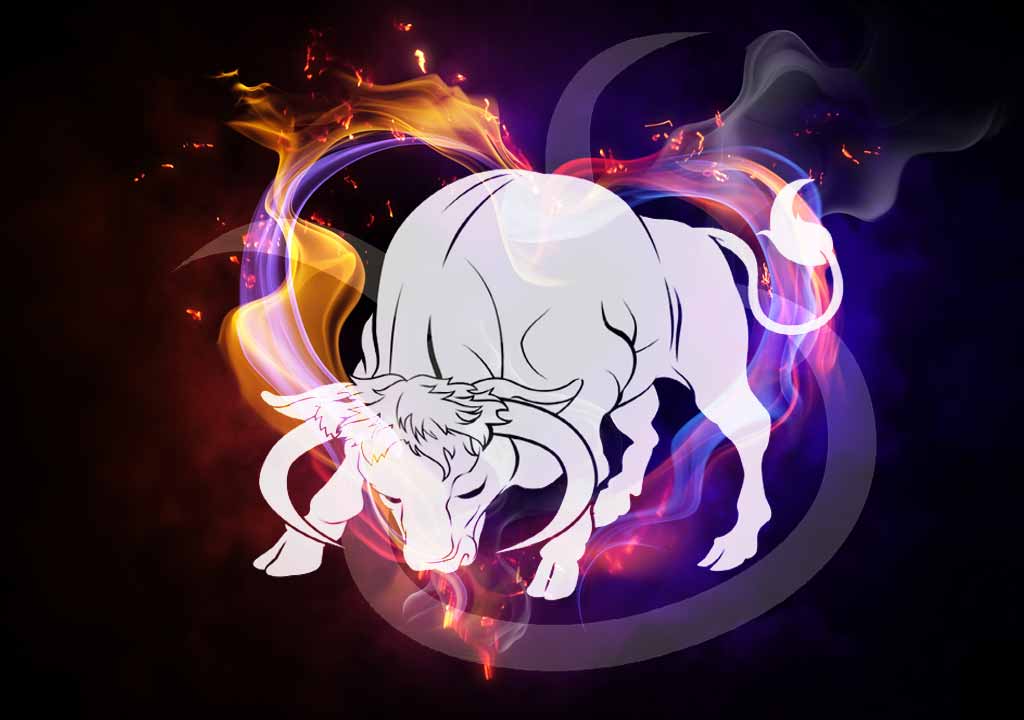 It would be nice to have a relaxing day with nothing but romantic fun and relaxing moments with the one you love to look forward to today.
However, you may encounter a potentially intense, emotionally-charged situation with your significant other, one that originates from a silly misunderstanding.
You mustn't continue to a fight, even if you're temporarily triggered, so put aside your angst and nip that situation in the bud. Life's too short for this kind of nonsense and your love relationship deserves better.
You have fantastic visions that spur you on to make something special unfold with affairs of the heart. When you reach the point where action or effort are needed, you want to reassess your strategy.
If a loved one or potential partner is prepared to take a risk and accompany you in any way, then that's your proof that enough talking or thinking has been done. Unless you take a certain bold step, you'll never know where it could lead.
The Moon is in Leo and in your 4th house, however it is also opposing Mars in your 10th house as well.
This is emphasizing the importance of finding balance between being content to spend one on one time with your partner on your own and also finding some kind of project or collaborative work that you can do together out there in the world.
So often people end up feeling frustrated, bored and restless in their partnerships and that could very well be because they seek to create something larger and less "personal" with their lovers.
How can you and your partner find something that you both feel called towards and start some kind of project where you pursue that mutual calling of yours?