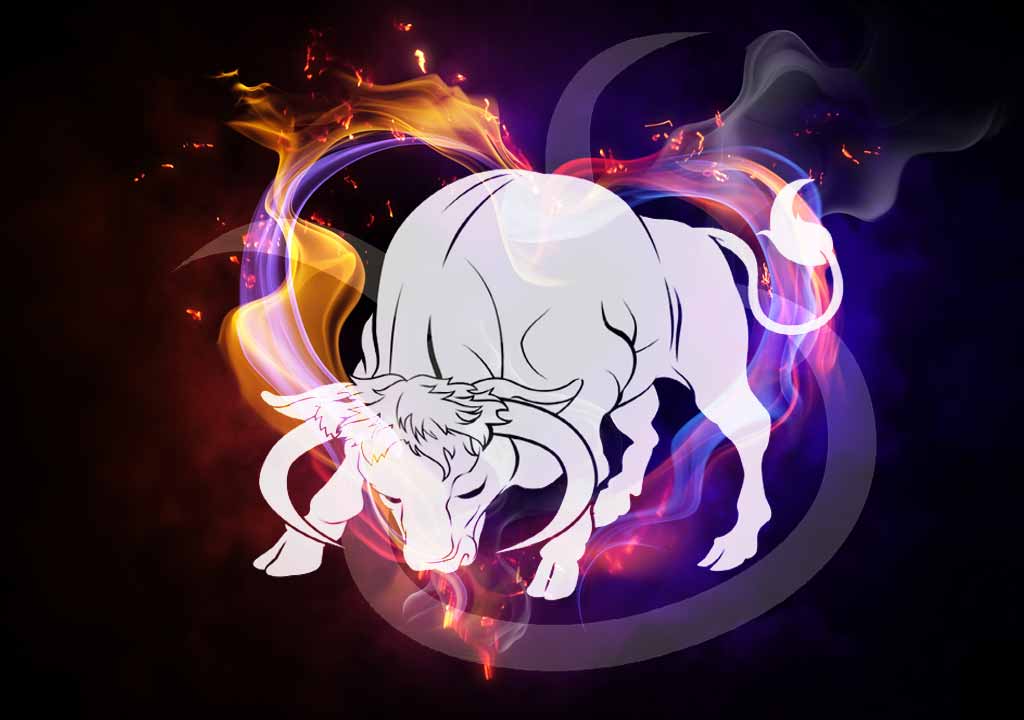 The longest day of the year means there's potential magic to be enjoyed in our love lives as the Sun shifts into Cancer today: We must be aware of certain dangers, however, since passionate Venus opposes mighty Mars, creating potentially tricky moments in our romantic relationships.
Projecting our emotions on our lovers can create tension but knowing that the day is long, we can surely find the time to bring the light back into our romantic connections by expressing our heartfelt emotions with care and compassion.
You might be aware of how you crave emotional perfection and how others notice this, too – or one person in particular.
Try to accept that something in your emotional world or within a particular relationship doesn't have to be letter or picture perfect.
Relaxing some overly ambitious standards you're setting might be necessary. Sometimes, it's what's seemingly imperfect that can make something magical.
Your ability to play well with others today, Taurus, is really going to be tested. We have the Libra Moon sitting in your house of details, which is not a terrible thing. But there are people around you really aching to pick a fight with you over the littlest thing.
It might be a work customer or client, or it could be someone at home. Either way, your Bull temper needs to take a nap for the better part of the day today.
Or you will find yourself saying something that you can't come back from today. How will you work on getting along today, Taurus?