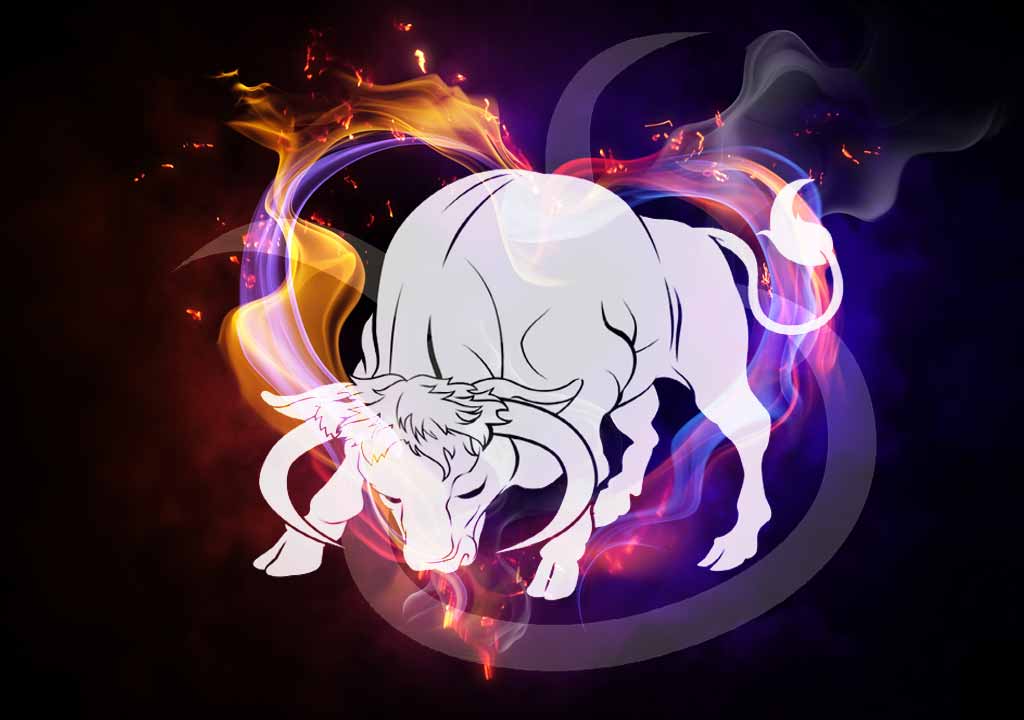 You've got a sexy spring in your step today as you look at everything that's happening around you, particularly your current love life situation, seems to be a bit more intense.
You're not going to let this opportunity pass without taking full advantage of it, however, so you'll jump at the chance for romance should there be an opportunity.
Cosmic conditions will change throughout the day, and the vibe will get more mellow by evening. Romance after dark can have a more chill vibe. Looks like you have options galore today.
You could be the recipient of advice and suggestions from a well-meaning friend where your love life is concerned.
However, all the advice in the world won't help you to take action or make a decision that has to feel right to you first. Trust your instincts now.
They're your best guide to becoming clearer about what your heart wants, and you embarking upon attaining it.
The Moon is still in Gemini and in your 2nd house today, however it is also squaring Neptune in your 11th house.
This is emphasizing the importance of sharing common values, on a fundamental level, with your partner in order to have a sense of true closeness and friendship with one another.
It is also very natural that you will always have certain values, even if small ones, that you disagree on with another person.
In order to have a safe space for differences to coexist between you and your lover, it is is necessary to have some level of friendship be a foundation of your relationship.