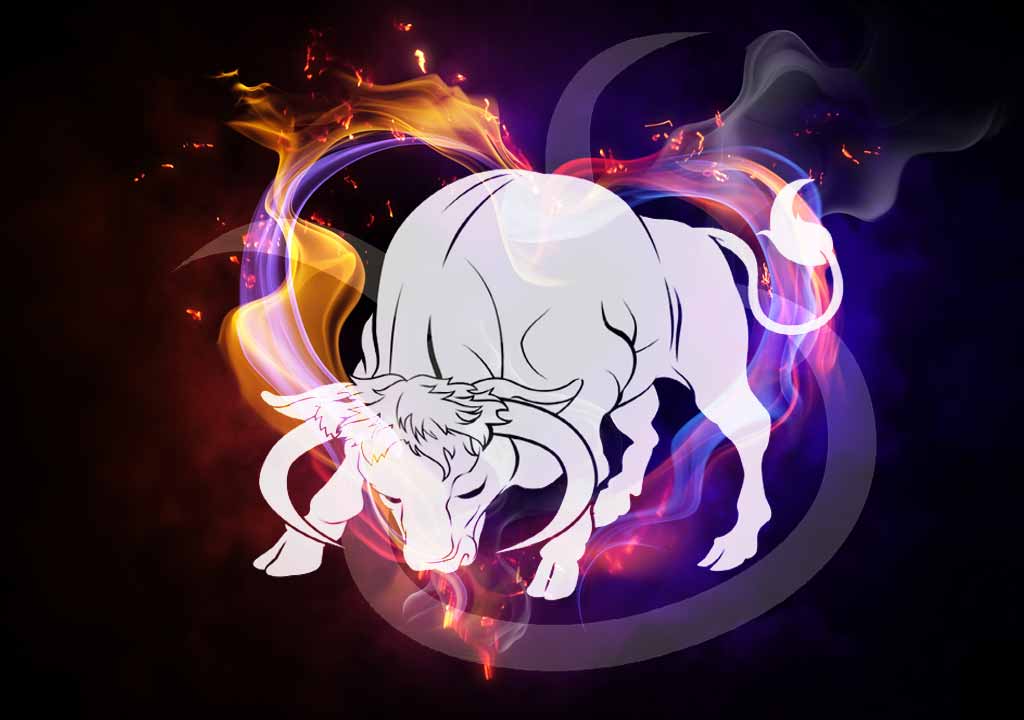 The Moon is in Virgo and in your 5th house of romance, however it is also squaring Jupiter in your 8th house.
Do you feel like you have a healthy balance between the fun, lighter aspects of your romantic partnerships and the heavier/more intense ones?
Healthy and fulfilling relationships have a combination of the two. In order to have true intimacy and depth within your relationship, it is necessary that you feel secure in your connection and have trust in your partner to share with them the parts of yourself that you generally don't expose to the public world.
The parts of you that you might deem darker or less perky. If you can't share that with your nearest and dearest who else can you share it with?
If you haven't fallen in love with anyone yet, then now is the time to do it. Cover your aspirations and do not offend others – you risk turning them into your enemies.
Hastiness, especially at this point, can only hurt you. Do not succumb to emotion because you risk spoiling your relationships with acquaintances and friends, and then at home too.
If you have any plans that you have been thinking of putting into action, then get them moving right now without waiting a single second.
Organize an active holiday, a trip, related to sports, hiking in the mountains or cultural entertainment.
You are blindfolded in endeavors that you have not fully evaluated, so reconsider the details once more.
Influential acquaintances will help you in the change you are considering. Chaos and inefficiency are two situations that you need to try and avoid at all costs.
You might struggle to see or accept what a loved one sees in a certain situation.
You might also be aware of how you can't simply agree with their viewpoint for the sake of keeping the peace, either.
This could be the catalyst for bringing into the open another topic that you might have been waiting for the right moment to raise.
It might take someone close by surprise but can do much to help explain why you see something the way you do.