Personal


You are not doing well in your personal life. Being a Taurus is not easy when it comes to accepting and adapting to changes. You are currently in a phase where numerous things are changing around you.
Your old friends are going away. Your relationship is going through the troubles of long-distance, and you are not on good terms. But do not lose hope. Things will start to improve this week.
Health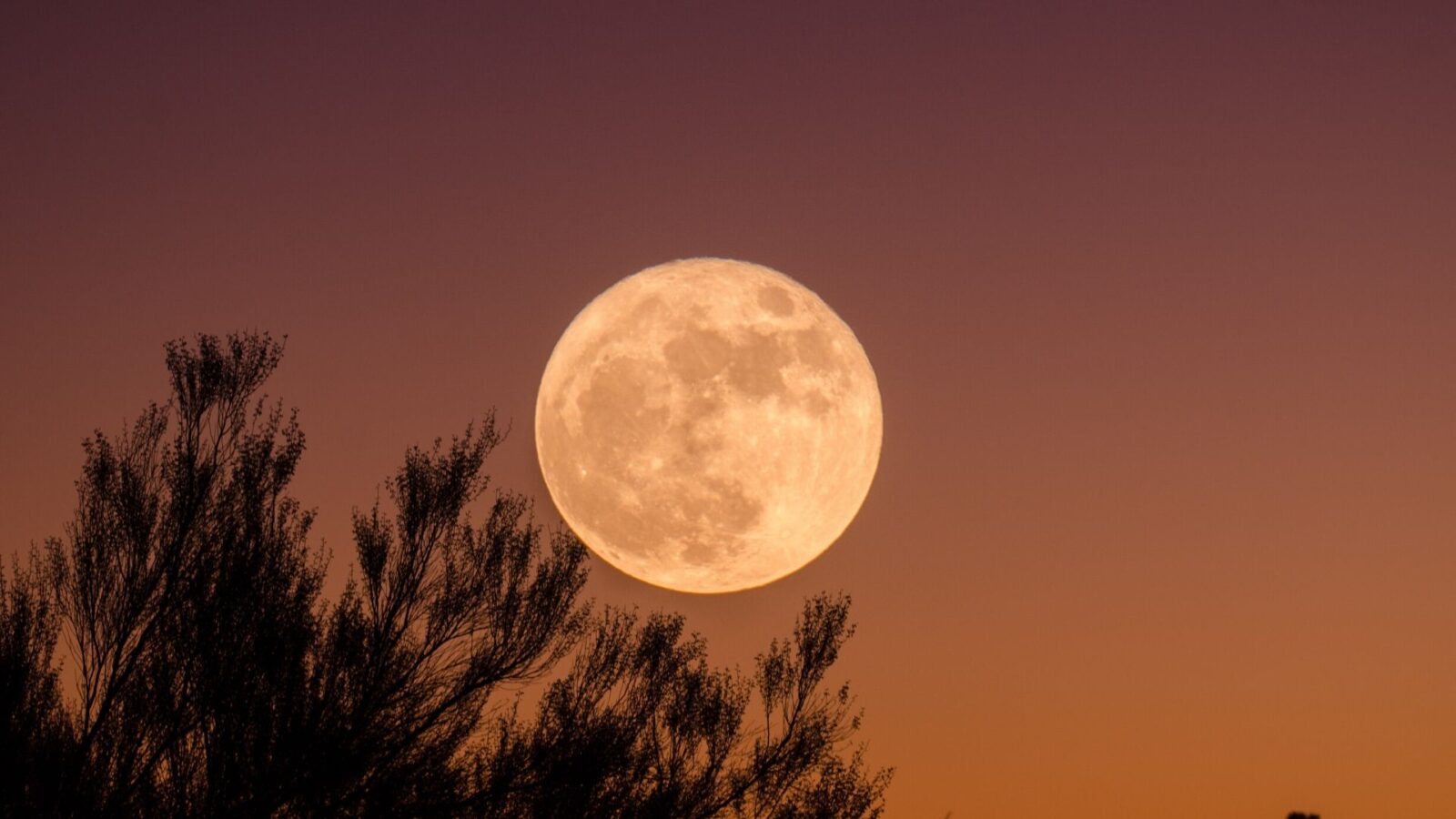 Your overall health is doing okay. However, there are certain things that you must take care of, such as eating junk. Moreover, it's been a long time since you exercised. Your body needs some exercise and some yoga.
It will help you to keep your body in shape and mind at peace. Also, try to consume less alcohol, you are slowly damaging your body.
Emotions


Emotionally you are at a very sensitive place. You are feeling a bit low as things will not remain the same forever. But you also want to be supportive and excited for your friends.
One crucial thing about you is that you are a bit nervous and doubtful about your future. But you must have some hope and faith. Things will be a little better once you become confident about yourself.
Luck
Colors of the week: Sky Blue, Brown
Lucky Numbers of the week:1,3,7
Lucky Alphabets you will be in sync with: D, T, S
Cosmic Tip: Never lose two things in life: your self-respect and your pride.
Tips for Singles: Do not steep low to entertain someone who isn't worth a penny.
Tips for Couples: Value what you share with your partner, you cannot lose them.