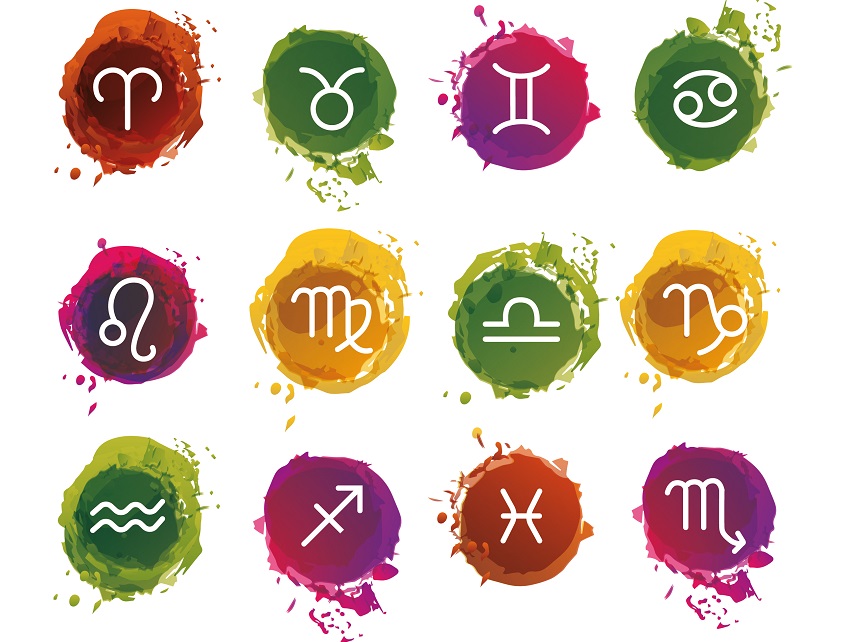 Aries: I will plan it 😉
Taurus: wOw u like me ??
Gemini: *is shook* dude, I such as you too!! Oh hAppy dAy!
Cancer: wait.. why do u like me¿?
Leo: Lol I knew that
Virgo: WHY DIDN'T U TELL ME U LITTLE-
Libra: *flips hair* I gotta verify my calendar first
Scorpio: okay, that appears like a lie, however okay
Sagittarius: :)) Life is nice
Capricorn: yAy however you are paying proper?
Aquarius: *pauses* wait.. I do not freak u out?
Pisces: *dies*