Aries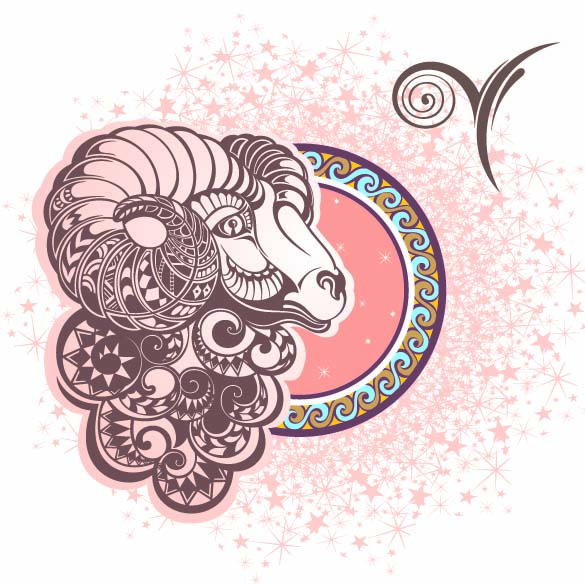 (March 21st to April 19th)
Aries are babies, to put it bluntly. They will explode and never think about how their words and actions affect the people around them. They will never sugar coat their feelings, and will often verbally hurt people they care about in order to protect their pride. If an Aries is angry with you, simply staying quiet and not reacting to their reactive state is the best possible way to cool them down. They will calm down quickly, and they will often feel extremely guilty for getting out of hand.
Taurus


(April 20th to May 21st)
A Taurus will never blow up on you right away. When mad, they will often give you subtle, passive-aggressive hints. They will become silent and cold, keeping everything in until it boils over and causes them to explode with emotions. Physical creatures, they often use their body a lot, pacing and waving their hands, exhausting themselves in an angry fit. However, it is very hard to upset a Taurus, as they tend to be rational and just don't want to disturb any harmony.
Gemini


(May 22nd to June 21st)
A Gemini is the most talkative sign in the Zodiac, so it comes as no surprise that they tend to get mad and dish out their anger in the form of screaming, shouting, and cursing. They know how to break someone down using words, and they will not hesitate to do so. When you get the other side of an angry Gemini, they can be levelheaded and calm, using extremely mean and cutting language to almost passively hurt you deeply. They always go right for the jugular. If you judge a Gemini, or if you tell them what to do, expect to get verbally assaulted.
Cancer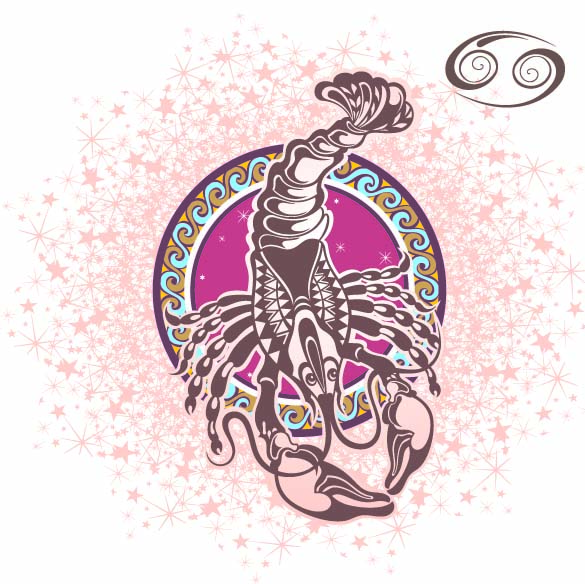 (June 22nd to July 22nd)
When mad, a Cancer will start sulking loudly. If no one catches on to that, they will move on to passive manners, before turning to isolation. However, instead of leaving them alone when they go into isolation, in those moments a Cancer needs to know that they are noticed and cared for. If a friend does not express to them that they are appreciated, or if someone is mean to them during this period of time, they will start hysterically crying. They build their emotions up inside of them until they bubble over, causing every pent-up feeling and sensitivity to result in waterworks.
Leo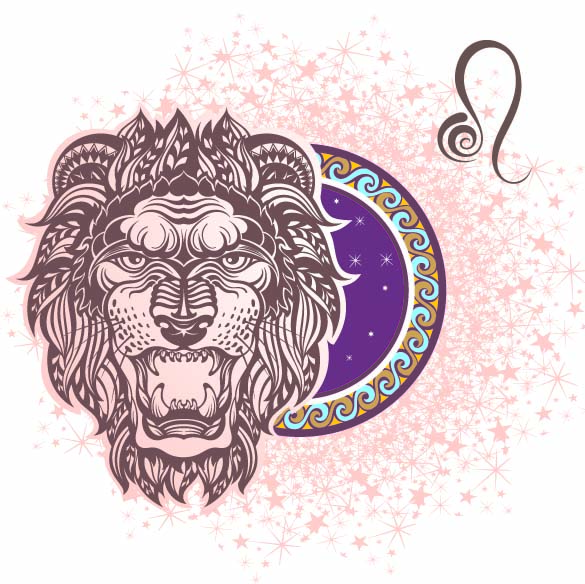 (July 23rd to August 22nd)
When mad, the Lion goes beyond anger and often fills with red hot rage. Their roar is louder than any other sign in the Zodiac, and they can often be found intensely shouting to feel better. They a crude, often resorting to using offensive language and blowing up on people who do not deserve it. However, they will never apologize when they are in the wrong, because their pride and their ego will never allow for them to do so.
Virgo


(August 23rd to September 22nd)
A Virgo cannot express their feelings very easily, so they often bottle up their emotions until they blow up at very small things. They will slam doors and cry, scream and throw temper tantrums. Virgos keep so much inside, and when they do boil over it can be quite awkward for the people they are around, for no one will know what to do about the uncharacteristic outburst.
Libra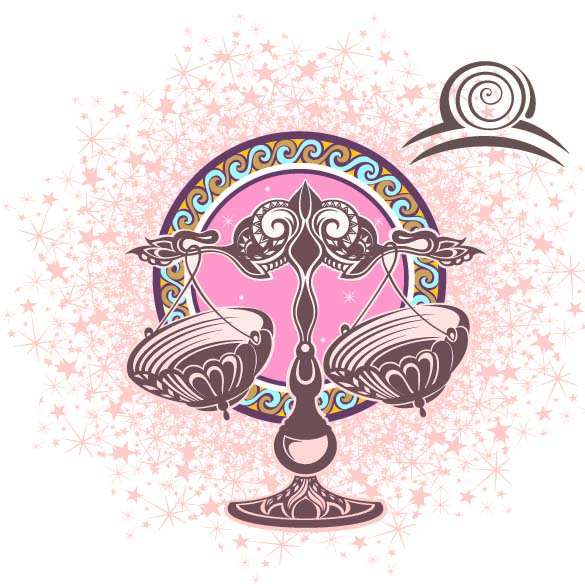 (September 23rd to October 22nd)
Libras absolutely hate conflict and confrontation. They despise it, and therefore it takes a lot for them to show their anger when they are mad. Since aggression is considered to be a very unpopular emotion, Libras have learned to keep it to themselves as not to disturb their likeable, charming image. When they do fly off the handle, Libras often justify their meltdowns, and believe that they expressed themselves in the best possible way.
Scorpio


(October 23rd to November 22nd)
It is rare to see an angry Scorpio, as they are so good at keeping their feelings locked away within themselves. However, when they are angry, and when you are in their line of fire, you better watch out. They will stare you down, and that eye contact will feel like cold knives. They can be very, very hurtful with their words, and their sarcasm can cause a lot of harm to those who have to deal with it. Scorpios also don't forget those who scorn them, and they will often hold grudges. They are emotionally destructive creatures.
Sagittarius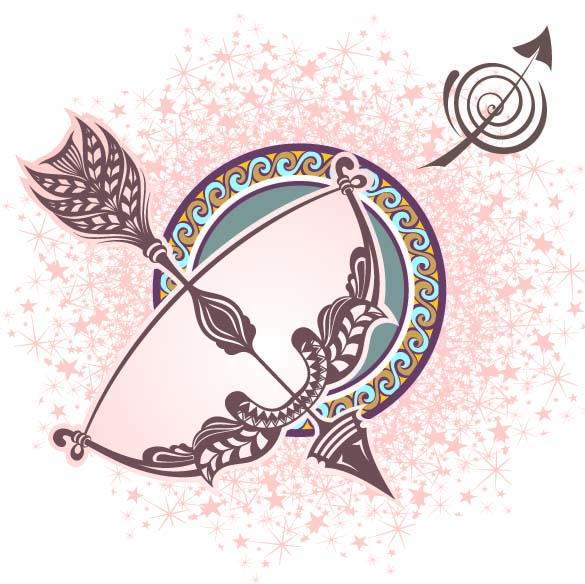 (November 23rd to December 21st)
When mad, Sagittarians get angry flare-ups, and use hurtful words to really burn people. If you upset a Sagittarius, they will unfriend you from all social media immediately. They will also do so in real life, often ignoring people who have slighted them and pretending like they don't even know them at all.
Capricorn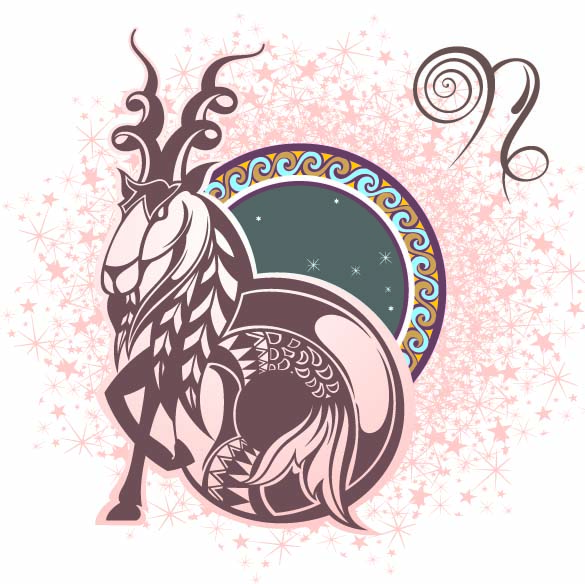 (December 22nd to January 20th)
Though Capricorns are very easily angered, they will never show it. It is only when they are pushed to their limits that they will finally express their aggression. They will smash things, and they will criticise until their opponent is left with emotional wounds. A Capricorn is the type of person who will say something like "I'm not mad, I'm disappointed" in order to cut someone deeper than they need to. They strive to make people feel terrible about themselves when they are mad.
Aquarius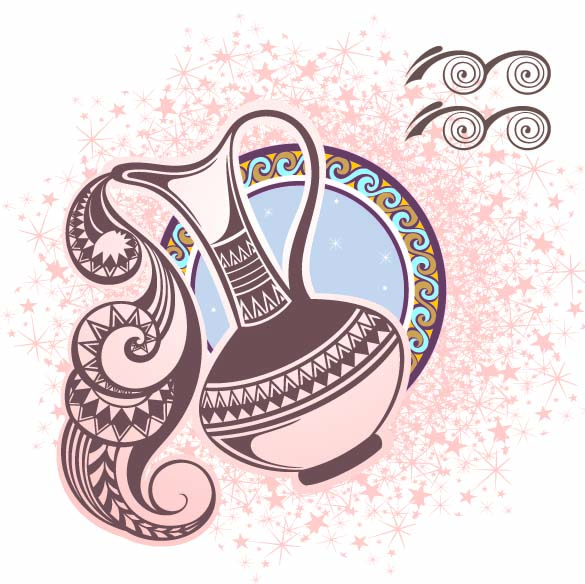 (January 21st to February 18th)
When mad, an Aquarius will often just stop talking to the person who angered them. They will get into their car, or lock themselves away in their room with their favorite music, in order to cool off and feel better. They will purposely try to ignore the source of their anger for as long as possible, in hopes that it will help them calm down. If they can't relax, an Aquarius will enter a mode of extreme infuriation, and they will lose their temper. They will unload all of their negative feelings, and it will take a while for them to start talking to that person again after they have blown up.
Pisces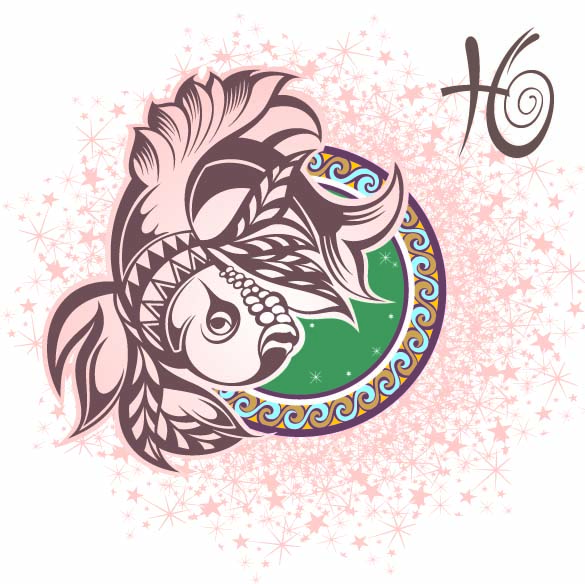 (February 19th to March 20th)
Due to constantly feeling their feelings so deeply, it is difficult for a Pisces to get mad. They often have worked through everything time and time again, and have been able to experience and feel through whatever it was that angering them. When they do lash out, it is never on others. Rather, a Pisces is known for being very self-destructive, and they will get aggressive with themselves. After an episode, a Pisces will need a lot of time to reenergize their heart, and to feel dreamy again. /by January Nelson