She is fierce and a go-getter. After all she is the female bull who knows what she wants and once she makes a beeline for it, there is no turning back. She rocks hands down and we will tell you exactly why.
1. She is a genuine helper. Whenever anyone she loves seeks any help, she is ever ready. 
2. She is great in almost everything she does and yet is very down to earth. No attitude problems there.
3. She is very independent and will always do what she wants to do.
4. Patient as ever, the Taurus woman knows how to wait till the right time has come.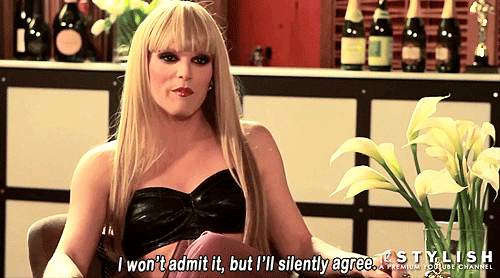 5. She loves to shop till she drops. A tad bit materialistic, she has great tastes.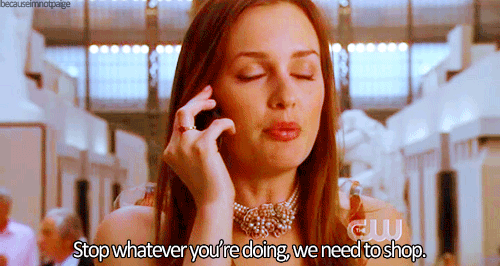 6. Needless to say she is very stylish and is amongst the best dressed everytime.
7. She loves to pamper herself. She can plan the most extravagant pampering session for herself.
8. She is emotionally very dependent. You can always count on her to handle any situation.

9. The Taurean woman is sizzling between the sheets. She knows her moves quite well.
10. The reason she is a moral employee is because she can cope up to any task and can take a lot of stress.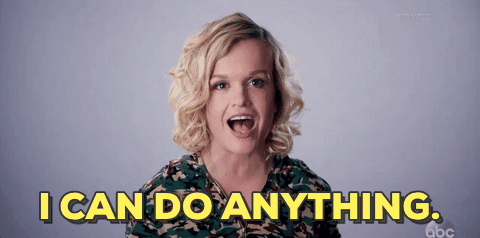 11. If she loves you, she will be fiercely loyal to you. Unfaithful is not a word in her dictionary.
12. With her enchanting smile, she can win anyone and everyone.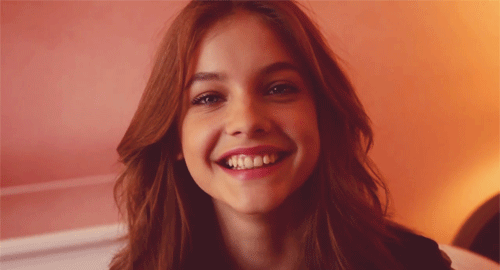 /by Rati Agrawal