1. GUILTY PLEASURES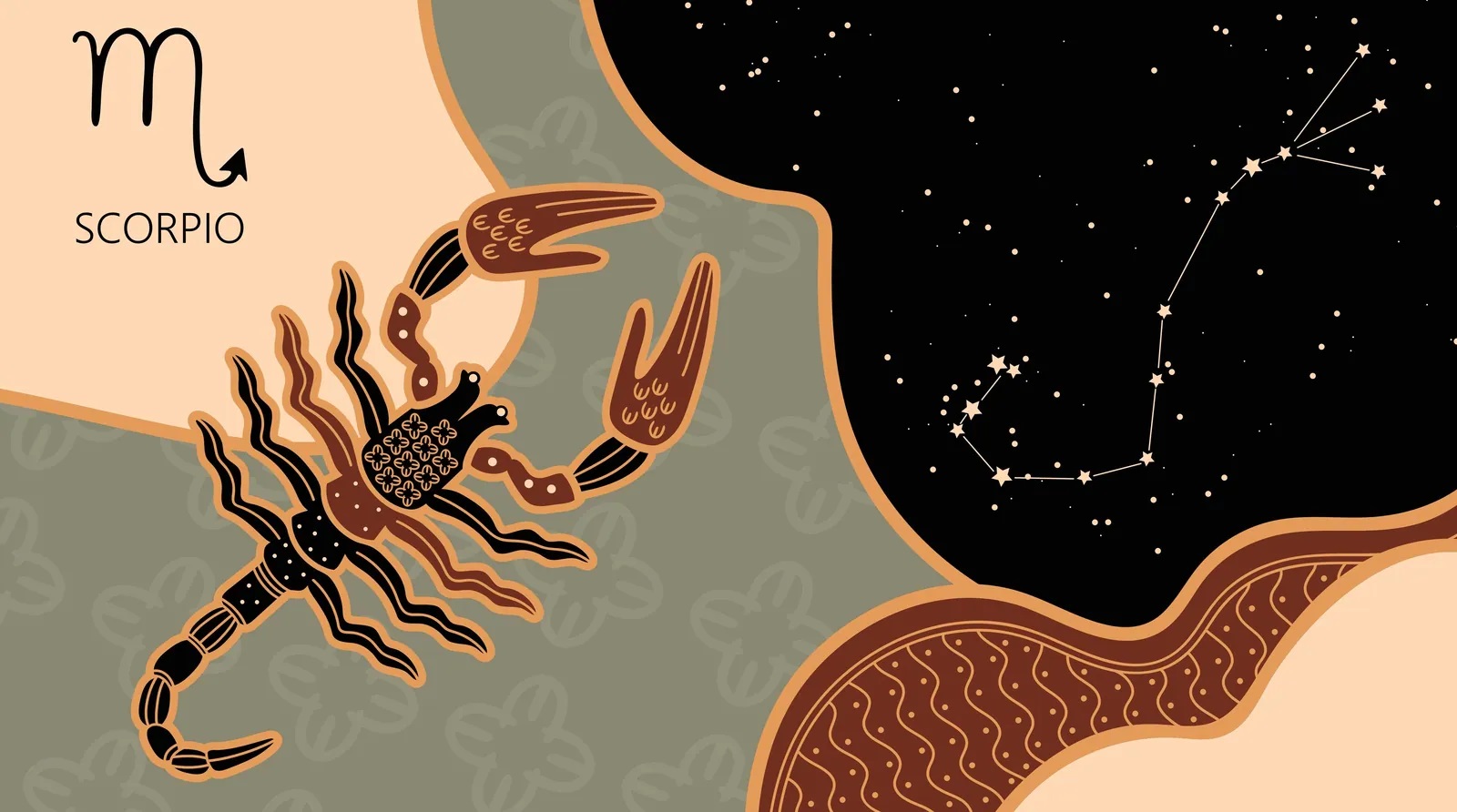 Even though they generally know how to manage money, the Scorpio-born have a tendency to splurge on their guilty pleasures. Whether it's Louis Voutton shoes or weekend cruises, even if they don't have the money, Scorpios will make the impossible possible to get what they want when they want it! It might sound reckless, but if it leads to a happier, less stressful lifestyle, well, carpe diem!
2. WHO YOU WANT TO GET STRANDED ON AN ISLAND WITH


If you happen to find yourself in a horrible situation, whether it's financial, personal, or you're actually stranded on an island, you want to have a Scorpio by your side!
This sign is the most resourceful of all the signs, therefore they'll find a way to get out of any bad situation in order to return to their life of Louis Vouttons and weekend cruises.
3. HOW DOES THAT MAKE YOU FEEL?


We've already discussed how Scorpios are both honest and kind, and because of that they have a strong desire to connect with the people they care about. They won't just nod along and pretend to listen when you talk about your problems;
Scorpios will empathize with you, they might even cry when you cry, and they'll definitely offer you solutions to your problems. Dating or befriending a Scorpio is basically like having a free, personal therapist! Just make sure you don't treat her that way!
4. JUDGES AND LAWYERS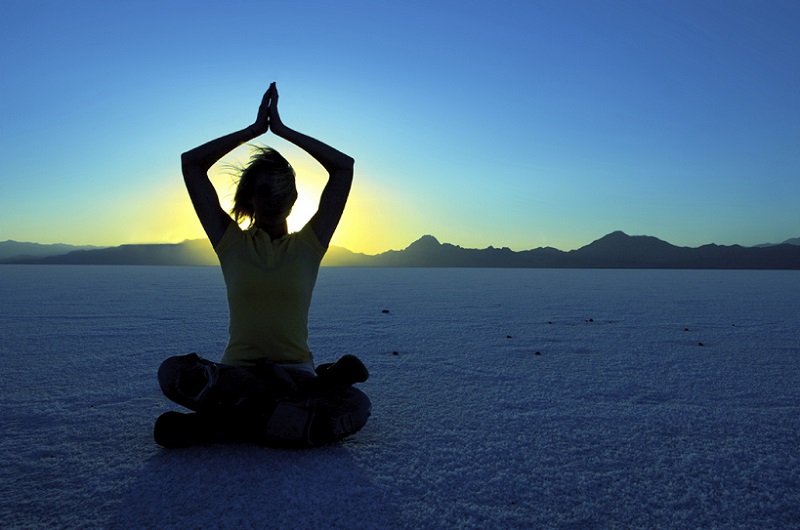 Ah, well we saw it coming! After all, with all these best Scorpio traits listed and explained, one could come to a conclusion that this zodiac sign certainly has amazing perfspective and a bright future!
You see, Scorpios are amazingly objective and totally able to look at things without putting themselves at someone else's shoes which makes them amazing judges and even lawyers. They are very analytical and love to explore which means they would be great detectives.
They can keep it cool even in the most stressful of situations so yup…they'd even make great secret agents! But since they speak so beautifully and are knowledgeable enough to make their words count, they could even find out that a job of a preacher is the perfect one for them!
Astrology has always endlessly fascinated me, mostly because I've found it incredibly accurate! Did any of these traits describe my Scorpio readers? Have you managed to spot any other interesting characteristics of a Scorpio? Do tell! I'm all ears!