Characteristics of a Scorpio may surprise you quite a bit and I mean that in the most positive way! Now, isn't that a surprise on its own!
The thing is… Scorpios are often considered "cold", "rude" and "walled in" and although that description may fit some, it's hardly a rule for us to adopt!
In fact, there are plenty of amazing Scorpio characteristics to help prove how great this Zodiac sign actually is. After all, they don't call it the most powerful sign of Zodiac for nothing!
1. NOT AFRAID TO TELL THE TRUTH


My ex BFF is a Scorpio and I've always but always admired her ability to look a person it the eye and tell him or her exactly how she feels about them!
This first of many cool characteristics of a Scorpio can sometimes make them seem cruel but they really aren't! What they want is a simple, non-fussy relationship with people, a relationship free of fake smiles and fake hugs and fake words.
This amazing, totally admirable quality makes Scorpio a truly magnificent friend, especially if you enjoy honesty and are tired of people who say, "You look lovely" but think, "Your ass looks fat in those jeans!".
2. ALWAYS WANT TO MAKE YOUR ASS LOOK GREAT!


But Scorpio won't only tell you when your ass looks fat but do everything in its power to get you out of those unflattering jeans and into something that will enhance your appearance instead of degrading it! Even if that means passing you a favorite pair of his/her jeans, simply because they look good on you.
A Scorpio will walk all over town just to find a perfect present for a loved one and do all kinds of nice things to surprise him or her. And in case you love home cooked meals made especially for you or melt whenever somebody remembers to buy you your favorite bar of chocolate, you'll definitely love how thoughtful Scorpios are.
3. THE IDEAL GIRLFRIEND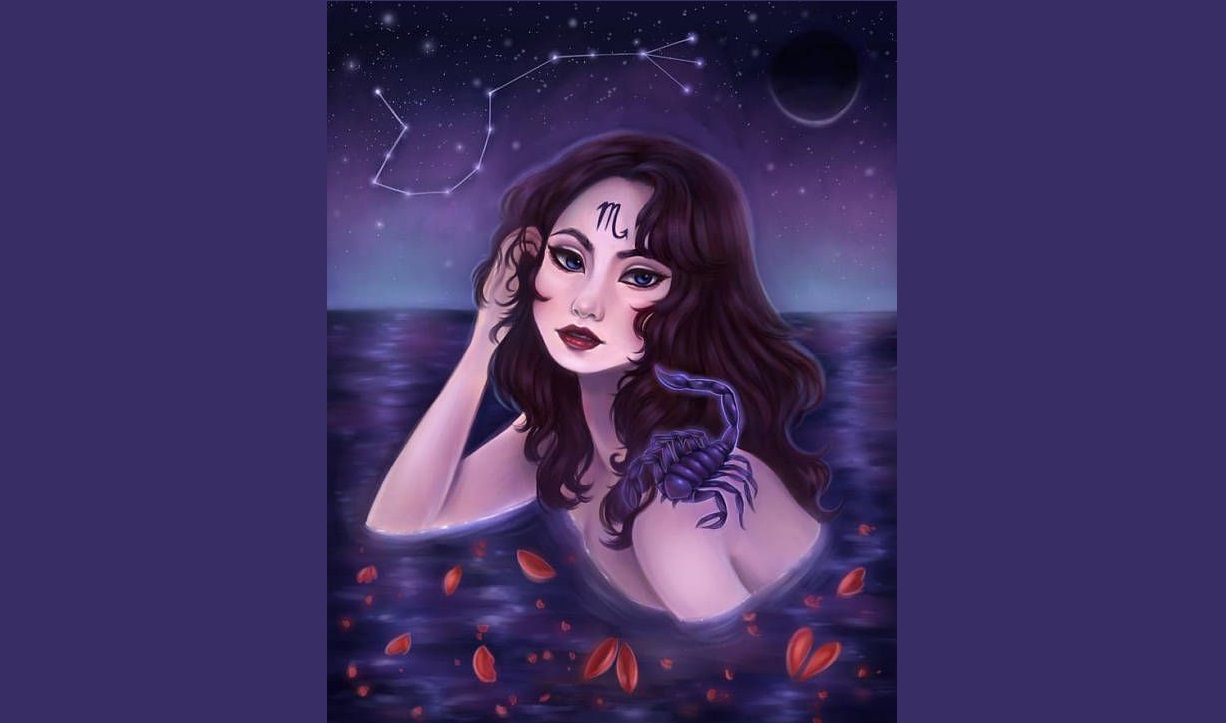 Although quite jealous at times, Scorpios generally are very good partners. They aren't super into discussing their emotions but they will show you everything you're hoping to see and feel!
They are very romantic, incredibly passionate, totally magnetic but reliable and dedicated to their partners as well.
The fact that they are looking for a meaningful type of relationship might be the best Scorpio trait ever, especially if you, too, happen to be that type of person. So, keep your eyes open and never dismiss a charming Scorpio based on stereotypes about this sign.
4. PLANTED ON EARTH BUT…


Speaking about nice Scorpio characteristics we dreamy and naïve Zodiac signs need to respect – don't you just love the way Scorpios can't be bought?
Even when blinded by passion and half in love, a Scorpio will always be able to see through the kindnesses, detect ulterior motives and express an opinion on such things without even blinking. They're extremely practical, which is a great trait to have!