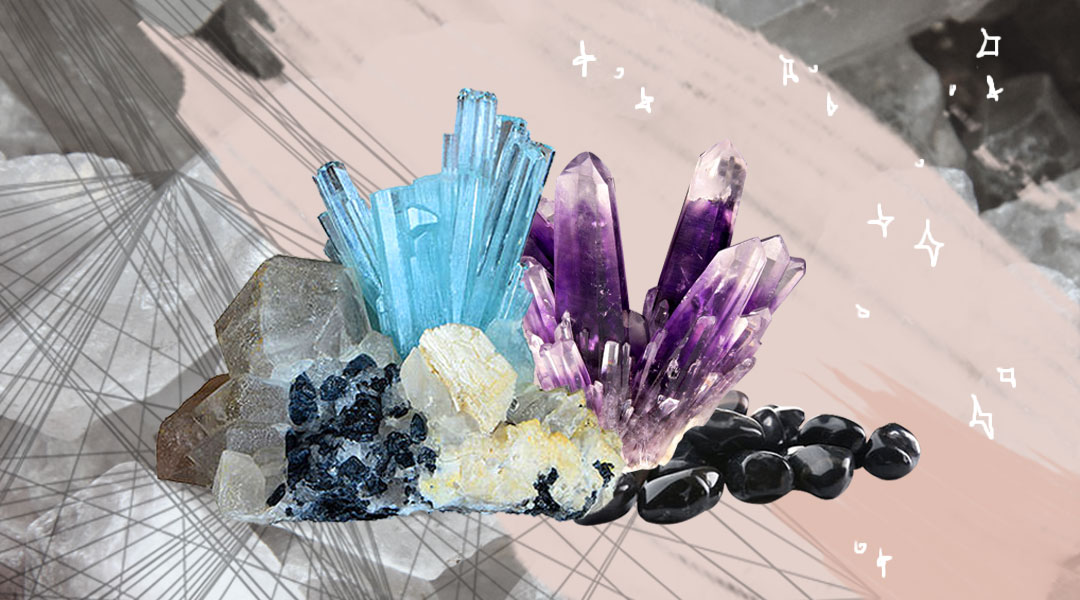 Libra season has officially begun, and to prepare for the weighted change it will bring, we'll want to get ourselves as centered as possible.
The Virgo season helped to shake us out of summer mode, but after a month of intense drive and work-related focus, we could all use a bit of balance, and a bit of a social life.
That's what the Libra season will bring, a massive shift in intentions and opportunities. In order to greet the new season with a clear and open heart, you'll want to check out some crystals for Libra season — that is, if you believe in all that.
Many people believe that crystals hold different healing properties that can improve your mental health and physical state of being.
Considered alternative medicine by some, and science fiction by others, the mixed feelings regarding the effects of crystals on humans who interact with them have been buzzing for millions of years. But whether you believe in the healing properties or not, you can't deny that sometimes just looking at a pretty thing can make you feel a certain way.
Here, I've curated a collection of crystals that relate to Libra season. According to astrologer Linda Furiate, Libra season is a great time to work on your partner skills if you're in a relationship, and a great time to work on your relationship with yourself if you're single.
It's also a time to balance out the extreme influence of Virgo and get out and let loose and be social. To get you through the changes, these are the crystals that cater relationships, self-love, balance, and openness. Happy Libra season everyone, and happy birthday Libras!
Opal
Opal is the birthstone for October and is considered an incredibly transformative stone. If you're up for some introspection, Opal will help you to evaluate your life through a positive lens and increase your confidence and feelings of self worth. If you're having trouble getting yourself motivated or optimistic, having Opal around will change that for you.
Amber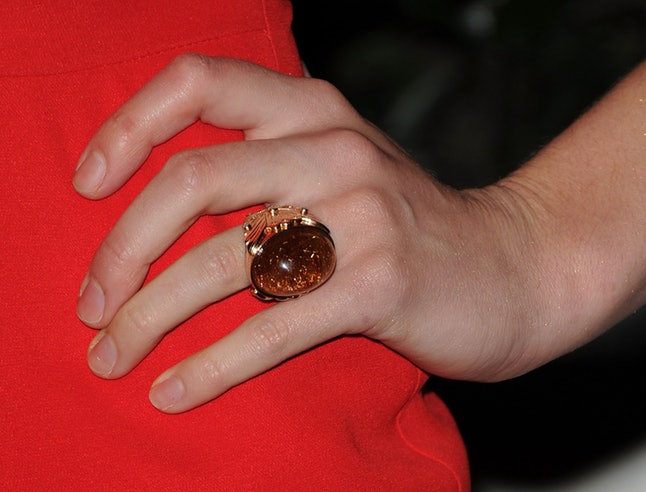 You might be extra drawn to Amber this month, as it's the perfect stone for the Libra mind. Amber is a balancing stone that can help to clear negative energy and increase focus. Plus, if you're feeling impatient, Amber can help to calm you down and increase your attention span.
Rose Quartz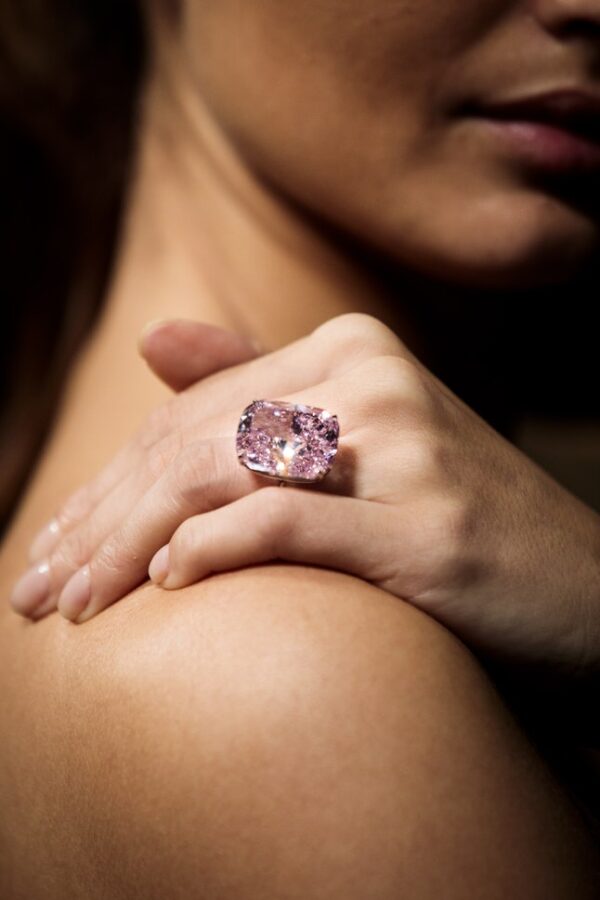 Rose Quartz is the stone of love. But while it can help to get you romantically centered with your intimate relationships, it can also help you to nurture your relationship with yourself, which we could all use this time of year. Rose Quartz is also know to have healing properties, so if your heart could use some extra care, you'll want to keep this stone near.
Tourmaline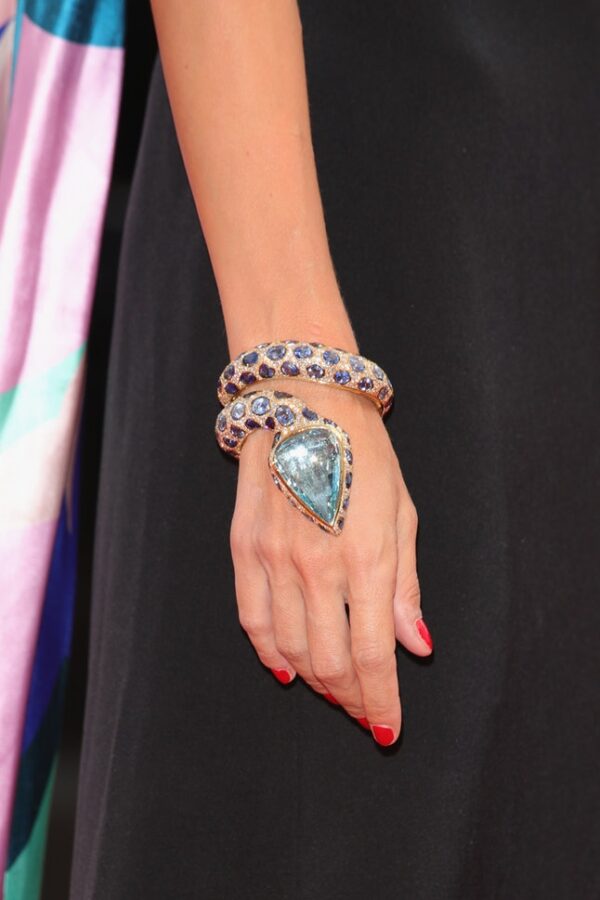 Tourmaline is the birthstone for Libra, so this is the most important crystal to focus on this month. It can help to align your chakras and open your mind so that you can be balanced and open to knowledge and new experience this season. It's also endlessly beautiful to look at, it comes in so many colors and looks different in the light. If you simply like looking at pretty things, Tourmaline is for you.
Chrysoprase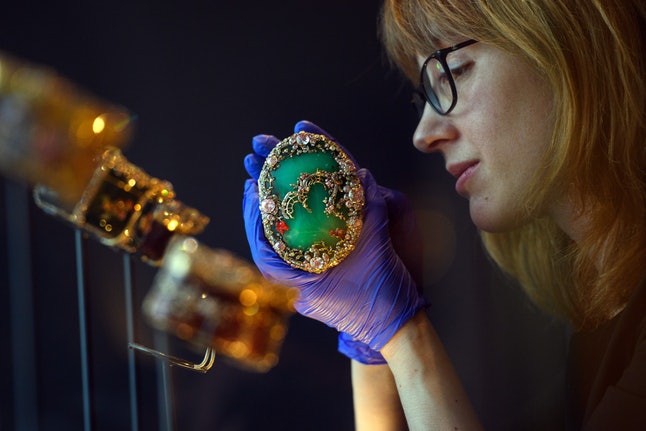 If you've been burning the candle at both ends and are feeling the anxious effects of that, Chrysoprase can have a calming and centering effect. This stone is also know to attract new love and opportunity, so if you're in the market for more, you might want to keep this stone around.
Lapis Lazuli
This stone is known for its ability to create balance. For a season in which you might be feeling like putting a little bit more energy into balancing your relationships, this stone will help you find that healthy place, with ease.
/Based on materials from: Bustle.com