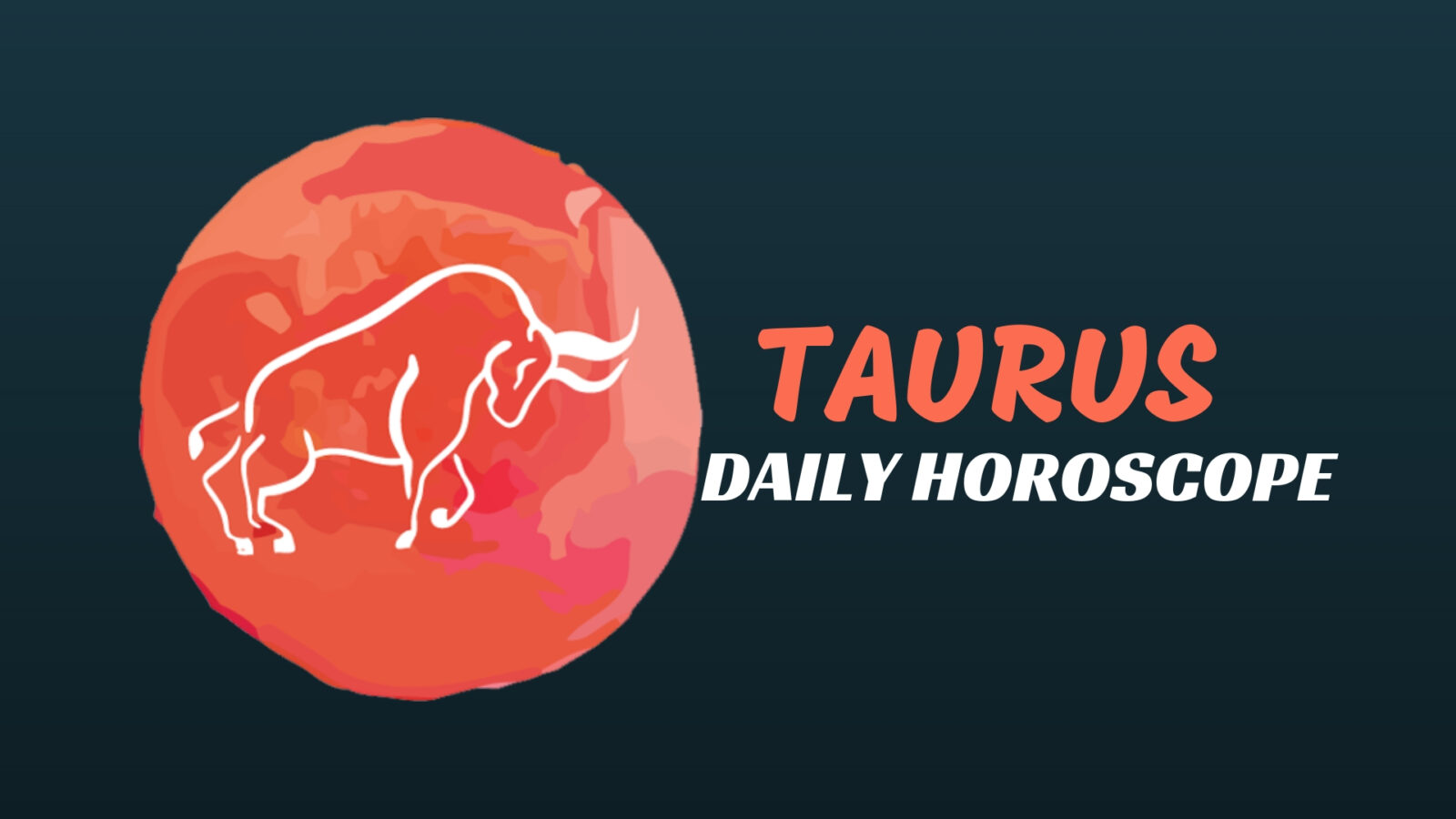 This is a potentially happy and busy day, dear Taurus, but there is some tendency to overdo a good thing.
As divided as you may be feeling about work and play, there is wonderful energy for productivity when you get your mind to the right place.
The trick is to avoid shooting so high that you give up too quickly. Ambiguities in your social life may distract you also, and if your heart's not entirely in it, procrastination becomes more attractive.
The Moon moves out of your sign today, however, and this has a way of stabilizing emotions, putting you in a more practical frame of mind as you crave some predictability and comfort.
Reviewing your recent accomplishments gives you a clear picture of the work you are capable of doing.
However, if you realize an element is missing, you must find an adequate substitute to ensure your continued progress.
You display great feats of strength in your professional endeavors, even if that means holding your tongue when you would prefer to blow up.
You can achieve a lot if you stay focused on your true objectives today. Anything that falls outside your mission is not worth your precious energy.
Within the space of just 43 minutes, first Juno and then the Moon leave Taurus today and this will have stunning implications across the board.
As well as leaving you empowered, this will also take the pressure off you and your relationships.
Yet at the same time, their return to your income sector comes just as something special is building across the job and career fronts.
Two fairly insignificant shifts have big implications on the personal, income, work and career fronts.
Today's Quote: "You cannot always wait for the perfect time. Sometimes you must dare to jump."
Lucky Numbers: 14, 29, 32, 42, 47, 49
Daily Compatibility: Capricorn
Creativity: Good
Love: Good
Business: Fair