Whether you are a Taurus yourself or just have a lot of them in your life you'll probably recognize at least a few of these things as commonplace for most people born under this zodiac sign.
Here are 9 sure-fire signs of a Taurus personality.
1. They are loyal as All hell

Nothing says 'Taurus' like a relentless sense of loyalty.
2. They have a taste for the finer things in life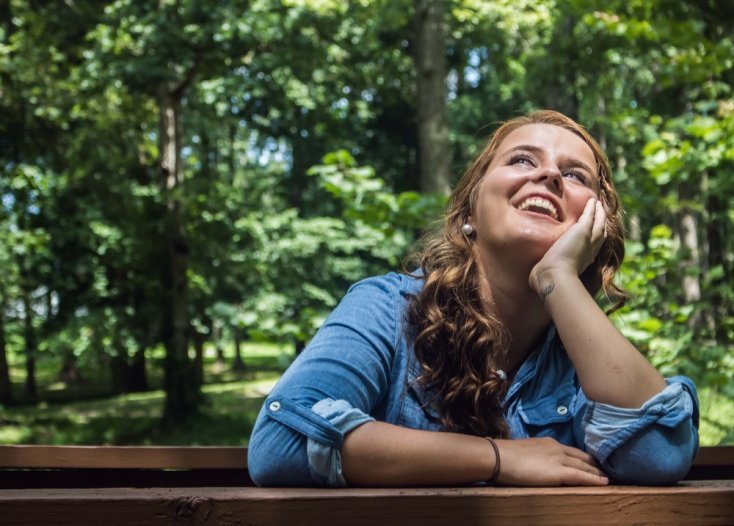 The Taurus often has an indulgent side and prefers to likes to take in all of the comforts that the world has to offer. They definitely know how to pamper themselves – that's for sure.
3. They're independent and proud of their ability to be self-reliant

One sure sign of a Taurus personality is a strong-willed sense of independence and self-reliance. They're proud of their ability to get s#*t done for themselves without having to rely on the charity of others. They believe in creating their own future rather than simply leaving it up to fate or chance.
4. They have been to known to have the occasional dramatic outburst

Being strong-minded the Taurus can definitely be a bit 'bull-headed' and argumentative at times and has been known to occasionally cause a bit of a scene.
They know how to keep their cool in most situations but when something REALLY grinds their gears they AREN'T afraid to make a scene and to let others know about it.
5. They have a cool demeanor that's deceptively relaxed

When not in an argumentative state however the Taurus comes across as very cool, calm and relaxed. This leads many to think they haven't a care in the world.
However the Taurus is simply not an open book and disguises many of the feelings, fears and desires that run deeper within them with this deceptively relaxed attitude.
6. They have a jealous streak… but they're good at hiding it

Taurus can easily fall into the trap of being materialistic and envious of what others have. As a Taurus it's important to remember that comparing yourself and what you have to that of others is pointless and doesn't do you any favors.
7. They're ambitious and hard working

The Taurus personality doesn't believe in relying on 'luck' to get what you want in life. Instead, they believe in careful planning, fierce determination and being willing to execute something right through till completion. "See you at the top!" – Every Taurus ever.
8. They're not good at 'letting go of things'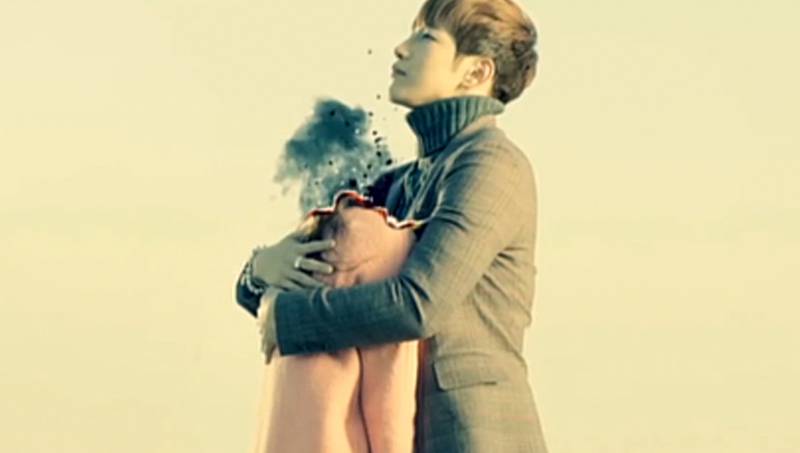 The Taurus personality forms extremely strong loyalties to people, groups and places and sometimes struggle to 'move on' and to let go of the past. If you're a Taurus then don't let yourself live in the past – live in the NOW!
9. They're opinionated and don't 'sit on the fence'

The Taurus is an extremely opinionated creature that's more than capable of capable of forming their own ideas. And once a Taurus has decided on something… they rarely change their mind.