Cutting, straightening, perms, hair color, hair extensions and what not? Oh the lengths we go to make our mane look beautiful! Why not try hair styles according to your Zodiac sign? You might just stumble upon some great ideas.
1. Aries
An Aries girl is adventurous. This reflects in your choice of Hairstyle too. You are also fortunate to have healthy locks so experiment all you want. You have special affinity towards long hair. If you like locks to be long layer or highlight them to keep your funk on!
2. Taurus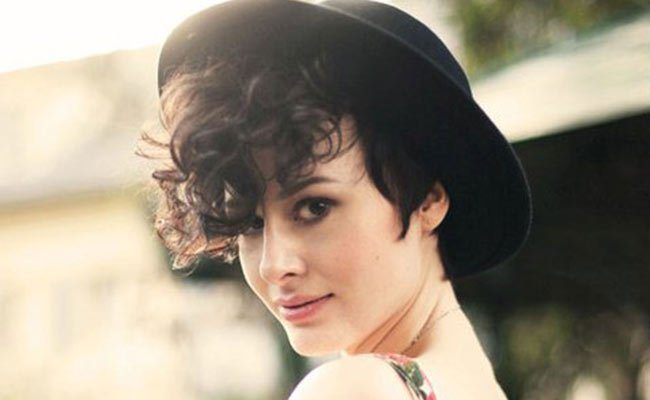 Taurean women are frugal, practical and happy –to- go lucky types. They prefer not spending too much on hair maintenance. If you are a Taurean woman, its best to try short haircuts- blunt bob or a shaggy pixie cut or even a razor cut will work wonders for you.
3. Gemini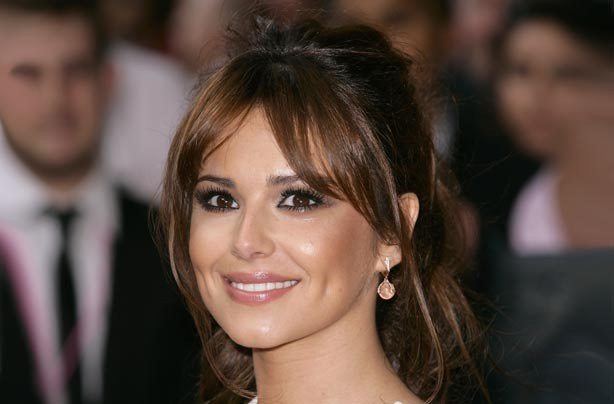 Gemini's seek constant change. They have a gift of gab as well. It's best if they keep playing with different hairstyles to prevent boredom. There is an array of hairstyles to choose from- pixie cuts, fringes, uneven cuts, steps, layers and curls. You can also try layers, extensions and highlights. Gemini's oscillate from one extreme to the other. You might just also go for a messy bun.
4. Cancer
Cancerian women ooze out grace and charm. They do not have to try too hard to look elegant. If you are a Cancerian then go for simple style such as long ponytails, braids, soft curls or let your hair loose.
5. Leo
Leos like to bask in limelight. Leo women generally have thick, long and unmanageable hair. Best hairstyles for Leos include long curls, layered long hair, inverted bob or highlighted hair. These hairstyles are easily manageable.
6. Virgo
It's no secret that Virgos are perfectionists. They are also extremely practical and analytical. It's best to adopt a hairstyle that keeps the hair out of your face. Choose from neat chignons, slightly messy buns, neatly brushed straight hair, knotted ponytails and French braids. You have plenty of options.
7. Libra
Libran women are balanced, gentle spirits. They like to change their do according to their clothes. Hairstyles that best suit you are swept curls, chignons and different kinds of braids.
8. Scorpio
Scorpion women are goal oriented. They are also extremely sensual. Scorpion women can go for a variety of styles to match their multifaceted personality such as long curls, straight locks, braids, cropped hair and bobs. You will also look great in rich color highlights. Red, burgundy or copper streaks sound appealing? Then go for it.
9. Sagittarius
Sagittarius women are free souls. They like adventure and love to live life on the edge. Go for quirky hairstyles like buns, funky ponytails, bright streaks, uneven cuts and messy bobs.
10. Capricorn
Capricorn women are dependable, steady, hard working and bit on the perfectionist side. They will choose subdued hairstyles. if you are a Capricorn woman , go for ponytail, chignons or straight, shoulder length loose hair as it best suits your personality but don't forget to color it up. Even you got to let your hair down and enjoy.
11. Aquarius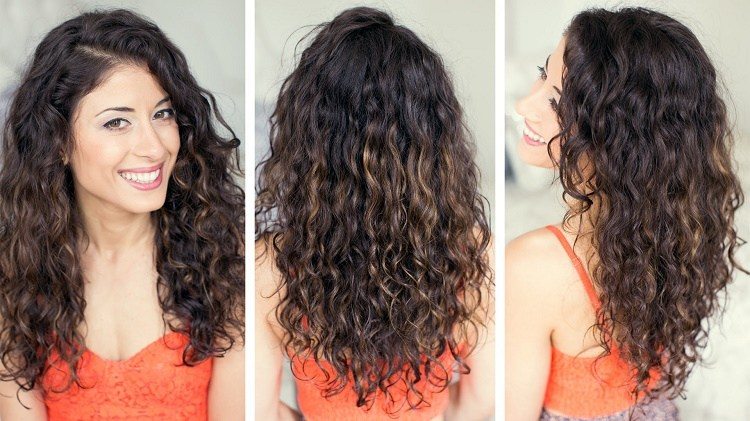 Aquarius is a water sign. Aquarian women are free spirited, independent and easy going just like the sign. They frequently like to change their hairstyles. If you are an Aquarian and creativity is your thing then try bangs, asymmetrical bobs, pixie cuts, bright streaks and shocking curls.
12. Pisces
Pisceans are dreamy creatures. They are also very shy and sensitive. The best hairstyles to match their soft, go with the flow personality are long soft curls, long straight hair and wispy braids and ponytails.
Did your style match up with your zodiac? Now you have plenty of options to choose from in the future. Keep experimenting with your locks or perfect a hairdo you already like. Don't forget to take special care of your hair and flaunt them in style.