CANCER & CANCER SEXUAL & INTIMACY COMPATIBILITY
When it comes to intimacy, Cancer is a master of achieving it with the right person. If two Cancer truly find each other, they will reach for each other's deepest emotional core within their sex life.
Still, Cancer is a sign where Mars falls and it is not easy for them to have initiative. For a healthy sex life, Mars needs to be strong and these two don't necessarily show this strength.
This could lead to their emotional relationship blossoming, but no sexual chemistry between them.
It is a good thing they both don't need much experience or technical knowledge in their sexual encounters, because this gives them a chance to base their sex life exclusively on emotions they have for each other.
It could be boring from the perspective of some other zodiac signs, but they really won't care if they get the confirmation they are loved through their physical contact.
However, they do need someone to wake them up, motivate them and push their limits. No Cancer will be satisfied with a boring emotional life, even though they might seem that way.
They will fight for their family, for intimacy and their safe haven, but they will not settle for something that doesn't excite them at all.
In order for the relationship of two of them to succeed, it would be a good idea to experiment a little and show initiative at any time they feel the least bit sexual.
CANCER & CANCER TRUST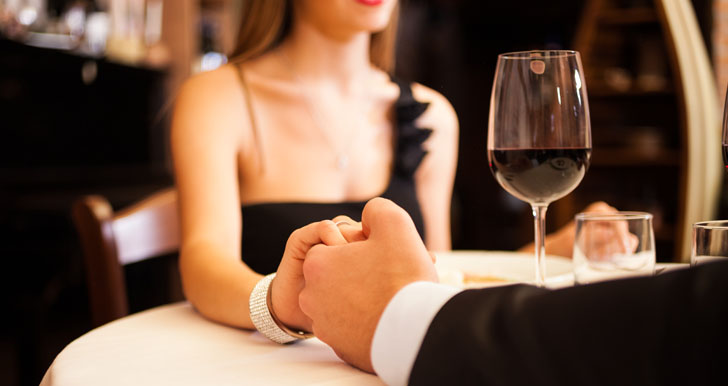 Why not trust each other when they both don't care about their ego being lifted by adultery, a younger partner or search for some impossible love story.
Cancer is a well-grounded sign, for its ruler is exalted in Taurus. They want an emotional stability that can be felt in the material world and understand that there is no such thing as perfection.
When they find a person they can see themselves with in years to come, they will accept their faults and make necessary compromises to build a loving family and a home for themselves.
If two Cancers see each other in this way, they have no reason not to trust each other completely.
CANCER & CANCER COMMUNICATION AND INTELLECT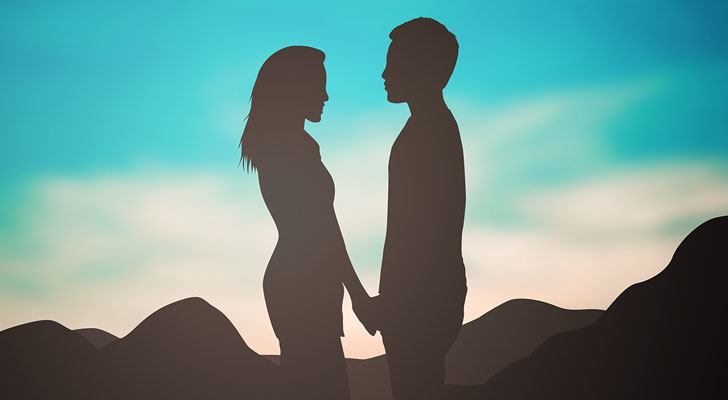 If you are looking for a fan of non-verbal communication, look for Cancer. When there are two of them, especially if they are in an intimate relationship, they can be quiet for days for as long as their inner feeling is good.
Although they enjoy the routine of sharing some life details with their partner, their favorite time of day will probably be that cup of morning coffee when they don't have to talk at all.
Some of the more rational signs could have a low opinion on the intellectual strength of these partners and they could seem as if they have nothing to say.
But anyone who is a bit more sensitive will feel that they look at each other with undivided attention and follow each other's movements and grins.
They don't need words when they can smile to each other. Who cares about communication really? It can be so obsolete…
CANCER & CANCER EMOTIONS
Mostly Cancer is tagged as the most emotional sign of the zodiac. This is somewhat true, although the leading roles are divided by all of the Water signs.
Cancer is the sign of family love and closeness, not so much the sensual, sexual love presented through Venus. When two Cancer representatives start a relationship, they will understand each other's emotional states perfectly.
There is an almost inevitable issue in their primary families that needs to be resolved, and they will usually use each other to do so.
As they are both ruled by the Moon, their mood changes will probably coincide, but the scope of emotions that the Moon represents is far bigger than most of us presume.
They carry emotional state of their ancestors and it is not enough to tag them as just "emotional". The best relationship for two Cancer partners means to build a family, but only in case they have a good sex life.
All of their emotions are best shared, understood and dealt with when they share a home and their life together.
CANCER & CANCER VALUES
They will share the same values and understand each other perfectly in this segment of their relationship.
Their similarity comes to focus right here, where they are free to value emotional clarity, peace and a calm, family life someone is able to create.
This could keep them together in a loving relationship even if they maybe didn't seem perfect for each other in the first place.
CANCER & CANCER SHARED ACTIVITIES
As two Cancer partners they don't have a problem to share any activity, but they could realize that they have a problem starting one.
While their relationship is new and everything is exciting, they will both share their ideas on things they could do together, probably things from their individual routines.
When the relationship settles, they might find themselves in stagnation, not moving at all, just because of their passive natures that have a tendency to spend a cozy evening at home.
SUMMARY
Cancer is a sign of genetic inheritance and it is sometimes difficult to reconcile the genetic predispositions of two Cancer partners.
However, their mellow nature, ability to feel and have enough compassion for each other, makes them great candidates for marriage, children and the whole picket fence scenario.
Their sex life and their shared activities could suffer a general lack of initiative, energy and movement.
Because of this, they should both try not to end up in a boring everyday routine in which they only eat and sit in front of a TV as soon as they come home from work.
It is important for them to have enough tender surprises and activities that build their physical relationship, or they might end up unsatisfied and not really understanding why.
If they are troubled by this possible shortcoming of their relationship, as two tender individuals, they will manage to make each other feel wonderful, even if that means breaking up.
What's the best thing about the Cancer-Cancer love match?
Their utter devotion to enriching their commitment and the strong emotional bond between them.
Together, this pair will protect one another and keep their love safe from the outside world, as well as work toward creating a happy domestic life and nurturing a loving family.