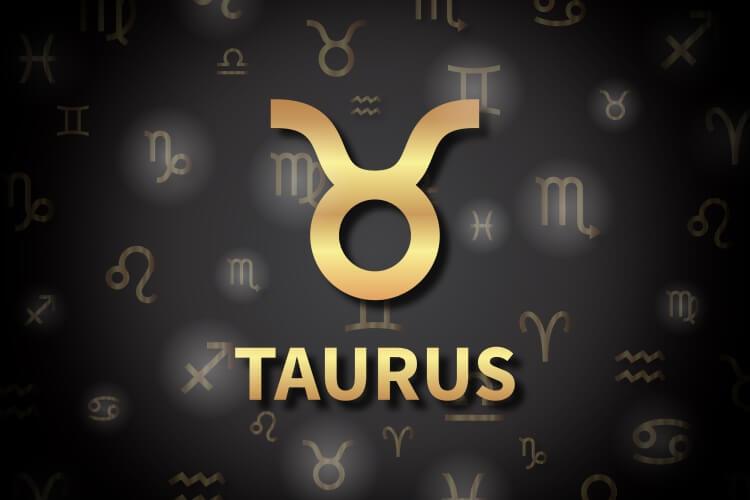 It can be rather tricky to reach a compromise today, dear Taurus, or to connect with someone and feel confident about it fully. As well, you might be excited about something, but you're met with cool or aloof responses.
Try not to take things personally.Love and social relationships can seem complicated right now when, in fact, there is some unfortunate timing or insecurities at work that lead to missed connections.
You can be a little moody, but if you remember that you're in charge of your emotions, then you give yourself the power to alter the way you react to stressors in your environment.
Work on building your own happiness, and the best you can do is hope others join you. Improvisation may not be easy today as you can be feeling out of sync, so it may be a good idea to plan ahead of yourself.
You don't necessarily agree with the opinions of those around you today. But instead of wallowing in your isolation, choose a few close friends with whom you can share your concerns.
Don't engage in a conversation to set up an argument; there will be no winners if you square off before you even finish making your point. Instead, establish the topic of your discussion around your frustration of feeling out of place.
Brené Brown wrote, "Daring to set boundaries is about having the courage to love ourselves, even when we risk disappointing others."
The Moon's first visit to your income sector since Venus left, is both a chance to regroup and tap back into the lucrative sense of direction she left you with.
This is a huge advantage for work and job matters, which are just now starting to gain some serious traction.
With the rest of the year likely to fly past in a busy blur, having a lucrative sense of direction is everything. This is also a chance to take another look at your expectations across all the currencies in your life.
Lucky Numbers
16, 19, 20, 21, 35, 43
Daily Compatibility
Pisces