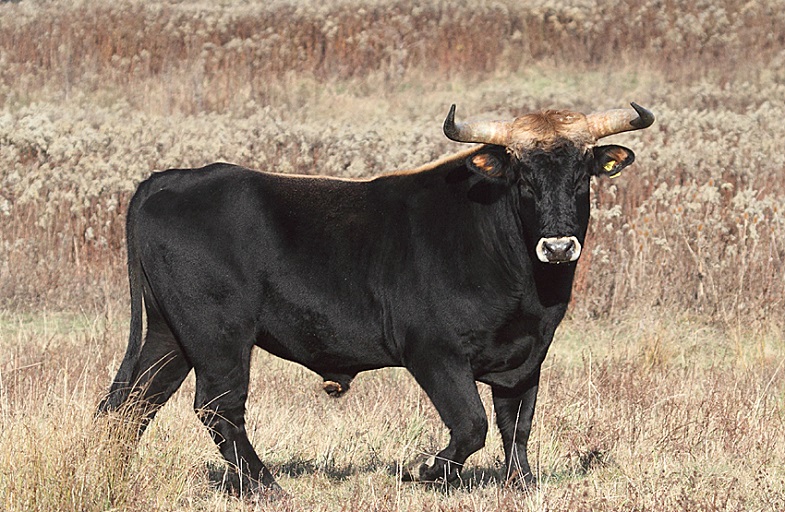 With the Moon in your resources sector for the first half of the day, your intuition is sound when it comes to practical affairs, dear Taurus.
Mercury's retrograde, active until September 5th, does sometimes pull your attention away from particular facts and details, but this opens your mind to things you overlooked in the past and allows you to reconsider how you've been handling money.
As well, you can gain new ideas and instincts with money and business as you reassess things. Even if they need refinement later, coming up with these ideas gets you started.
While you may stick with familiar tasks and activities this morning, the second half of the day has a way of stimulating your curiosity. In fact, the routine may feel too staid and boring, so it's time to liven things up a little by branching out and connecting with people and information.
Making time for guilty pleasures complicates your day, but that won't likely prevent you from trying. You are longing for a taste of the sweetness of life while delicious Venus dynamically squares joyous Jupiter.
Nevertheless, a whimsical fancy can grow into a distracting compulsion if you deny your needs. Ironically, it may not be necessary to turn your daydream into reality as long as you honor the existence of your cravings.
Carl Jung wrote, "People will do anything, no matter how absurd, to avoid facing their own souls."
The Moon returns to your communication sector every four weeks, but for the only time this year it returns to find Venus, planet of love and guardian of your relationships.
Venus has been on a roller coaster ride over the last seven days. This time last week there was a bump in support, only to encounter some roadblocks earlier in the week.
On the other side of any communication barriers there is now a chance to give your heart, emotional responses and relationships a voice.
Daily Numbers
13, 16, 26, 35, 40, 44
Daily Compatibility
Capricorn