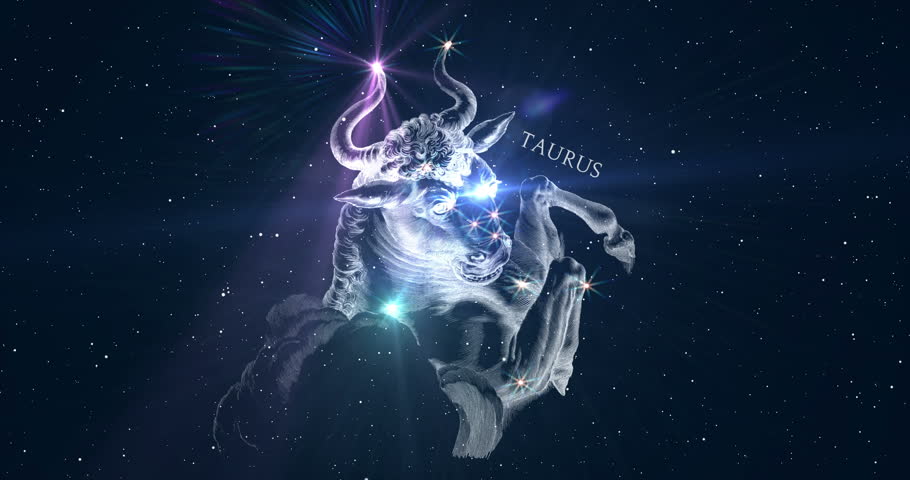 Circumstances conspire to remind you of your responsibilities and obligations to others today, dear Taurus.
Consider whether you might be taking something too personally this morning, however, when you are more sensitive to the situations and people who seem to be blocking your progress or adding to your tasks.
Creative urges are strong, and you can do much with them if you can tame some self-doubt. Enjoyment of the day can at times be compromised by worry about things you've left undone. Tackle the doubting demons.
While you should listen to your intuition, sometimes self-doubt can seem like a gut feeling, when in fact it's a fear.
If you can get beyond it, you can get a lot done and come into better touch with your feelings about someone or a particular project at the same time.
A strong passion is pulsing through your blood as you move through the daily grind with determination. Channel your emotions into pure energy instead of getting caught in a maze of ambition.
Take one step at a time rather than trying to accomplish everything at once. Although your intensity may be volatile today, you can inspire others by maintaining your cool and calm demeanor. People depend on you when times are rough. Don't let them down.
The Moon has not only come full circle from last month's total lunar eclipse in your career sector, but to find Mars gone and Venus in your work sector.
As it has done for the last 14 months, the Moon hasn't been able to move through without a protest from planets on the home front, bringing work/life balance reminders.
Yet today is that last reminder and with the pace set to pick up dramatically on the job and career fronts from next month, pay attention to all the messages you're receiving today.
Today's Quote: "Be happy not because everything is good, but because you can see the good side of everything."
Lucky Numbers: 3, 5, 14, 30, 40, 45
Daily Compatibility: Virgo
Creativity: Good
Love: Fair
Business: Fair