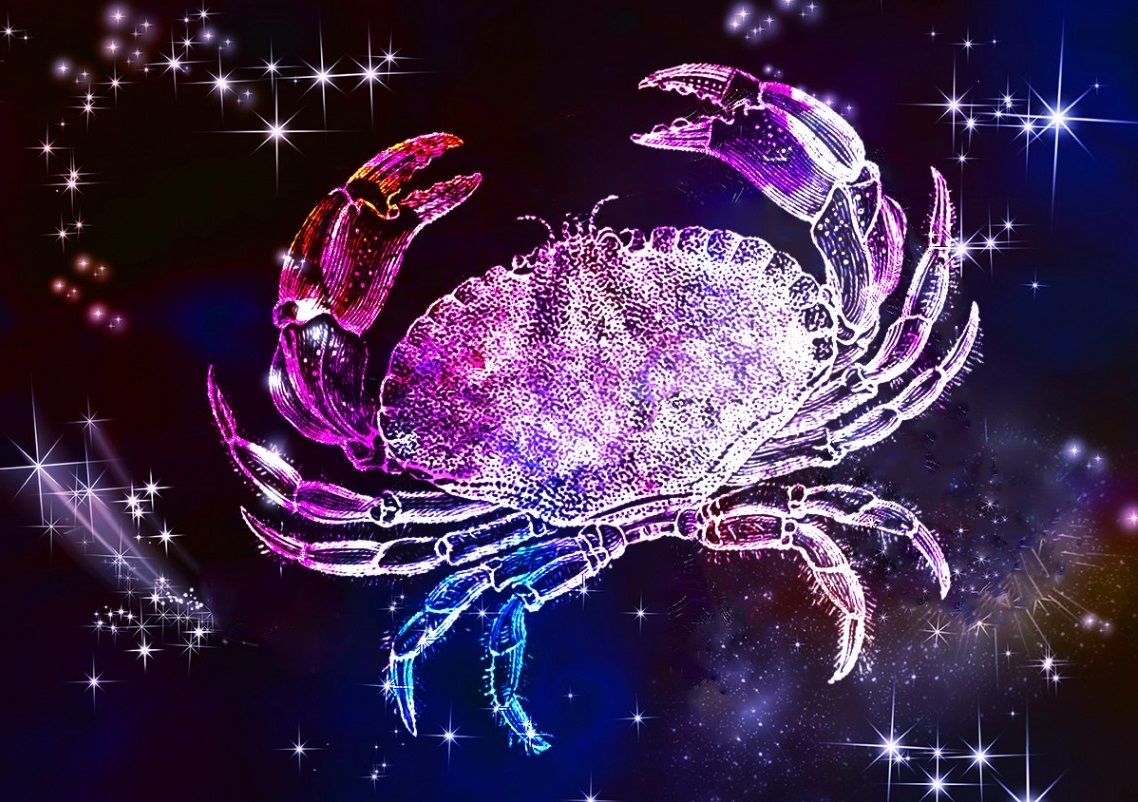 Your emotions run deeper than usual today, dear Cancer, or at least you are taking them more seriously.
You are less inclined to let people know how you genuinely feel, probably because you're going deeper and still processing them. Struggling with a decision regarding a romance or a project may be an issue this morning.
Connections with friends can be enlightening this week, even if sometimes awkward or uncomfortable matter emerges.
Insecurity about work, performance, or life direction issues can crop up today, leaving some doubts for you to ponder, but this is temporary. Try to clear up guilt so that you can take advantage of current opportunities.
There is good news on the horizon. A situation that was distracting you from your real work is about to lose its influence, and your strength is now returning.
You have worked diligently to overcome many obstacles and are anticipating the rewards ahead. Emotional security depends on a solid foundation in life. Keep working on your vision of your ideal future.
Don't limit your perception nor exclude dreams that are sacred to you. Look at the longings of your heart as possible goals worthy of your pursuit.
The Moon has returned for what is both an ordinary and extraordinary visit to your financial sector. Ordinary because the Moon returns every four weeks, fuelling your financial instincts and imagination, delivering valuable clues, hunches and insights and then moving on.
Yet extraordinary because the Moon has not only come full circle, but to find Mars temporarily gone.
With Mercury still in your income sector, while income and money matters will clash, you've got the sharp financial instincts and smart head for money needed to use this to your advantage.
Today's Quote: "Be happy not because everything is good, but because you can see the good side of everything."
Lucky Numbers: 1, 10, 19, 37, 43, 47
Daily Compatibility: Taurus
Creativity: Fair
Love: Good
Business: Fair