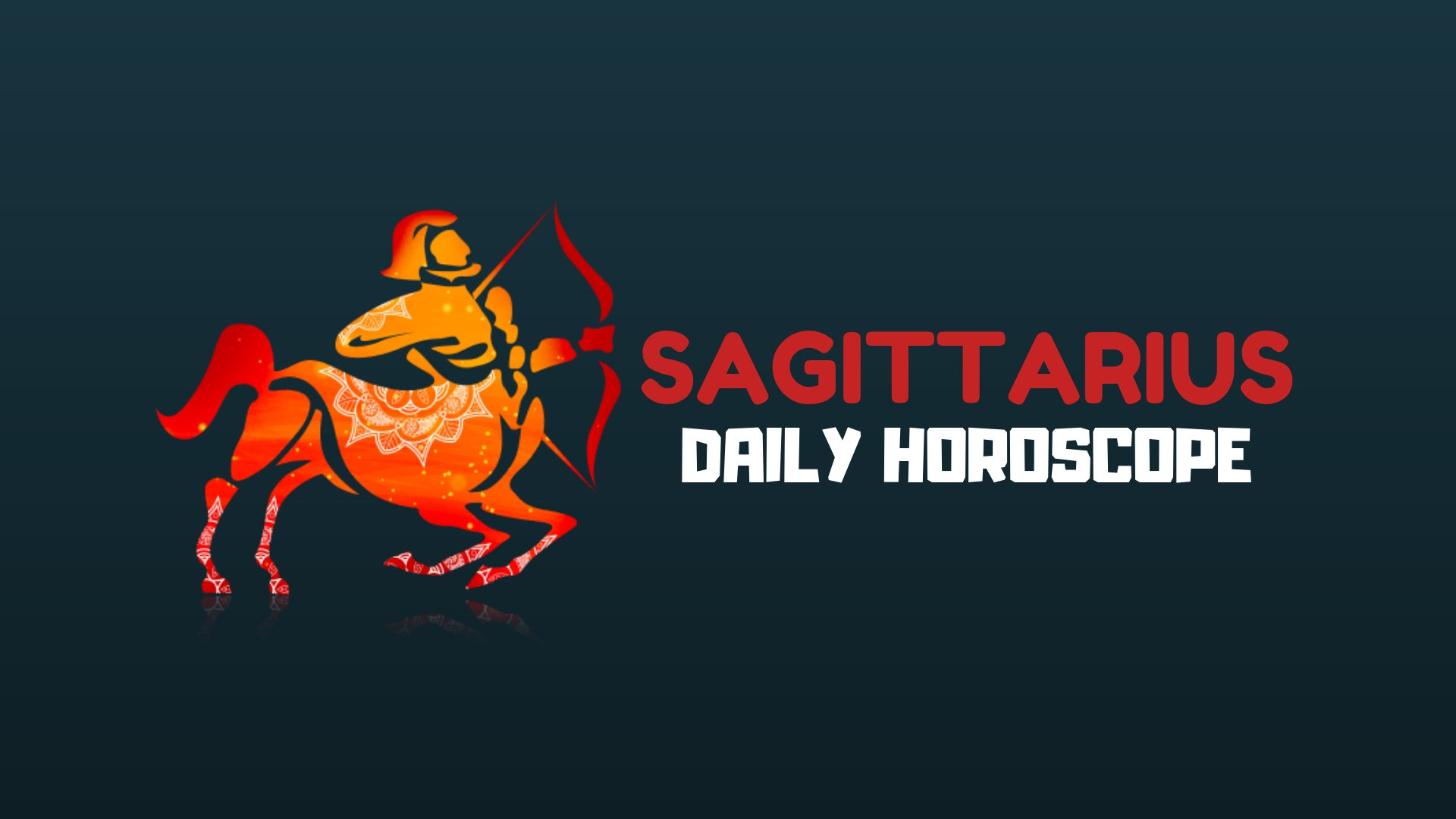 The Moon heads into your solar sector of communication and movement, dear Sagittarius, and you may too find yourself in motion, making connections, mingling, and perhaps a little scattered!
You're drawn to lively settings and people, as well as interesting ideas. You may be taking on the role of advisor, mediator, or teacher.
You can be feeling some inner restlessness that, if left unchecked, could lead you to push boundaries, however.
You might be dealing with financial worries, but it's probably better not to decide on practical matters until your thinking is more impartial and objective.
Rise above your fears of change so that growth can happen. If your drive towards reaching a goal is putting too much pressure on you, recognize the need to pace yourself.
A situation may arise today that requires cutting your losses so that you can move on.
A scientific approach can be quite revealing today. The knowledge you are seeking can't be firmly established by guesswork.
It takes the solidity of indisputable facts to create a foundation strong enough to support your dreams.
An unbridled imagination armed with reliable information is empowered to give birth to inspired art, literature, craft, or invention. Take your special brand of creativity in whatever direction your heart wants.
For Juno, in her last full week in your relationship sector and in retrograde motion, having the Moon in your communication sector is a real advantage.
Even more so when alongside the Moon you have Mars, warrior planet of the cosmos now champing at the bit when it comes to pushing through communication barriers.
With Juno, queen of commitment and especially commitment to your relationships in retrograde motion, this is a chance to focus on old communication barriers in particular.
Today's Quote: "Sometimes the thing we can't change end up changing us."
Lucky Numbers: 10, 12, 13, 15, 25, 45
Daily Compatibility: Libra
Creativity: Good
Love: Good
Business: Good