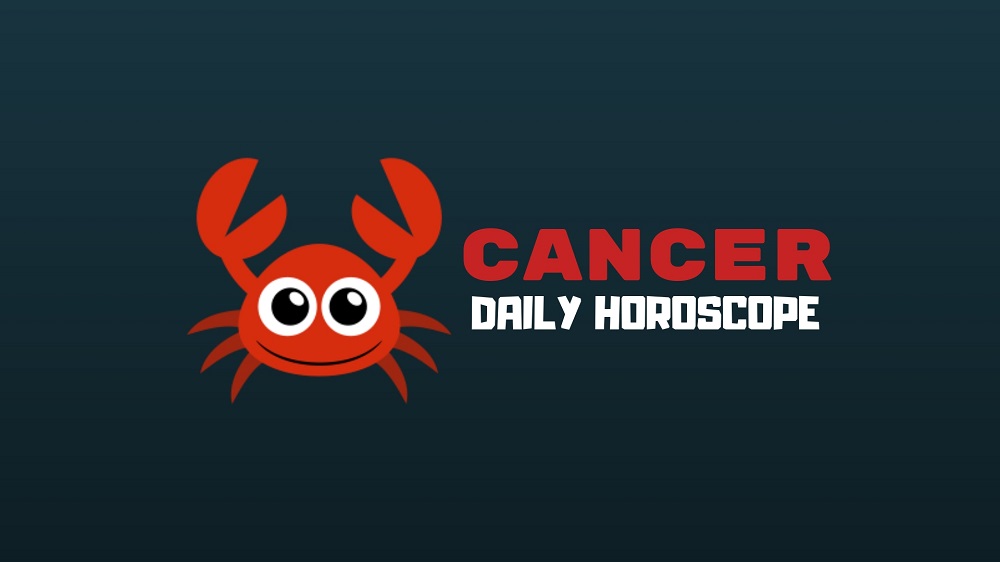 Today and until December 2nd, you're likely to focus on bringing harmony, balance, and peace to your home life and family dynamics, dear Cancer, as Venus retrogrades into your home and family sector now.
This can have its problems, not the least of which involves the resurfacing of old problems.
However, you are looking at these matters in new ways and can apply your newfound insight after Venus turns direct on November 16th in rewarding and progressive ways.
Also today, Mercury moves into your work and health sector, where it can do you many favors, with your help, of course!
In the weeks ahead, you're in a great position to reorganize and attend to the details of your daily life.
Find practical ways to improve your health and habits, but be sure to balance work with rest, as there is a tendency to overthink, fret, and even pace with this position!
Mystery can be found hiding right out in the open today. An everyday object or place that you frequent on a regular basis suddenly takes on new meaning as more is found out about its origins.
You're always fascinated by an interesting story and are eager to fill in any gaps. Research into local history or familial ancestry might be in order.
Learning is an adventure, and in this instance, it could prove to be a bit of an eye-opener, too. A plot twist may leave you with more questions than answers.
To start with, Venus' return to your home and family sector, almost two months after leaving doesn't make sense.
Yes, this is a chance to once again make home where your heart is and brings a rare opportunity for a do over.
However, considering how busy life is set to become and at a time when a balance between work and play is just now becoming a priority, Venus is able to protect your work/life balance.
As you prepare for a major professional surge, Venus is stepping in to create some safeguards, especially on the home front.
Today's Quote: "Everything you want is on the other side of fear"
Lucky Numbers: 2, 12, 21, 25, 32, 39
Daily Compatibility: Taurus
Creativity: Good
Love: Good
Business: Fair