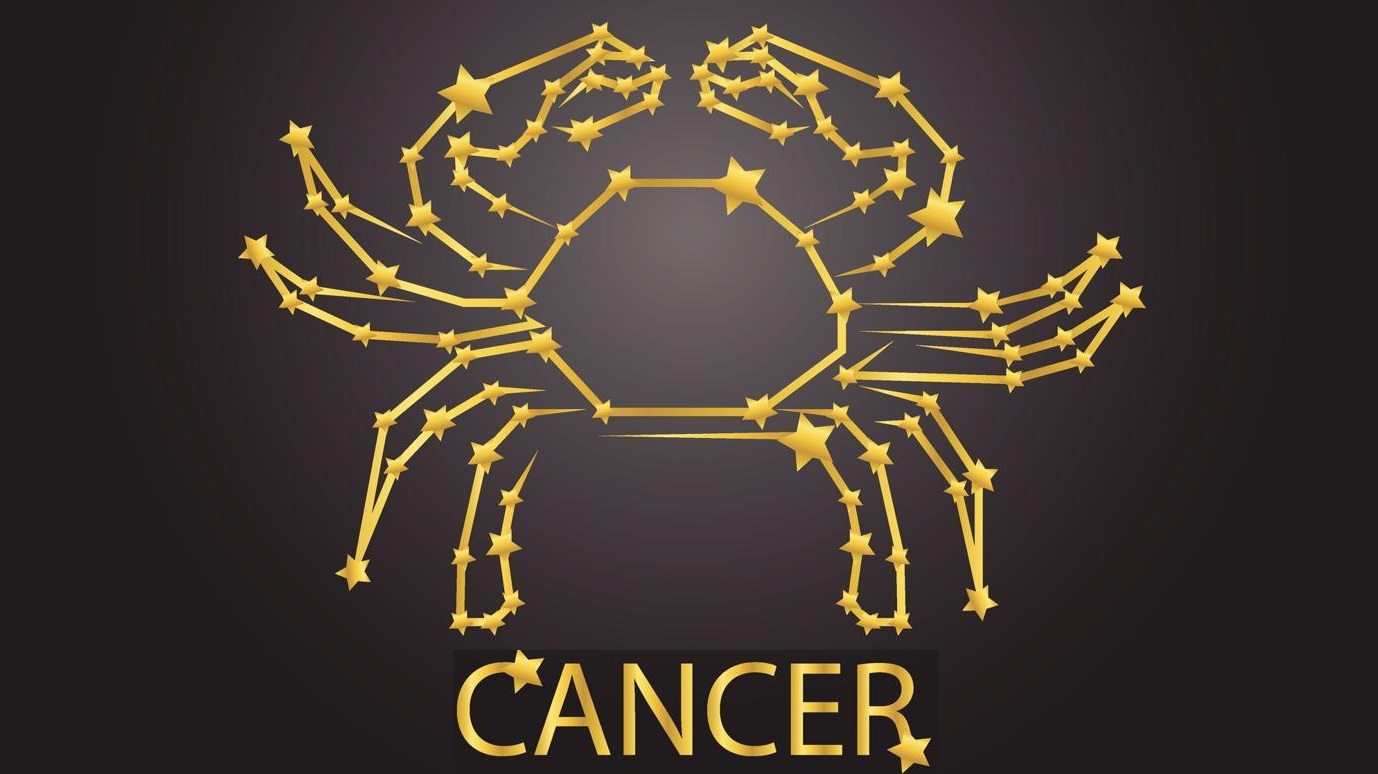 The Sun has just begun its transit of your solar eleventh house, dear Cancer, and will continue to influence this area of your chart until May 20th.
You are increasingly focused on what makes you happy and your involvement with friends or the community during this cycle, as you ease off pressures to perform or accomplish. Today, though, if you're expecting life to follow the rules, you might feel a little let down.
There can be some fuzziness or ambiguity to deal with as the Sun and Neptune clash, and, temporarily, it may not be easy to motivate yourself to get a whole lot done.
If you let things be rather than push for definitions and firm answers, you'll be far better off. Be a little more vigilant in situations that require extra focus or attention.
Otherwise, nurture your imagination and consider paying special attention to emotional or spiritual needs that you've left unfulfilled.
It's as if the universe has finally given you permission to be quiet and you're luxuriating in the silence.
Nevertheless, a lack of conversation with others doesn't necessarily prevent you from participating in an ongoing dialogue with yourself.
In fact, the Moon's return to your sign redirects your thoughts inward without stopping the actual flow of ideas and emotions.
Observe your inner process closely, for it holds precious clues about your unexpressed desires.
Having Venus on board as the Sun spends his first full day in your sector of friendship, teamwork and networking is giving you an advantage from the get go, but is also setting some ground rules.
Venus will make it clear that she was here first, which means her more social and serendipitous agenda rules.
Personal and professional networking can wait, for with Venus leaving in four days it is all about working with the laws of attraction and synchronicity.
Fashion designer Donna Karan wrote, "It's all about finding the calm in the chaos."
Lucky Numbers: 9, 15, 16, 27, 36, 37
Daily Compatibility: Virgo
Creativity: Good
Love: Good
Business: Fair