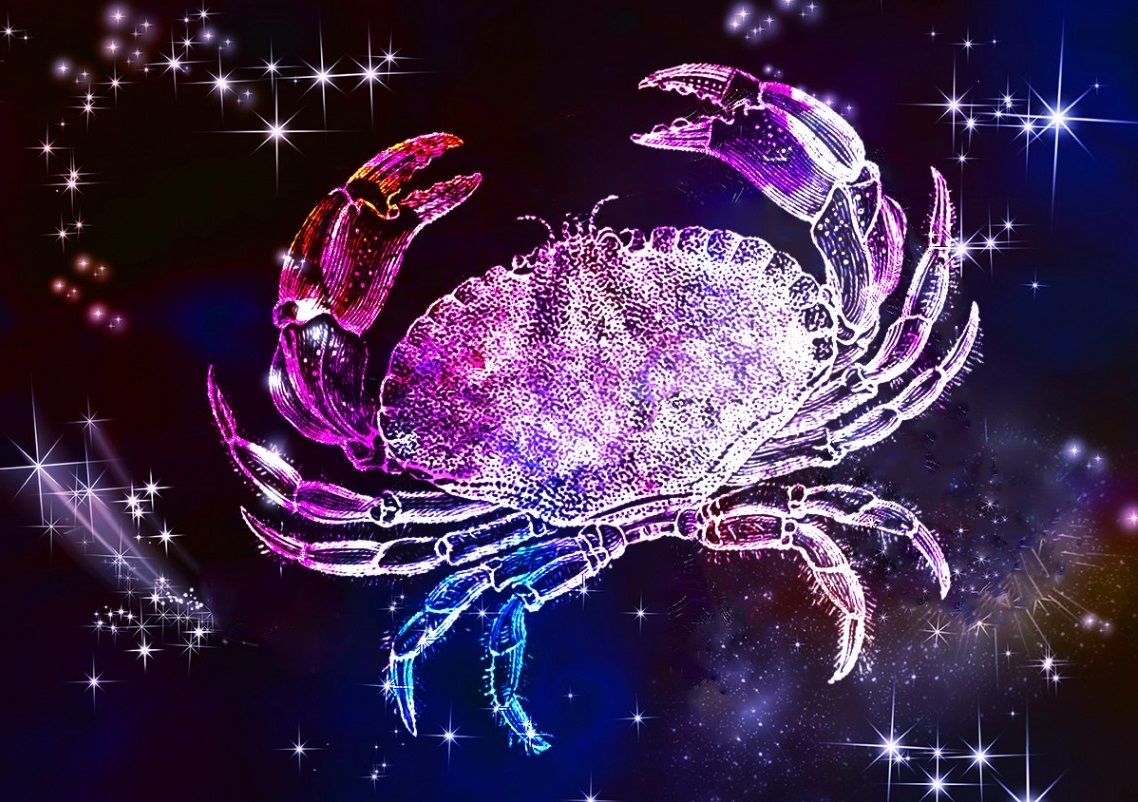 Timing continues to be a little off, dear Cancer, and it's not the best time to make final decisions today for a variety of astrological reasons, not the least of which is that a Solar Eclipse is occurring tomorrow.
A Mercury-Jupiter aspect today can serve to emphasize the differences between you and people in your life, even if these differences don't bother you on another day.
Watch for unnecessary tension. This is a good day for reviewing financial records or money-making ventures for problems, but not ideal for starting something new. Review recent developments.
Consider ways to improve your finances and sense of security, as these are active areas of focus in the coming weeks. Take steps to wind down, relax, and reflect as much as possible today.
Today's solar eclipse is a lot more complicated than the New Moon that falls in your income sector at this time of year, with a lot more moving parts.
Even taking into account the fact that this is an eclipsing New Moon, with the potential for a breakthrough enhanced, other dynamics make this a catalyst for unexpected developments across the income and financial fronts.
With a nose and a smart head for money, you're able to spot new income potential and the doors open to the past, second chances, untapped income and financial potential.
Oddly enough, you can trip over yourself in the comforting realm of daydreaming. Paying attention to details, particularly related to your wallet, will save you time and trouble.
An acute need to escape is hard to ignore, so it's wise to pause and reshuffle your priorities.
You deserve some serious pampering today, but it might mean rearranging your budget first. Call it an investment in your personal health.
Today's Quote: "If daily you feel a sense of gratitude for the blessings of this life it will be a cushion & buffer when challenges arise."
Creativity: Good
Love: Fair
Business: Fair
Lucky Numbers: 3, 31, 37, 40, 43, 47
Daily Compatibility: Virgo