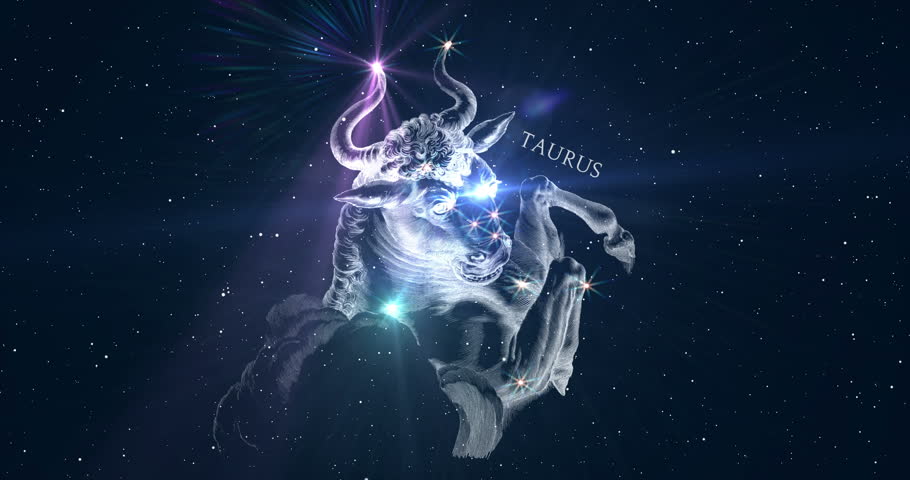 A Solar Eclipse occurs tomorrow morning, dear Taurus, and since it will mark the start of a new cycle, it's better to wind down, let go, and rest on this day before the eclipse.
It's easy for your mind to race today, however, with a Mercury-Jupiter square influencing the day, and it's just fine to stretch your mind now, but significant new beginnings should probably wait since it's unlikely you have the complete picture yet.
There can be developments with family, home, or partnership now, but things are still evolving. There is more to the story! It may be a helpful exercise to think in big ways, especially if you previously missed an opportunity by focusing mainly on practical possibilities, as long as it's serving you well.
If it's making you or a significant someone tense, then it may be better to let it go. You are likely to return to an old conversation or idea now, in fact.
As you prepare to move into a stunning week for friendship and relationship building, but also at a time when things are already coming together on the job and career fronts, work/life balance is everything.
While today's solar eclipse has the focus more on home and family matters, with Mars still in your career sector and Venus in her early days in your work sector, this can't help but expose any remaining work/life balance issues.
This is the last time they are being exposed and as you can't change what you can't see, there is a need to pay attention.
The heart is hypersensitive to the subtleties and nuances of life. If it senses fear, it closes up like a shell. You too can close up sometimes, especially when you think people expect the impossible from you.
Being afraid of expressing your vulnerability could cost you a lot of energy today, but pushing past your apprehension is worth it.
Family is likely to be there to support you and whatever you once gave will be returned in abundance. On the other side of fear there is freedom.
Today's Quote: "If daily you feel a sense of gratitude for the blessings of this life it will be a cushion & buffer when challenges arise."
Lucky Numbers: 10, 11, 12, 22, 40, 41
Daily Compatibility: Cancer
Creativity: Good
Love: Fair
Business: Fair