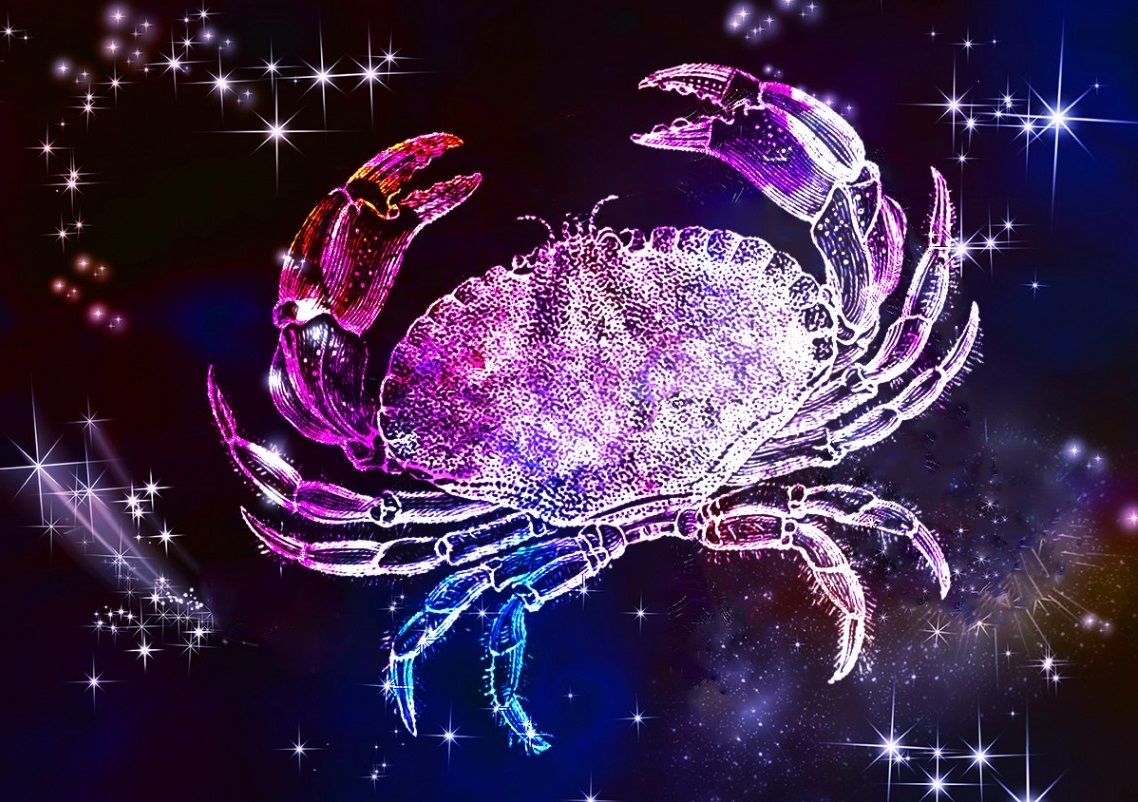 The Moon spends the day in your social sector, dear Cancer, encouraging you to prioritize your happiness goals.
A Sun-Venus aspect active today can be a little troublesome, however, as it seems to emphasize diverging needs. The Sun is currently putting a spotlight on your need to reach out, connect, and mingle (and the Moon is quite happy with this).
On the other hand, Venus is traveling through your home and family sector, and some of your greatest pleasures are simple, comfortable, and familiar.
Venus may be outnumbered, but this can leave you in a vague state of dissatisfaction. Do your best to divide your time well, which involves going all in with whatever you're doing.
Some people can really rattle your self-confidence if you are secretly insecure about your skills. Be aware of how deeply sensitive you are to the suggestions of others.
It's unhealthy to lean on someone for approval if they make you feel less than adequate. Unfortunately, it's challenging to stand up against a strong and dynamic nemesis.
Allow yourself the time to work at a slower pace so you can resolve the conflict once and for all. Reclaiming your power garners the respect you deserve.
The Moon might move through your friendship sector, a social and serendipitous part of your chart every four weeks, but the first visit since Uranus' retrograde turn here puts a whole new spin on things.
The Moon's return will always sharpen your instincts and your sixth sense, making it easier to read the clues and hunches that have the power to put you in the right place at the right time.
This time there is the potential to reconnect with someone from the past, or for memories to deliver a special message.
Today's Quote: "Sometimes we expect more from others because we'd be willing to do that much for them."
Lucky Numbers: 6, 16, 19, 21, 34, 46
Daily Compatibility Scorpio
Creativity: Excellent
Love: Good
Business: Fair