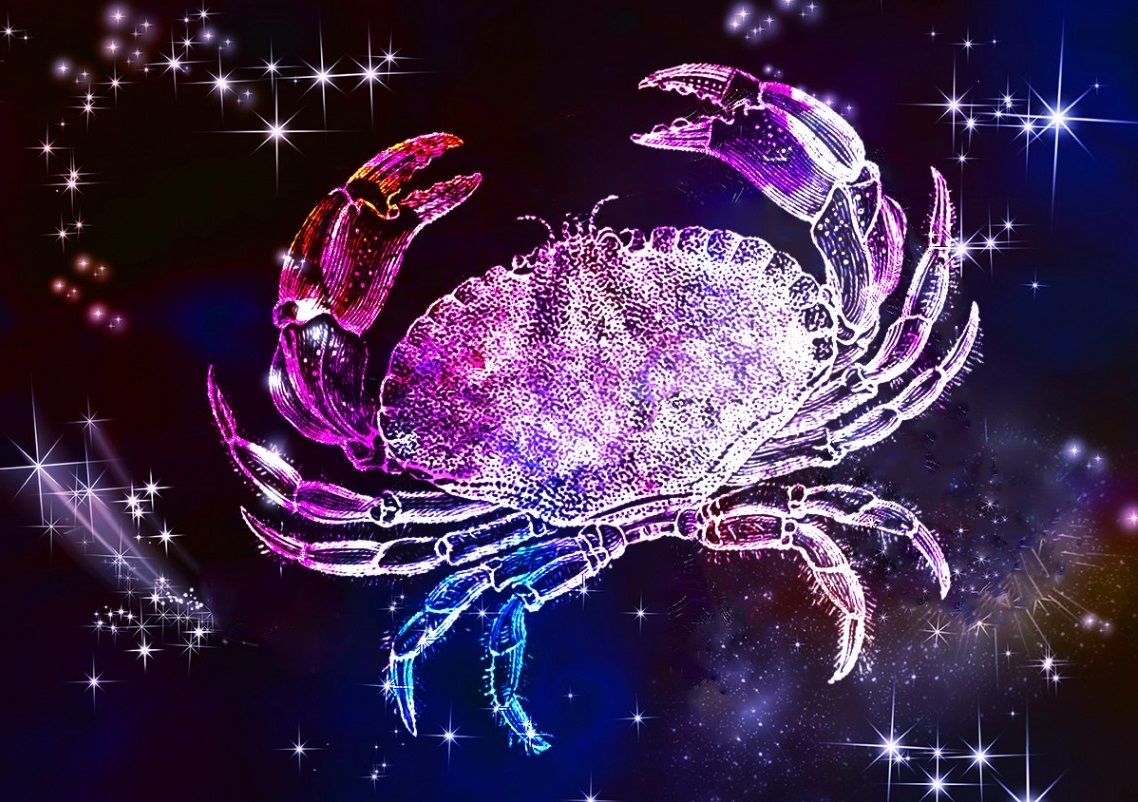 With Mercury in minor challenging aspect today, dear Cancer, there can be a lack of flow and perhaps some misunderstandings to deal with, although nothing you can't handle!
Communications can rather easily go awry, and there can be something emerging from your past that you'd prefer stays buried. Alternatively, your mind can be restlessly scanning the past for answers, and it can be difficult settling yourself.
A disconnect with a partner can be an issue now. Something may feel out of sync, or you could be worried you missed something that will later surprise you. You may need to spend a little time sorting out your problems to clear your head.
Attempt to keep things light and straightforward, but don't entirely avoid the deeper issues, particularly if they are the same old patterns that keep emerging. It may be better to discuss these things, though, when everyone is more receptive.
You might not be as emotionally available today because you're so busy carrying on long rambling conversations with yourself. However, someone may approach you for a heart-to-heart talk about an unresolved issue.
Although you could try to sidestep the interaction, your reclusiveness gives way to the pressures of the real world now. Ironically, you may end up pleased about the dialogue because you learn something of value about yourself.
For the first time in eight years the Moon has returned to your career sector to find Uranus gone. Since Uranus' return in 2010 the Moon has aligned with the planet of surprise, synchronicity and the unexpected every four weeks, triggering Eureka moments and the potential for unexpected developments.
Enough of Uranus' energy is there to still trigger Eureka moments, but this time you will feel that a lot more of the power is in your hands.
Today's Quote: "It's never too late – never too late to start over, never too late to be happy."
Lucky Numbers: 4, 17, 21, 31, 42, 44
Daily Compatibility: Pisces
Creativity: Fair
Love: Good
Business: Good