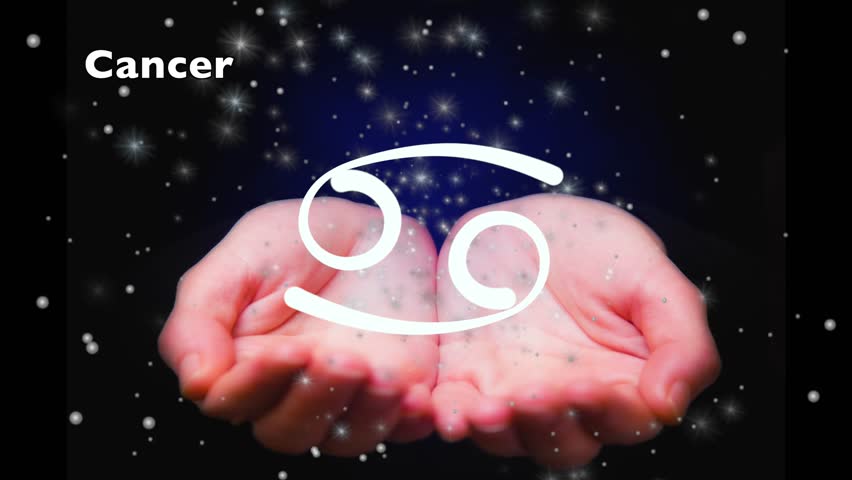 You might come to a better understanding of your ambitions today, dear Cancer. New visions of your future motivate and inspire you today despite minor interruptions.
It's also an excellent time for sorting out problems. You can give great advice today, or you can inspire or be inspired by friends and connections.
Even so, later today, Venus opposes Saturn, and you might feel blocked or limited or reminded of responsibilities that get in the way of your personal goals. You could be seeing someone in your life as unnecessarily strict or unyielding.
Recognize your own need for structure and rules in your relationships, and meet others halfway for best results now. If duty and pleasure seem to be pitted against one another, you may need to strike a compromise.
You might get lost in the larger cultural perspective today, but you are likely to scurry back into the safety of your inner world when you meet unpleasant resistance.
Actually, you wish you could embark on a longer journey, but logistical glitches impede your progress. Whether your passport needs renewing or your travel plans must be rearranged, get your ducks in order now.
Luckily, if you are conscientious, you can take what you learn when dealing with all the red tape and use it to shift your direction. It's never too late to make a mid-course correction when it comes to following your heart.
If you have felt a subtle sense of pressure building that you can't quite put your finger on, there is a chance to get this out in the open today.
The last time Venus returned to Cancer and found Saturn in opposition was in 1990, with her desires and expectations blocked by the hard taskmaster of the cosmos.
As the things closest to your heart come face to face with the roadblocks in their path, you're able to see what's blocking you and how to either push through or get around it.
Today's Quote: "Never give up on a dream because of the time it will take to accomplish it. The time will pass anyway."
Lucky Numbers: 3, 4, 33, 41, 47, 49
Daily Compatibility: Pisces
Creativity: Good
Love: Fair
Business: Excellent