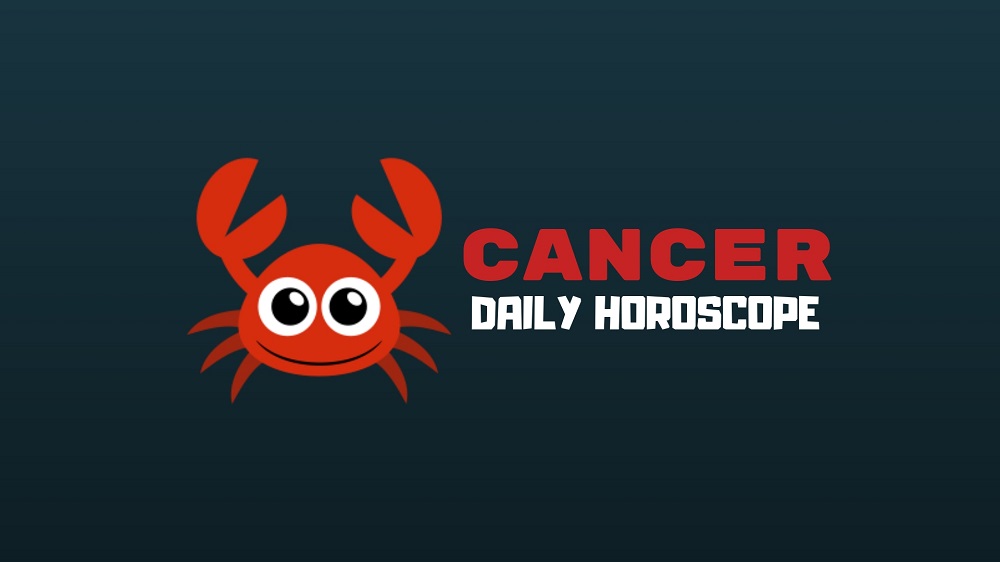 A Mercury-Mars square active today can point to impatience and disagreement, dear Cancer.
Of course, new ideas can result from these things, but it's best not to communicate too quickly to avoid complications.
Tensions can be highly stimulating, but if you are impatient with others instead of assertive and direct, then you run the risk of stressing yourself out.
Avoid the seeking of instant gratification for best results today. Your inner voice may be telling you that it's not quite the right time to push forward, and it may very well be correct!
With conflicting messages within, it's best to delay initiatives that are important to you until you're genuinely confident about them.
Outer tensions stimulated today tend to be about jealousy, sharing of power, and level of involvement.
Talk is just a bunch of words unless it's followed up with appropriate action. However, it doesn't mean there's no such thing as truth just because you've heard a fair share of lies in your lifetime.
Instincts that tell you not to close your open mind are right on the money.
Give a person another chance when it makes sense to do so, knowing that you're strong enough to weather a little disappointment if that's the result. The challenge is to trust yourself enough to take a risk with your heart.
Mercury and Neptune, two very unlikely allies have joined forces and are working to bring playful and adventurous forces together.
Neptune is the planet of dreams, while Mercury is a smart and intellectually savvy planet. Mercury deals in 'what is' and Neptune deals in 'what's possible'.
Yet they bring their resources together, just as adventurous lunar vibes kick in. Just weeks before life is about to become a lot busier, this is a chance to embrace the coming weekend.
Today's Quote: "You cannot find peace by avoiding life."
Lucky Numbers: 8, 11, 17, 28, 39, 42
Daily Compatibility: Virgo
Creativity: Fair
Love: Excellent
Business: Fair