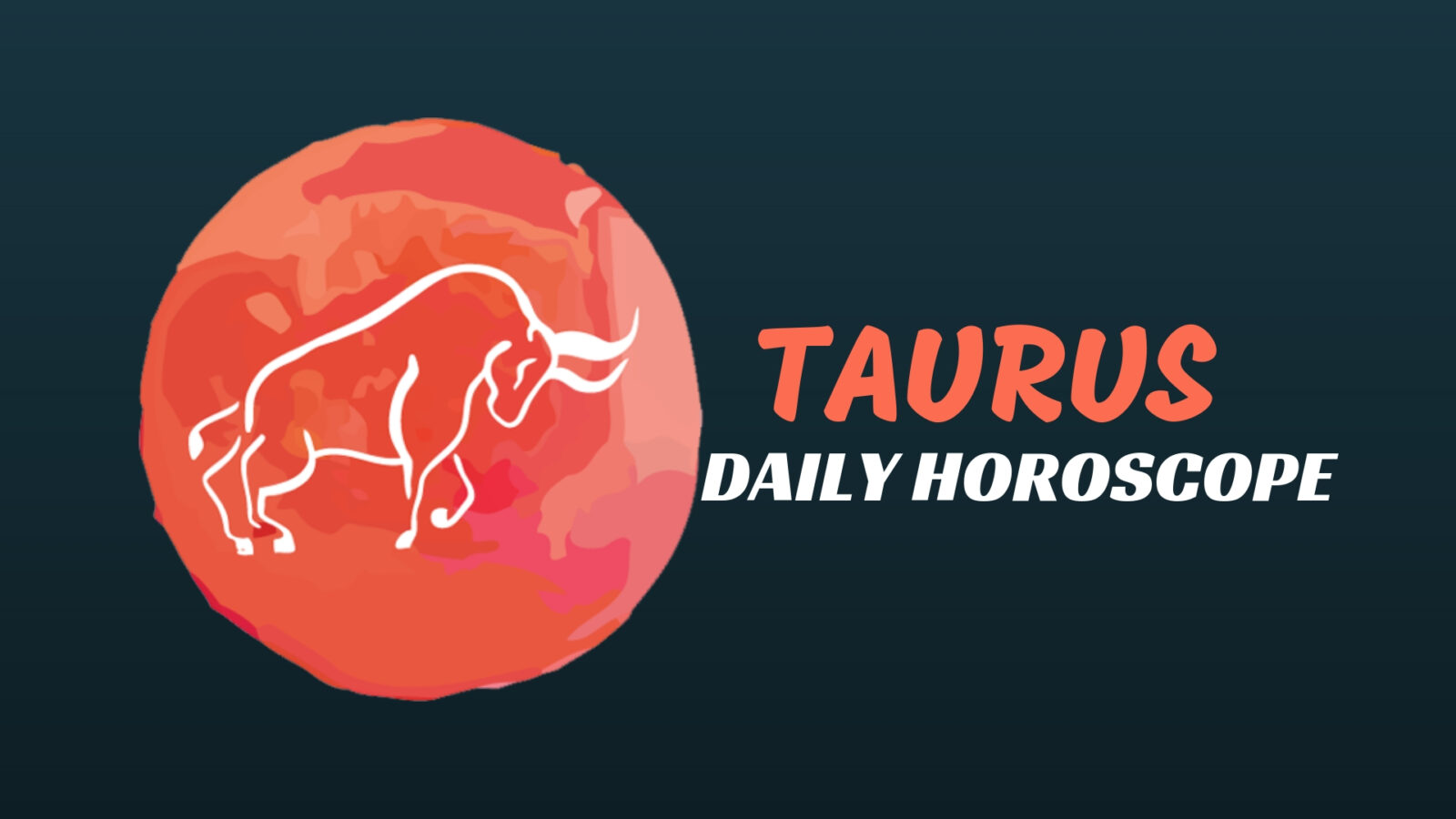 People may be harder to please, or they can be nosy or pushy, dear Taurus, with a Mercury-Mars square influencing the day, although this energy tends to subside as the day progresses.
Ideally, you need a push to get going, and the tension generated now does the trick. However, there can be some disruptions and agitations, likely related to work, responsibilities, and partnership.
Increased ambition can be part of this it may be that you're a little too impatient to get something done or to achieve a goal, and everything else becomes a distraction as a result!
Argumentativeness is entirely possible today, but can also be avoided, particularly if frustrations are really about something else altogether.
Do your best to enjoy the extra courage that the day brings, but nix hasty and risky decisions, moves, and speech.
Physical sensation could alter your evaluation of an experience today. If you're uncomfortable in your own skin, even a happy event can fail to put a smile on your face.
But if you're feeling in the groove and the temperature is right, you might deem a dull or challenging set of circumstances as not too shabby.
So much is subjective that it's hard to say what the objective reality of a situation is now. In retrospect, things may not seem as wonderful nor as bad as they do in the moment. Perspective is relative.
At the same time that an alignment between Mercury and Neptune makes this an ideal day for personal and professional networking, friendship and relationship building, you also have a professional surge.
It was a chance to merge your professional instincts, passions, fighting and competitive spirit over the last few days, that has created a fresh wave of enthusiasm.
As there is also a sense of camaraderie in the air, this is the perfect day for teaming up with those that share your vision or can help support yours.
Today's Quote: "You cannot find peace by avoiding life."
Lucky Numbers: 11, 23, 29, 30, 33, 43
Daily Compatibility: Virgo
Creativity: Excellent
Love: Excellent
Business: Fair