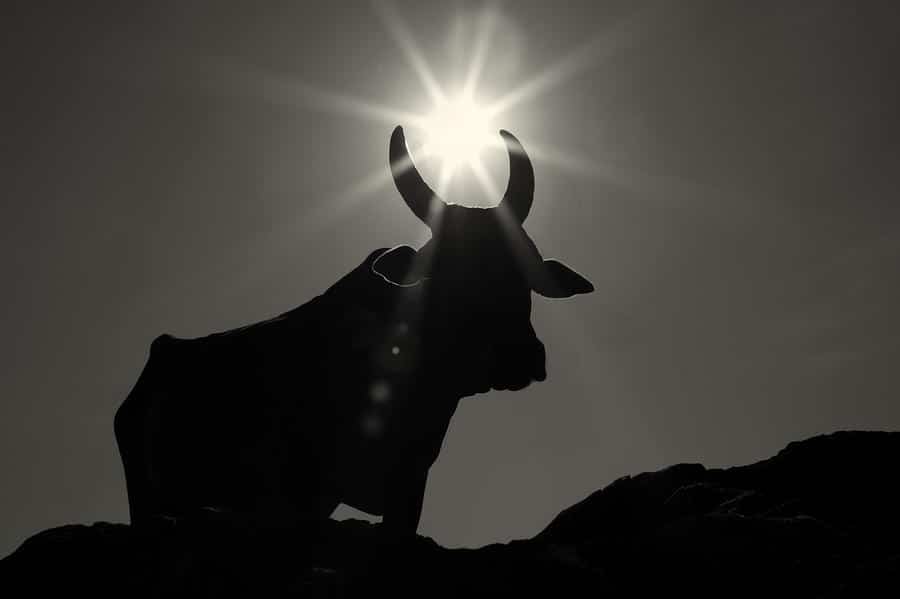 There's powerful full moon in Taurus headed our way, and there are so many feels coming along with it, so let's get ready for it.
Now, before I reveal your full moon in Taurus 2018 horoscope, let's take a closer look at what's going on in the cosmos, shall we?
Oh, but first I have to ask, how's your not-so-Libra-like season going?
As you may already know, our gorgeous lady Venus is currently retrograde, and in the sign of Scorpio.
What does this mean? Well, she's basically frolicking through the netherworld alongside Persephone, while snacking on some some sweet plutonian pomegranates.
OK, so maybe I got a little carried away with the mythology references, but if Libra is ruled by Venus, and Venus is retrograde in Scorpio, how in the universe could we begin to experience Libra season?
No offense, Libra, but it doesn't end there. Taurus is also ruled by whimsical Venus, and well, what about the full moon in Taurus on Oct. 24, which just so happens to be during Dracula…
I mean, Scorpio season? My point exactly. There's no way out. The only way out is through, and in this case, through the depths of the underworld.
Capeesh? Oh, and forgive me negative Nancy tone. It's all Venus' fault.
In the meantime, here's what the full moon in Taurus looks like for you this month:
ARIES: YOU'RE WORTH IT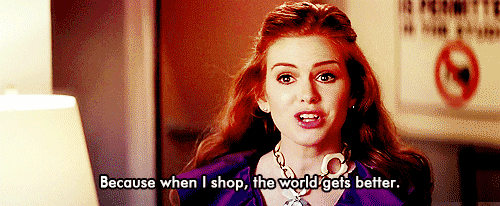 This lunation lights up your boujee second house of splurging, comfort, and self-worth.
Think back to the new moon in Taurus back in May of this year. What was going on with your finances? This could be a lucky time for you, in terms of your core values.
TAURUS: YOU'VE COME THIS FAR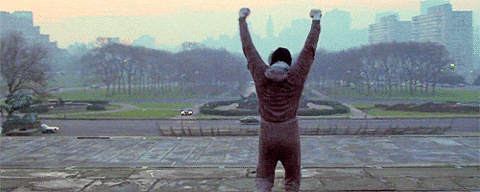 There's a full moon in your sign, lighting up the area of your chart related to your sense of self, bringing you a cosmic culmination.
Remember the Taurus new moon back in May of this year? Granted, you're not the same person you once were, and that is a good thing. Rise, Taurus. RISE!
GEMINI: YOU DESERVE A BREAK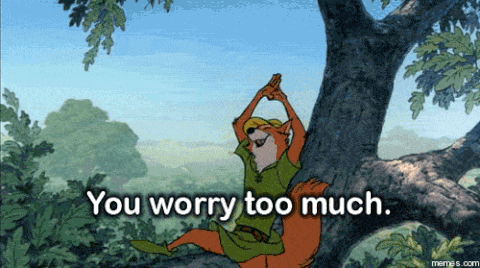 The full moon on Oct. 26 shakes up your secretive 12th house of closure, healing, rest, and spirituality. Have you been overbooking yourself?
This is a time for your to bask in your solitude, and recharge your batteries. Oh, and before I forget, secret love affairs are also very likely during this time.
CANCER: SAY YES TO NEW FRIENDS

Oh, Cancer. Stop denying your intuitive feels. You know what's good for you, and with the full moon shaking up your 11th house of friendships and tribe, you're more than ready to move on.
Think back to the new moon in May of this year. This is your closure.
LEO: YOU'RE MAKING BIG MOVES

This lunation will illuminate your your ambitious 10th house of career and destiny in the world. Anything work-related happen in May of this past year?
What were you working toward? This is your career culmination, Leo.
VIRGO: YOU CAN DO ANYTHING YOU PUT YOUR MIND TO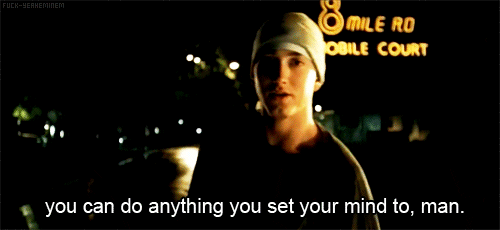 The full moon will illuminate you expansive ninth house of travel, higher learning, and personal philosophy.
Are you planning a much-needed vacation, Virgo? Perhaps you're thinking about going back to school?
LIBRA: YOU'RE GOING THROUGH MAJOR TRANSFORMATION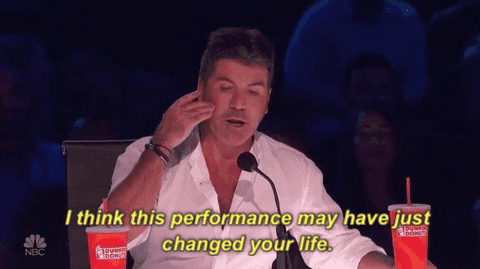 This lunation will shake up your eerie eighth house of sex, intimacy, and other people's money.
Think back to May of this past year, in terms of you and your partner's needs. Have you paid off your debt? This could definitely be money related, too.
SCORPIO: YOU'RE SOLIDIFYING YOUR RELATIONSHIPS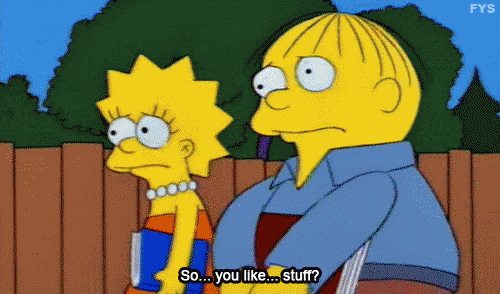 This lunation will illuminate your seventh house of partnerships, and other people in general.
What's new with your relationships? Anything change since May of this past year?
SAGITTARIUS: WORK HARD PAYS OFF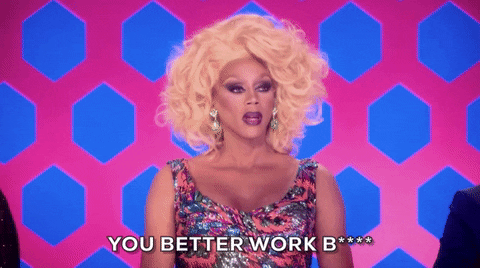 The full moon lights up your responsible sixth house of routine, and day-to-day schedule.
Are you getting work done? Perhaps you're working on your health. This is a culmination of your hard work, Sagittarius.
CAPRICORN: LIFE IMITATES ART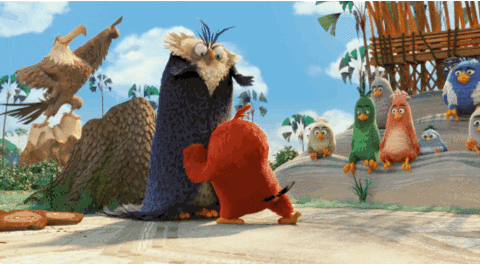 Your creative juices are flowing, and you're finally ready to launch that big project. Not sure what I mean?
OK, let's think back to May of this past year. What were you working toward? Is there a passion project in the works? You've got this.
AQUARIUS: YOUR LOVED ONES NEED YOU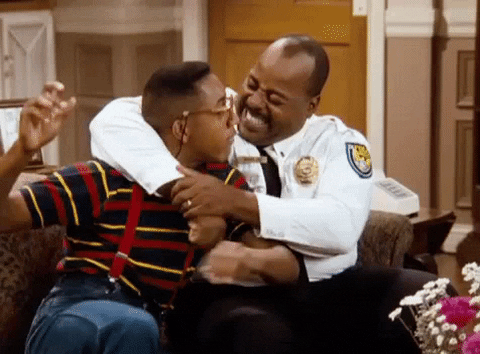 This full moon will light up your domestic fourth house of family and soul foundation. Your relationships are being highlighted as well, considering Venus is Taurus' planetary ruler, and currently retrograde in Scorpio.
Is everyone getting along? Time to tune into the family sphere, Aquarius.
PISCES: TALK IT OUT WITHOUT LOSING YOUR PATIENCE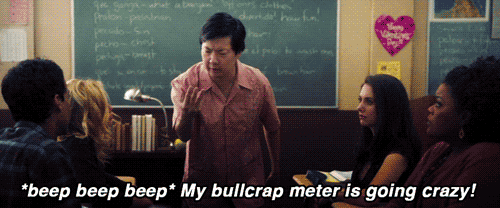 Oh, Pisces. How do you expect to grow if you haven't actually spoken up, and told the world how you really feel?
The full moon lights up your third house of siblings, communication, and immediate circle. What's changed since May of this past year, in terms of your communication? Time to speak up.
/Based On Materials From: Elitedaily