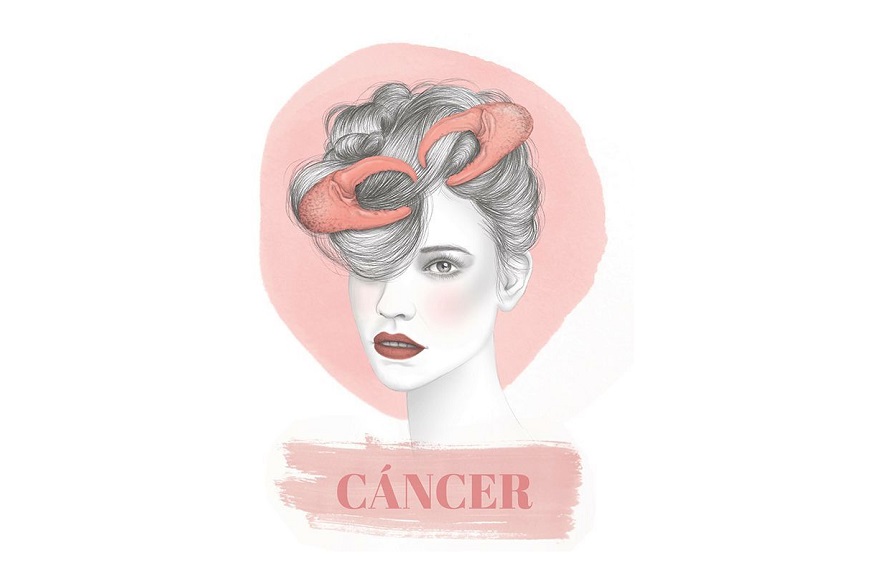 Today's Sun-Neptune opposition can lead to a temporary dip in motivation levels, dear Cancer, until you figure out which areas of your life need special attention.
These areas, in fact, are likely to revolve around communications, transportation, projects, beliefs, and learning. Be a little more vigilant if working with facts and figures, and watch that you don't communicate in a way that can easily be misinterpreted.
Dream and create, but be cautious when it comes to more practical matters. There can be any number of things in your life that are up in the air today, and the best way to deal with this is to avoid pushing for answers or trying too hard to fill in the blanks.
Let yourself come to conclusions patiently. Events of the day may remind you that you need to take a small and refreshing break from overthinking.
Distant shores shimmer on the edge of your consciousness. Local trips saturate your day, and every turn in the road reminds you of a far-off place you long to visit.
Hold on to those daydreams while you stick to your to-do list today. Your bank account ultimately weighs in and keeps you focused on the immediate odds and ends.
Explore how you can infuse the mundane with a bit of the ethereal. Every moment contains magic!
Home is where the heart is today, as Venus spends her last full day in your home and family sector. From the joy of relaxing in your own home space, to the love that you can find from those close to you, Venus is urging you to make this a day where you set the rules.
Where work/life balance has been a challenge in the past, this has made you appreciate that it really is the small things in life, that we normally take for granted, that mean the most. Turn your home into your sanctuary if that's what you crave.
Today's Quote: "The greatest glory in living lies not in never falling, but in rising every time we fall."
Lucky Numbers: 3, 24, 25, 33, 39, 42
Daily Compatibility: Virgo
Creativity: Good
Love: Good
Business: Fair