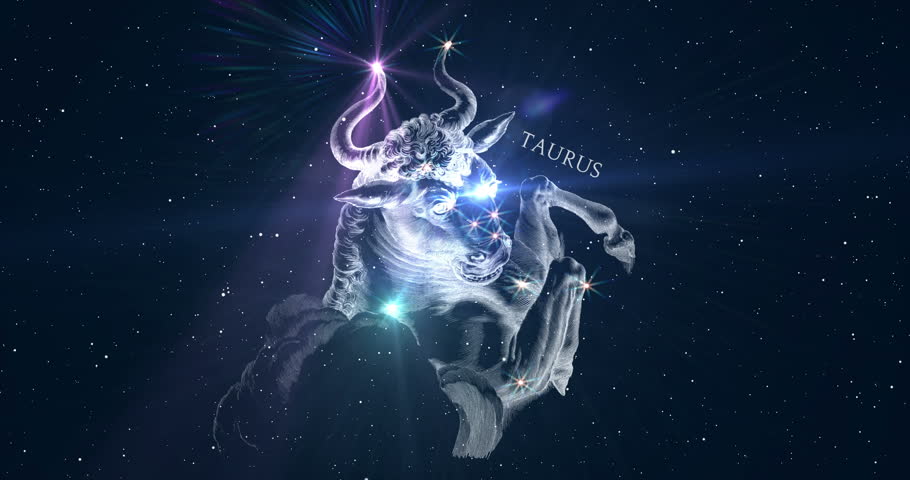 A Sun-Neptune opposition today is a yearly astro-event that reminds you to work on your expectations, dear Taurus, and also to pay more attention to your very valid needs to dream, imagine, and believe.
This is particularly the case with your social life. You may be questioning an uncertain or ambiguous situation related to romantic and platonic friendships, or you could be longing for a kindred spirit connection.
It's not a time for coming to a solid conclusion or a point of closure, so it's better to wait things out. Mind you, energy for creative and romantic matters is strengthening these days, it's just that right now, you may be temporarily uninspired.
Aim to take a small break until you regain your inspiration. Also, keep in mind that gambling in even the smallest of ways can be disappointing today.
Fanfare is quite seductive. When you are on stage, shining your light into the darkness, you can be intoxicated by the response.
In the midst of so many practical concerns rearing up at home, the enthusiastic praise from your audience whatever shape that takes reminds you of your inner artist.
Encouragement is great; however, make sure that you are creating something that is true to you. Living with integrity ensures steady adoration.
In his last full day in your work sector Venus might need you to keep your work hat on, but this is all about having your heart rather than your head in the game.
With the Sun and Mercury still two weeks away there is nothing to be gained by over thinking things. Especially as once Venus leaves tomorrow Ceres will take the reins.
This is when the focus will shift to an examination of your needs and priorities, especially in terms of job satisfaction and a sense of purpose.
Today's Quote: "The greatest glory in living lies not in never falling, but in rising every time we fall."
Lucky Numbers: 8, 10, 12, 15, 18, 49
Daily Compatibility: Cancer
Creativity: Good
Love: Good
Business: Fair