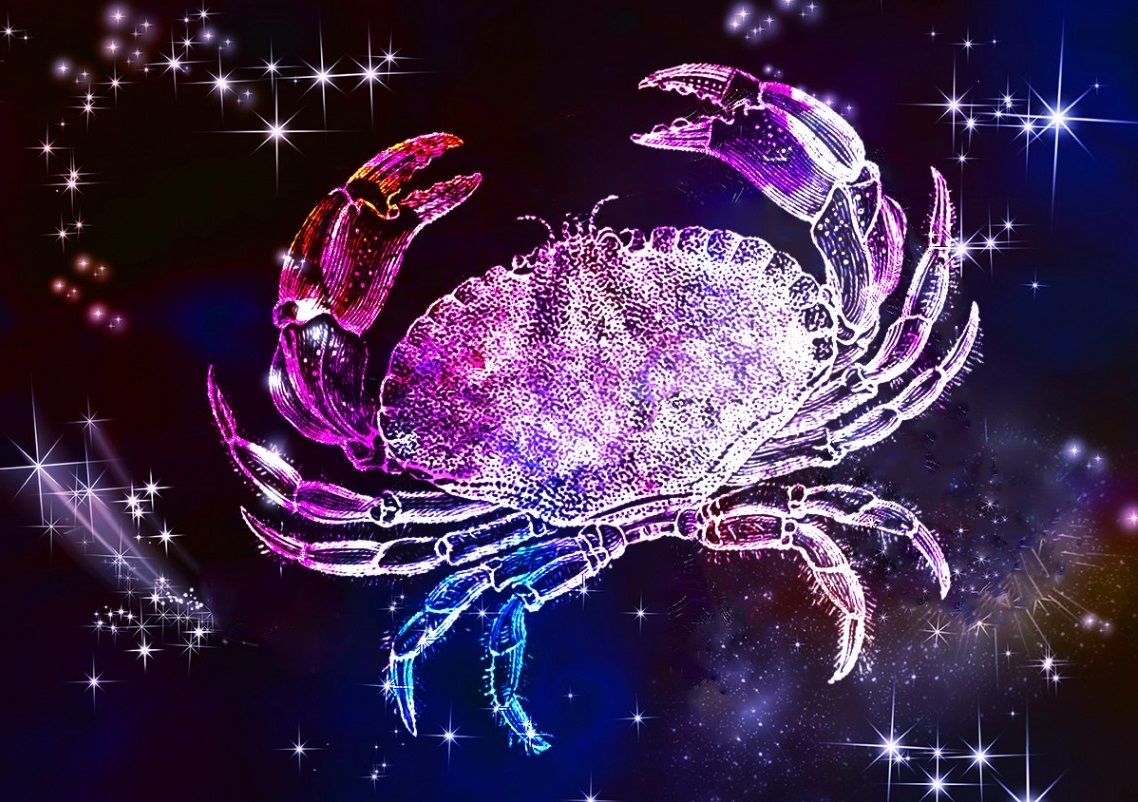 The Moon moves spends another day in your work and health sector, dear Cancer, and you're in great shape for handling details and problems.
In fact, you may thoroughly enjoy getting organized now. This is a good day for increased confidence in your resources, work, or routines.
You're likely to cherish the cooperative energy surrounding you, and your gut feelings regarding money, work, health, and capabilities seem to be on point. As such, you're gravitating towards the right methods and situations.
It's important to note that while Mercury has just ended its retrograde and you'll be seeing things more clearly, Mars has one more week left of retrograde motion, and it's wise to wait a little longer before pushing plans forward. Today, a focus on daily routines can be comforting.
Sometimes it is prudent to keep your distance because your heart falls easily and you get pulled in too deep. Sensitivity is not for the weak, so observe your reactions instead of just surfing from one wave to the next.
Initiate any action that breaks the cycle of repetition. Release the grip on anything that seems unfair. There is no way to control how others feel about you.
Thankfully, eliminating behaviors that don't cultivate personal growth brings security within reach.
The Moon's return to your relationship sector each month can be confrontational, but with no more planets in Cancer there will be no oppositions, as there have been in the past.
Yet just eight days after Mars retrograded back into your relationship sector, this could push some old buttons, fortunately which are no longer armed.
If you find your buttons pushed count to ten, then using the voice you have now but you didn't in the past.
Today's Quote: "Forgiving someone is easy, but being able to trust them again is a totally different story."
Lucky Numbers: 4, 7, 11, 19, 27, 29
Daily Compatibility: Scorpio
Creativity: Excellent
Love: Good
Business: Excellent