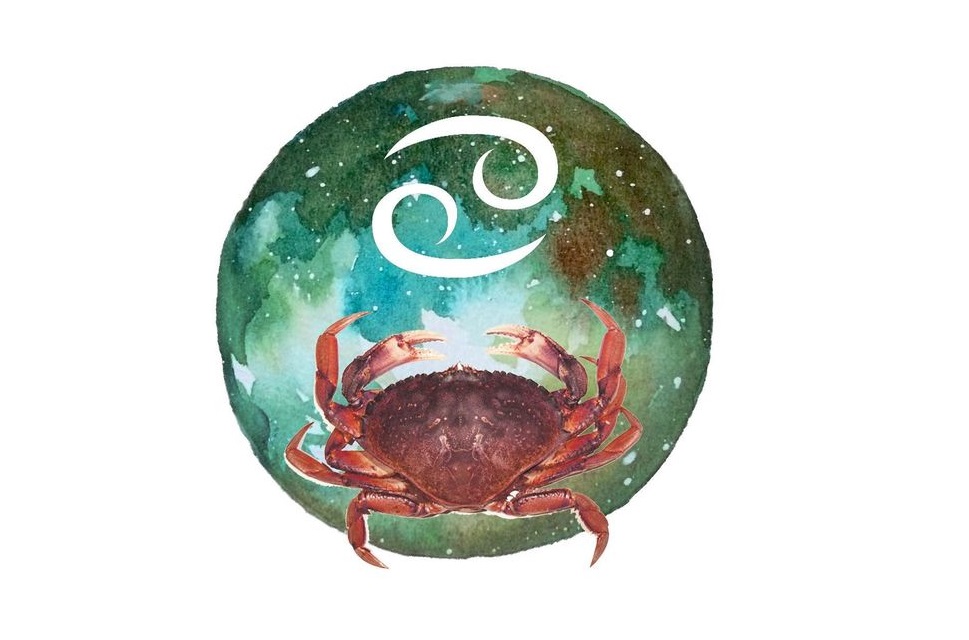 There may be a concern that brings you down to reality or a challenging choice, dear Cancer, with a Mercury-Saturn quincunx active today.
There can be a lot to think about, mainly related to money and valuables or relationship matters, and it's best to weigh your options rather than force major decisions with these matters today.
Negotiations may fail to completely satisfy and possibly could make things worse at the moment. A significant other may seem a little distant, unsympathetic, or disapproving temporarily, particularly if they perceive you as frivolous or carefree.
Overthinking today can lead to spending too much time on matters that are moot or that need more time to unfold, so try not to waste your time on irrelevant issues now.
Today's cosmic weather supports roaming and adventure. Whether it's enjoying a more scenic route to work or indulging in your daydreams, going with the flow brings a lightness of spirit and optimism.
Breaking free from the mundane tickles your heart. Feel free to detach from your old philosophical ideals in the random pursuit of knowledge.
Shaking up the status quo is the name of the game, so welcome new opportunities when they knock at your door. The possibilities are endless if you're willing to embrace the unknown.
With a solar eclipse in Cancer in just 10 days' time, start putting your bucket list together. A solar eclipse is a super charged New Moon, bringing more than just a chance to commit to your new solar year, the future and the journey ahead, but to the major new beginnings set to open up over the coming years.
With launch day just 10 days away, you have time to decide what you want to have waiting on the launch pad, ready to launch.
Today's Quote: "The strongest people are not those who show strength in front of us, but those who win battles we know nothing about."
Lucky Numbers: 5, 6, 15, 21, 36, 43
Daily Compatibility: Taurus
Creativity: Fair
Love: Good
Business: Excellent