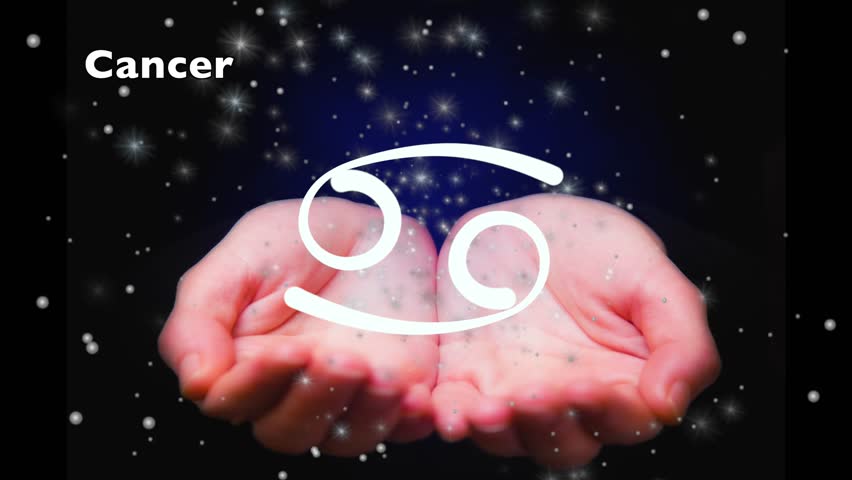 You can be feeling generous today, both with yourself and others, dear Cancer, but could be a little careless or overindulgent in the first half of the day when a Venus-Jupiter square occurs.
Comfort means everything to you now, but you can also feel restless and desirous of something more than the "usual."
It's unlikely to be a very productive morning, so if you can, try to make some time for leisure.
Keep in mind that you may be overvaluing something now, mainly related to money and love.
Besides these possibilities, the energies of the day could push you to try something new, even if it's a new way to do a regular thing! This can be fun, inspiring, and instructive.
As well, the Moon's move into your sector of work and health can motivate you to take care of business as the day advances.
You are a wealth magnet today, but you could end up spending more money than you attract.
If you truly believe you can write yourself a blank check, the cash may magically appear, enabling you to cover an extravagant purchase.
But don't push your luck too far or you might find yourself with a financial promise you can't keep, a high level of disappointment or an expensive item you don't even want.
The Moon returns to your work sector every four weeks, but apart from coming full circle from last month's Full Moon, what makes this visit exceptional is the timing.
As the only visit while Venus is in your income sector and the last before Juno leaves your career sector later in the week, the Moon is able to tie everything together.
Whatever the long term implications, focus more on a chance now to read between the lines and join the dots across the income, work and career fronts.
Today's Quote: "Make the rest of your life the best of your life."
Lucky Numbers: 8, 11, 12, 22, 32, 36
Daily Compatibility: Scorpio
Creativity: Good
Love: Fair
Business: Good