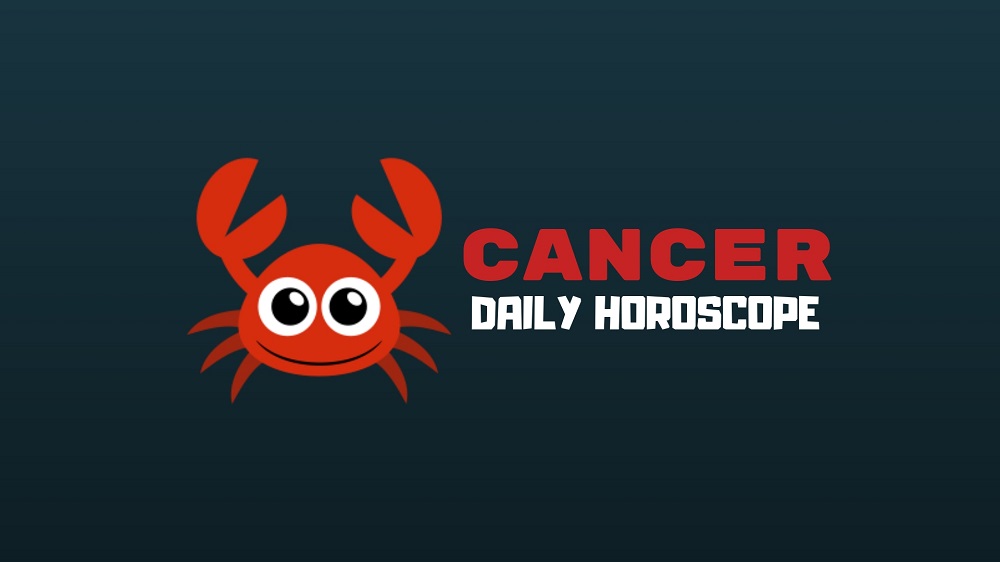 You may experience some hesitation when it comes to expressing yourself openly and naturally early today, dear Cancer, but this insecurity slips out of the way as the day advances, and we head towards a Sun-Neptune trine.
Insecurities either drop or no longer hamper you. Putting a new spin on things can change everything, in a good way!
An additional influence active today encourages your domestic side to come to the forefront, making it a good time for showing your concern for others or for enjoying some self-pampering.
Your imagination and general spirits get a boost now. Themes of acceptance, hope, tolerance, and affection are pleasing.
Sharing a dream, ideal, or belief with someone can enhance your connection. Look for ways to reconnect with those activities that nourish your spirit and encourage expressing yourself more freely.
Sometimes the key to getting someone to see things your way is not to push too hard. All you need to do is make your feelings clear and give another person enough space to draw his or her own conclusions.
You're certainly long on the passion today. Harness that zeal for the greater good and try not to become wrapped up in your own emotional triggers.
Be careful that you don't come off as overly judgmental now. Thankfully, the justice-loving Libra Moon inspires you to restore order to anything you believe is out of whack.
There is nothing about today's clash between the Moon on the home front and Eris in your career sector today that is not familiar.
After all, this work/life balance clash has played out every four weeks for the last nine decades. The biggest danger is that this is so banal that this will be incredibly easy to ignore.
Yet with Uranus returning to your career sector tomorrow and Jupiter to your work sector two days later, your professional year is about to explode with potential. With busy times ahead, this work/life balance reminder comes with perfect timing.
Today's Quote: "If you can't be thankful for what you have, be thankful for what you've escaped."
Lucky Numbers: 15, 17, 19, 21, 36, 47
Daily Compatibility: Virgo
Creativity: Good
Love: Good
Business: Good