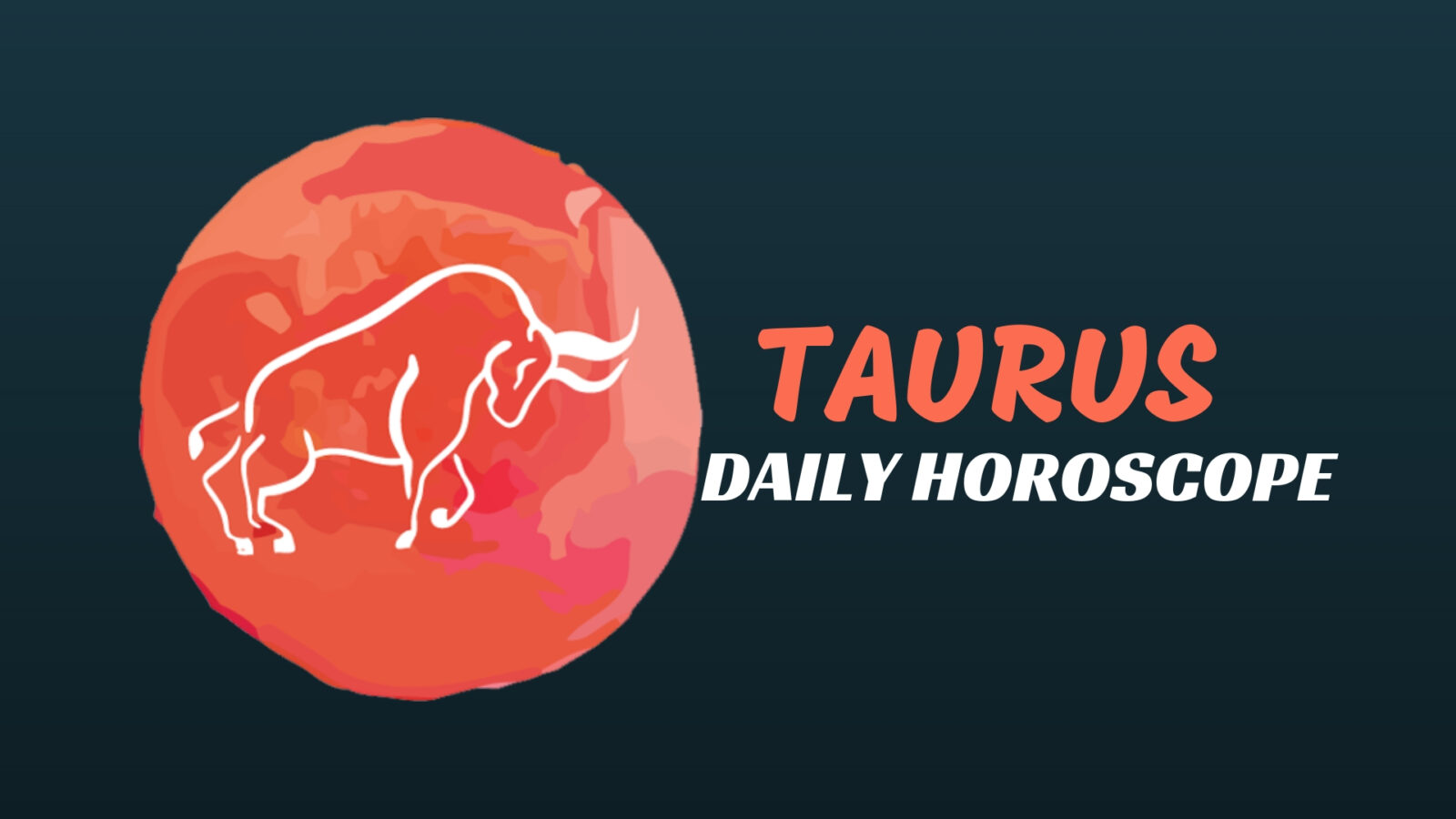 Helpful energies for connecting with a co-worker, or with work itself, are with you today, dear Taurus.
You may be returning to an old connection, and your interactions can stir up some nostalgic feelings. Something can come along that makes your daily chores and tasks a little easier.
Approach the world in a more relaxed, creative way today for best results. While this doesn't come especially easily this morning, it becomes quite natural as the day advances.
A gentle spirit of acceptance or support in your relationships is heartwarming now. It's better to listen, share, and heal rather than push or probe for best results today.
Intuition is dominant now, and you may decide to listen more closely to your hunches or gut feelings. Overall, the day is more about accepting and enjoying people than making big moves.
You're secretly flabbergasted by the number of ways you can improve aspects of your life, from your workflow to how you cook your eggs.
Sampling new methods to upgrade the quality of your lifestyle is awesome, yet experimentation allows you the chance to remain non-committal until you know what suits you best.
Likewise, you don't have to try everything to find a successful solution. Breathe new life into old habits. Change encourages personal growth.
Before leaping from his bathtub as he had his now infamous Eureka moment, Archimedes was probably relaxing in a state of mindlessness.
While there is no need to spend the day in the bathtub as Uranus, the planet of surprise, synchronicity and the unexpected spends his last full day in Taurus, he is encouraging a state of mindlessness whenever you can.
You're more likely to experience unexpected, serendipitous or eureka moments when you're not overthinking things and instead allow your mind to wander.
Today's Quote: "If you can't be thankful for what you have, be thankful for what you've escaped."
Lucky Numbers: 9, 17, 23, 26, 31, 34
Daily Compatibility: Virgo
Creativity: Excellent
Love: Good
Business: Good