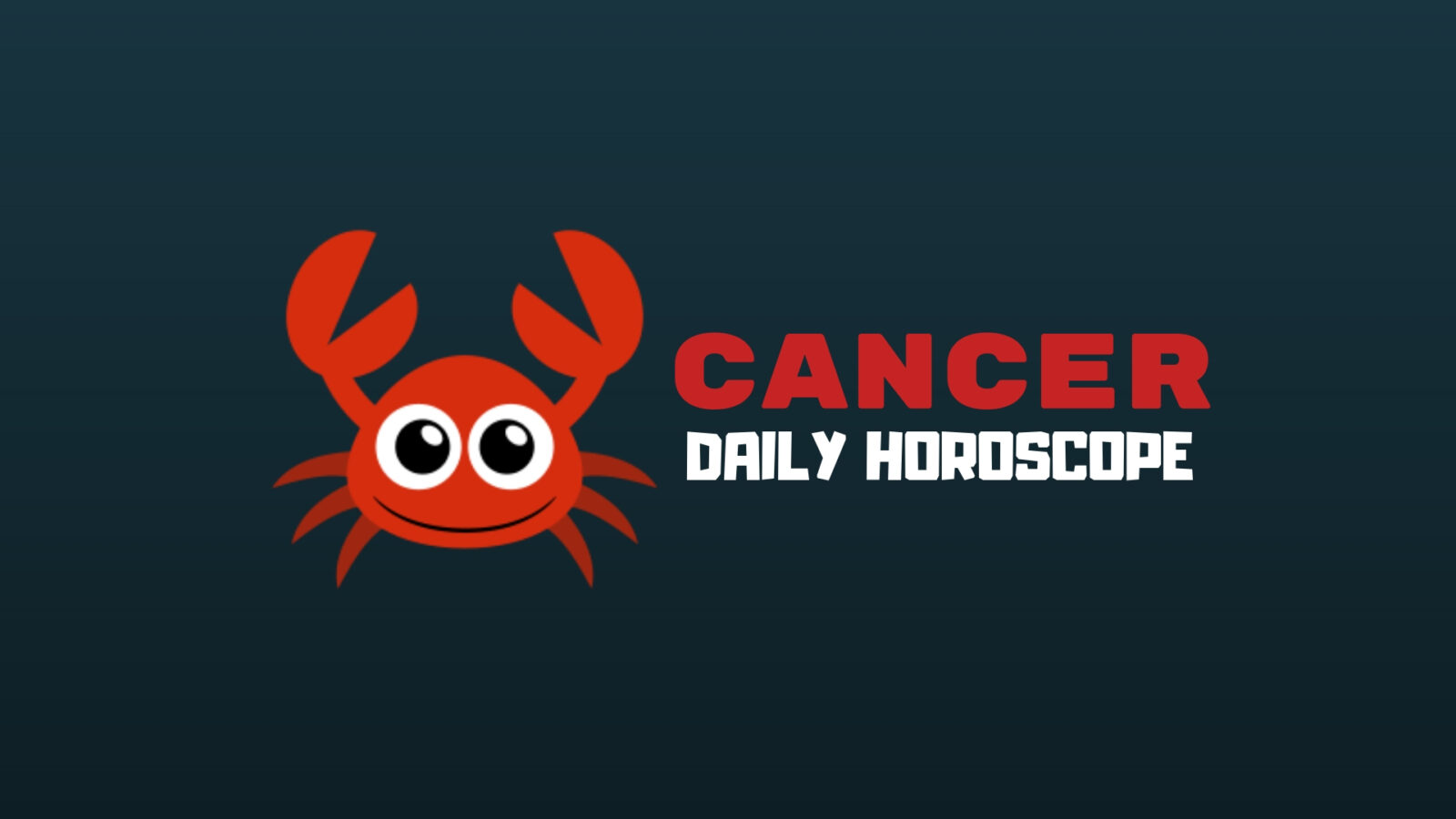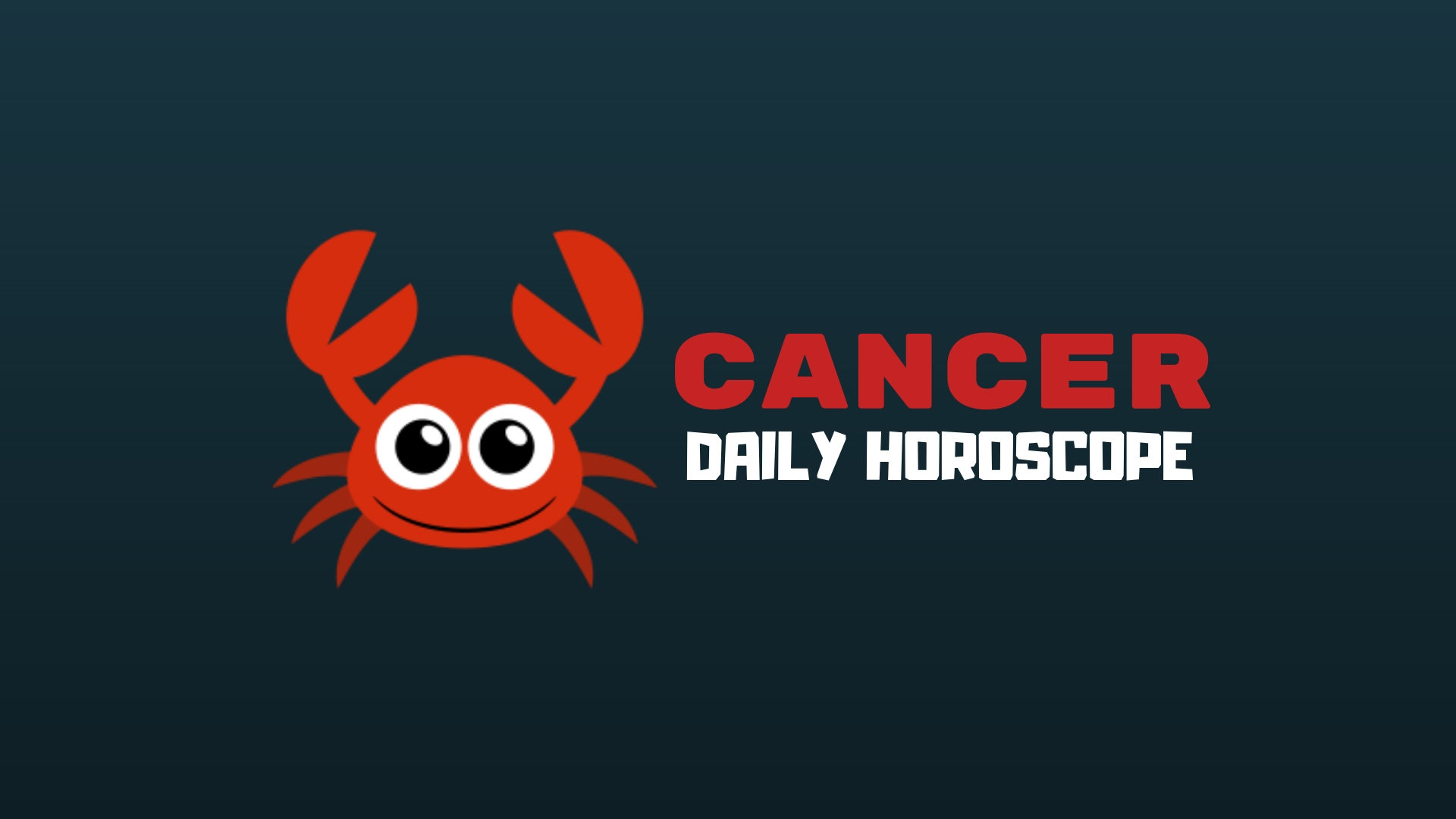 Relationships come into sharper emotional focus today, dear Cancer, with the Moon's move into your partnership sector.
Activities with a companion fare best. While this Moon transit lasts only a couple of days, you're also entering a cycle today that lasts through to the end of November, encouraging much focus on taking special care of your relationships.
This can work in several ways. For example, there may be a special someone in your life who motivates you to set important work or projects in motion.
Or, there is a need to stay active in a partnership as an active purpose or focus can help improve your relationships.
This can be a time of a bit of obsession with your connections, though, so do watch for going overboard to the detriment of other life departments!
Today, a mature, forthright approach in your dealings is your best bet. Even so, a person in your life may remind you of a responsibility, or there can be a criticism to deal with, and this can temporarily deflate you.
Keep in mind that even if someone seems to be a downer now, they may have a point! Extract the constructive out of any critique you may need to face now, and discard the rest.
An amorous interest gains gravity today. The situation sobers up as you both contemplate whether the path forward is taken together or apart.
The signs point to a consolidation of energies that might mean you retreat back into yourself, feeling blocked by the other person.
However, you could also choose to move forward together into a committed union.
Either way, the seriousness is accompanied by a streak of fun, reminding you both why you connected in the first place. Go where the love is and don't look back.
The Moon's first visit to your relationship sector since Mars left and the tide started to turn, couldn't come with better timing.
While this may fuel some strong emotional responses, with the Sun and Mercury, planet of communication in their final days in your communication sector, they're on hand to give your emotional responses and relationships a voice.
Where thoughts and feelings have been stockpiling, there is a chance to give them a voice.
Today's Quote: "Nobody really cares if you're miserable, so you might as well be happy."
Lucky Numbers: 7, 17, 26, 29, 37, 43
Daily Compatibility: Pisces
Creativity: Good
Love: Good
Business: Good