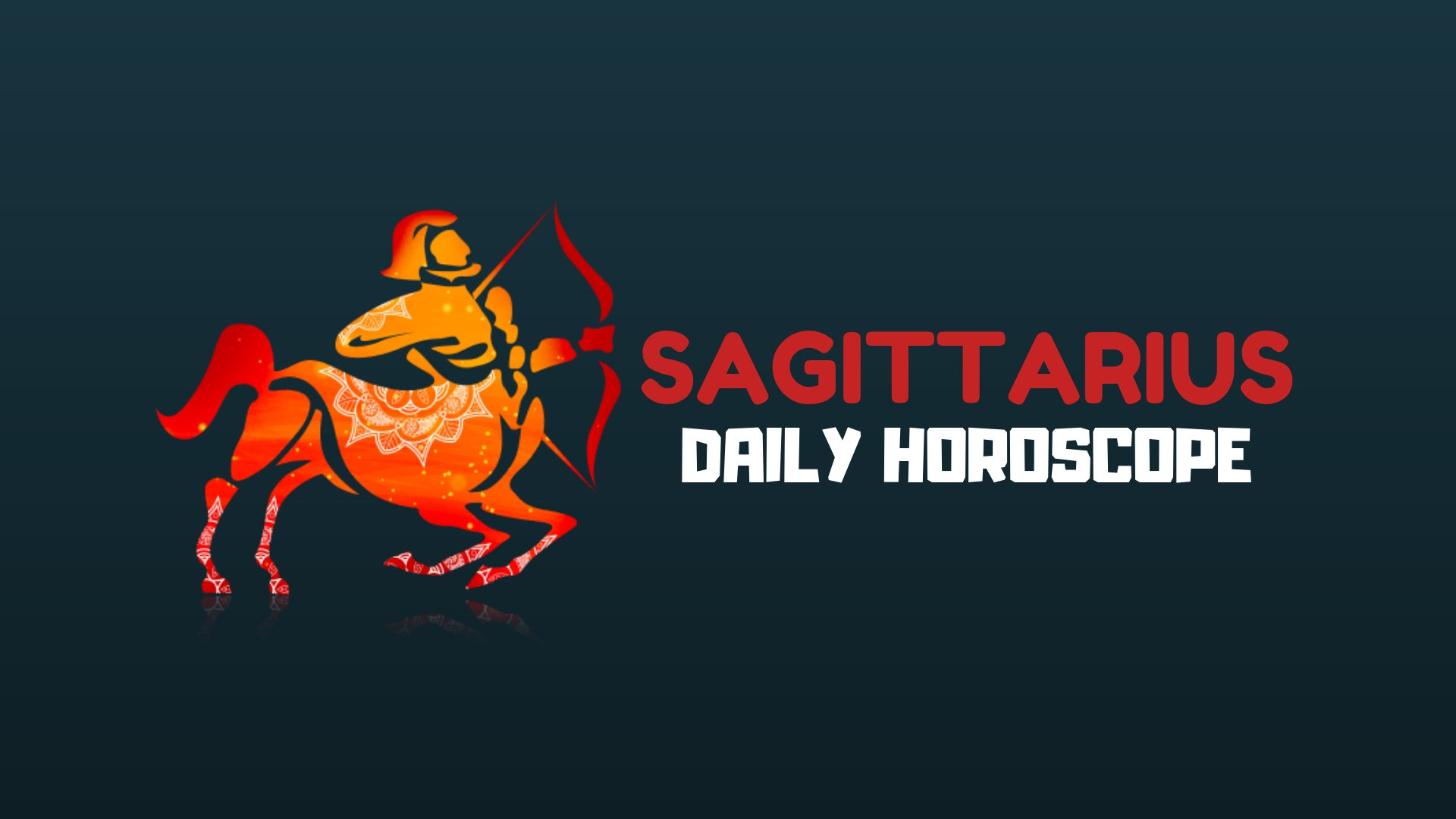 The Moon moves out of your sign and into your resources sector today, dear Sagittarius, and you're beginning to focus on your practical affairs, comfort levels, and personal belongings more than usual.
The Moon lines up with Saturn and Vesta, suggesting that this focus on the material world makes you feel more secure today.
In fact, it may even be necessary. While the Moon will move on from here in a couple of days, Vesta is sticking around here for over ten weeks, encouraging a stronger focus on making your life more comfortable, safe, and secure.
You can be singularly focused on earthy, comforting, and natural activities that help you to heal and cleanse. You're in excellent shape now and going forward for applying yourself to projects and money-making goals.
Shortages call out weak spots that need reinforcing now. If you feel a squeeze, it is an indication that there is an area you may have neglected in your financial plan.
Find out where the problem is and formulate an approach to address it — the more methodically the better. Consider any secret indulgences you are allowing yourself.
You may not be aware how much those little extravagances add up. Take it step by step and exercise your impressive capacity for faith in the best outcome.
The Moon brings a chance to regroup today, especially on the income front but also across all the currencies in your life.
This is a chance for a gut check, to check in with what your gut is telling you and where things stand.
A week after Mars left your income sector and 12 days after Saturn turned direct, the tide has turned and you have a better sense of what you're fighting for.
But this is not just about the money. This is about whether you're getting what you deserve across all the currencies in your life.
Today's Quote: "Nobody really cares if you're miserable, so you might as well be happy."
Lucky Numbers: 12, 22, 27, 36, 42, 48
Daily Compatibility: Aquarius
Creativity: Good
Love: Good
Business: Excellent